8th grade learns about static electricity with the Van der Graaf generator.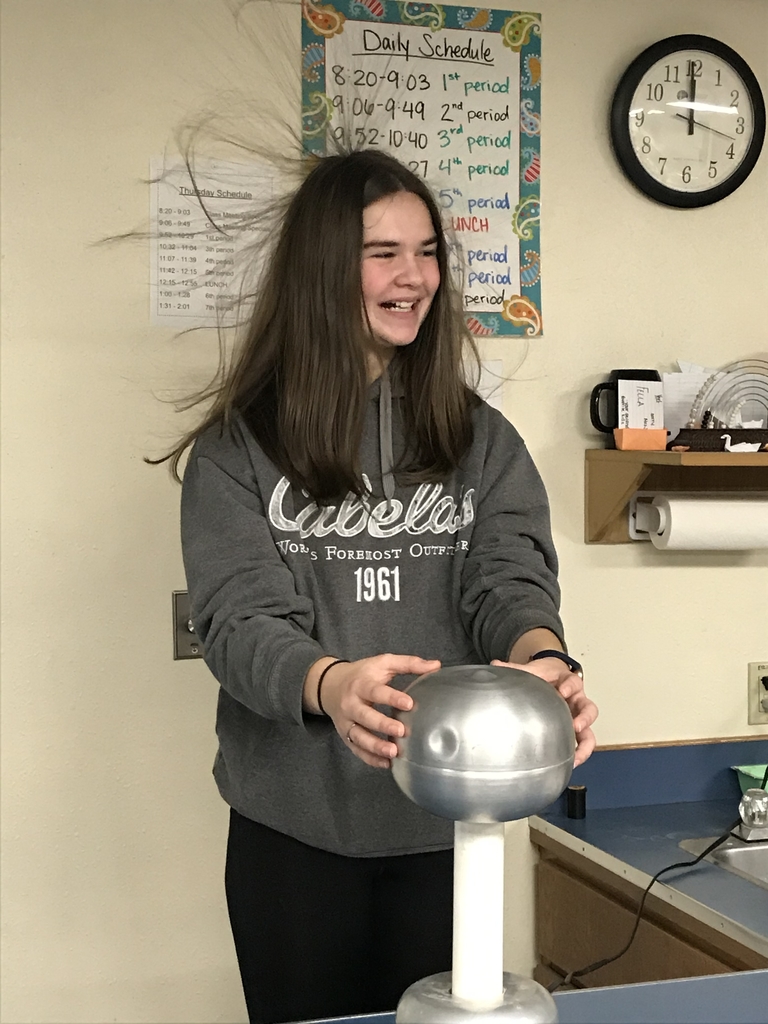 First grade students working hard on their self portrait projects in Art!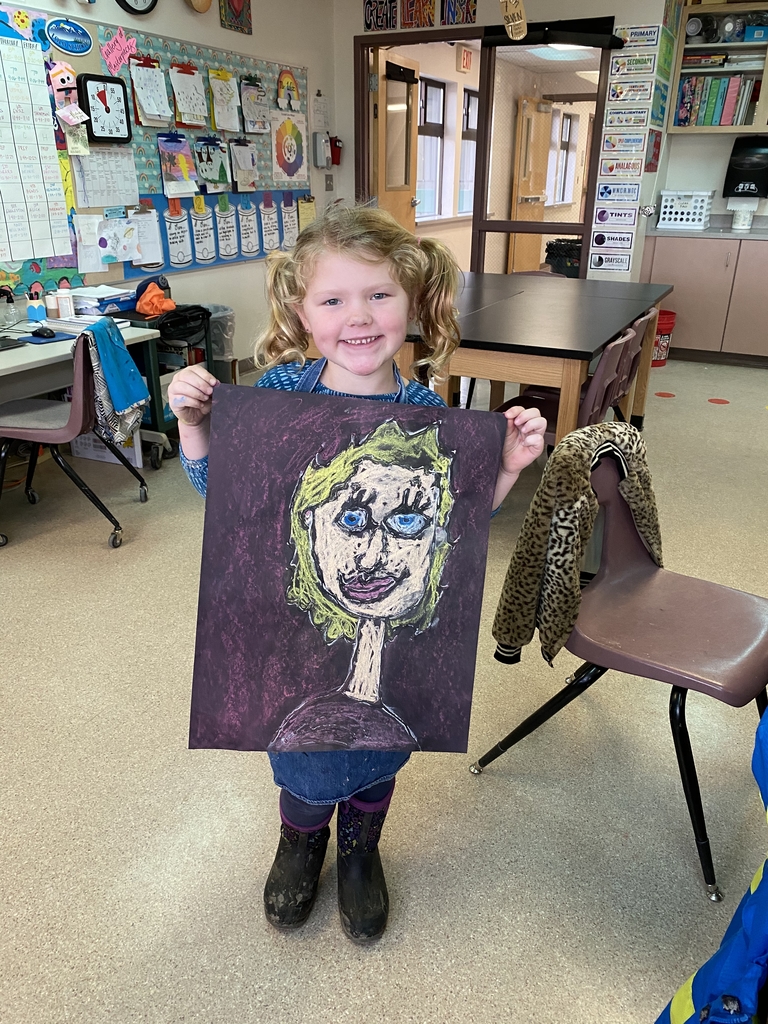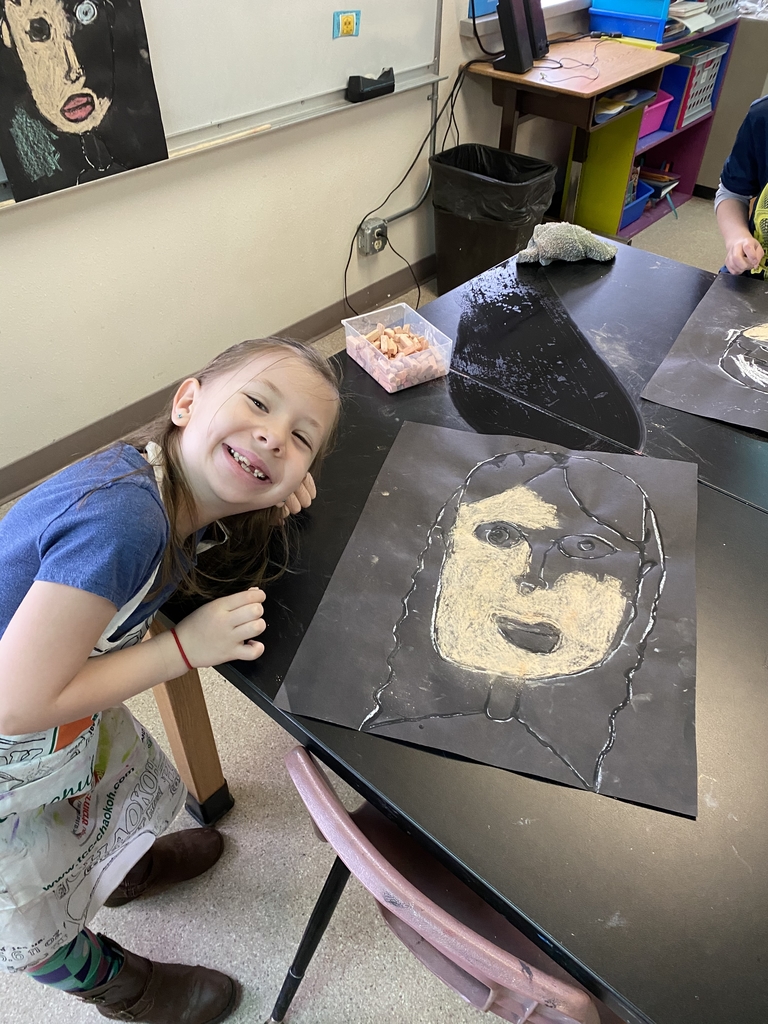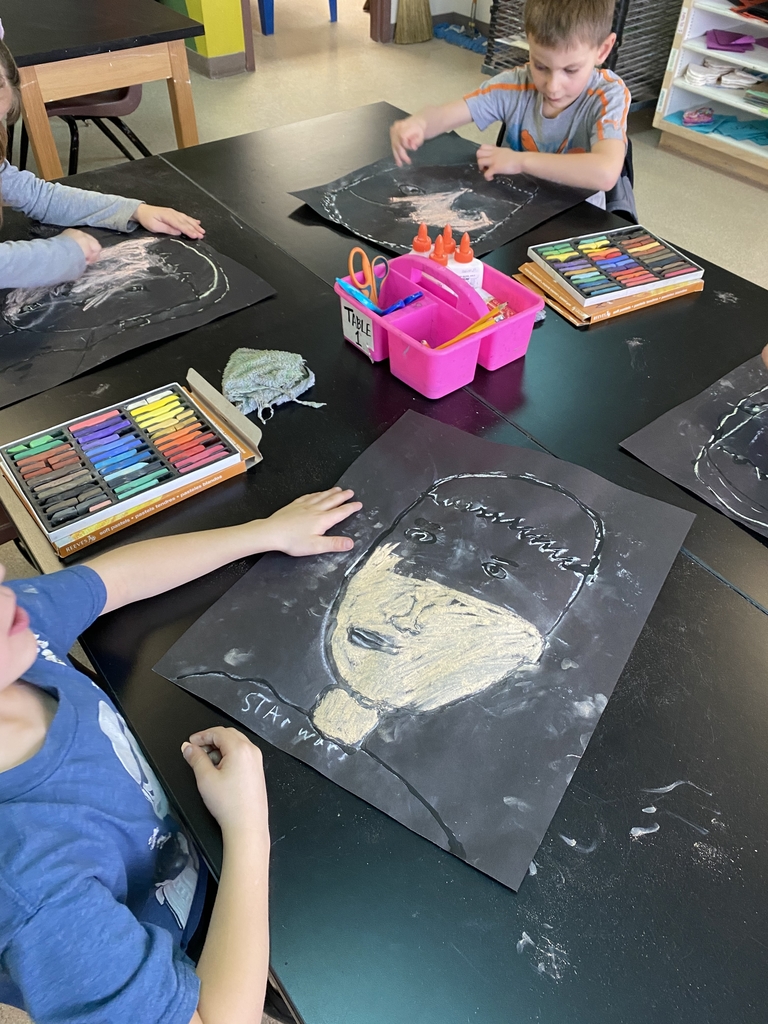 6th grade Community Service elective students are busy reading with their Kindergarten buddies.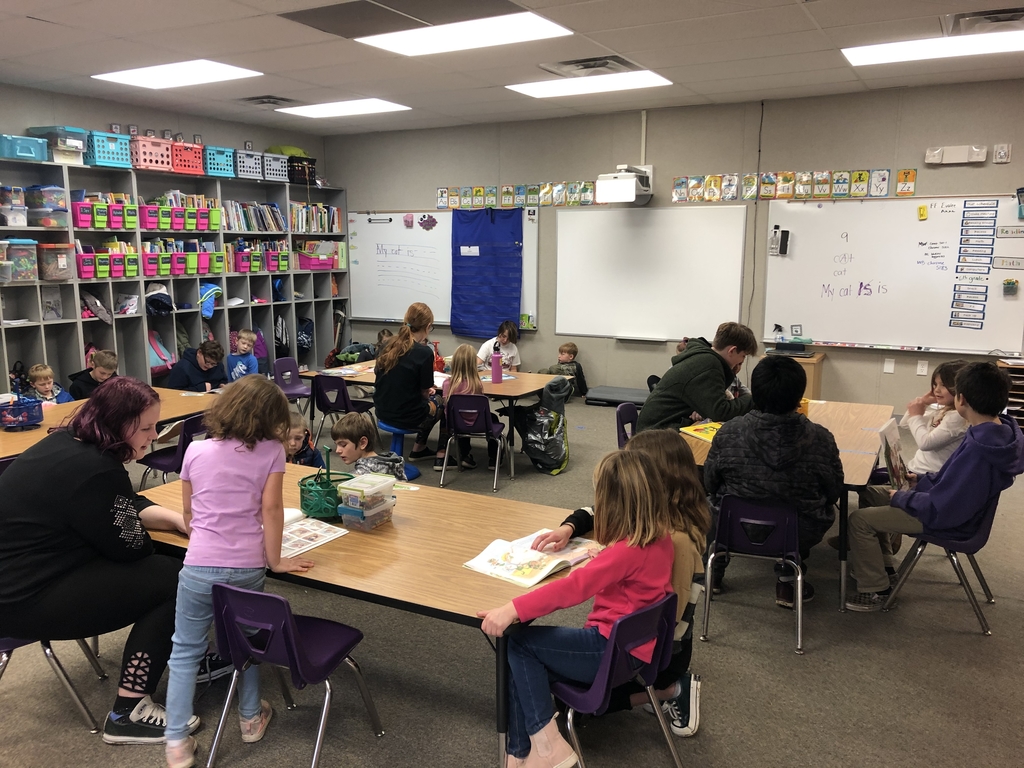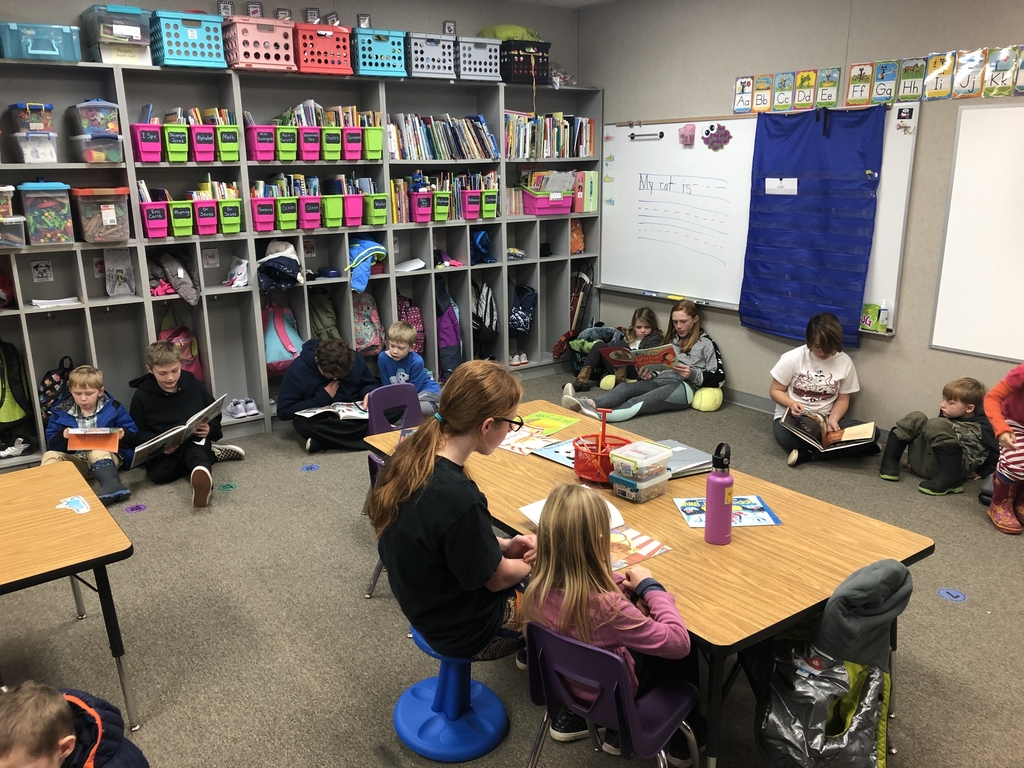 The MCT directors for Pinocchio provided Improv workshops in the 6th grade classrooms as part of their residency here at Lolo School. Thank you to Lolo Booster Club for organizing and funding this great program.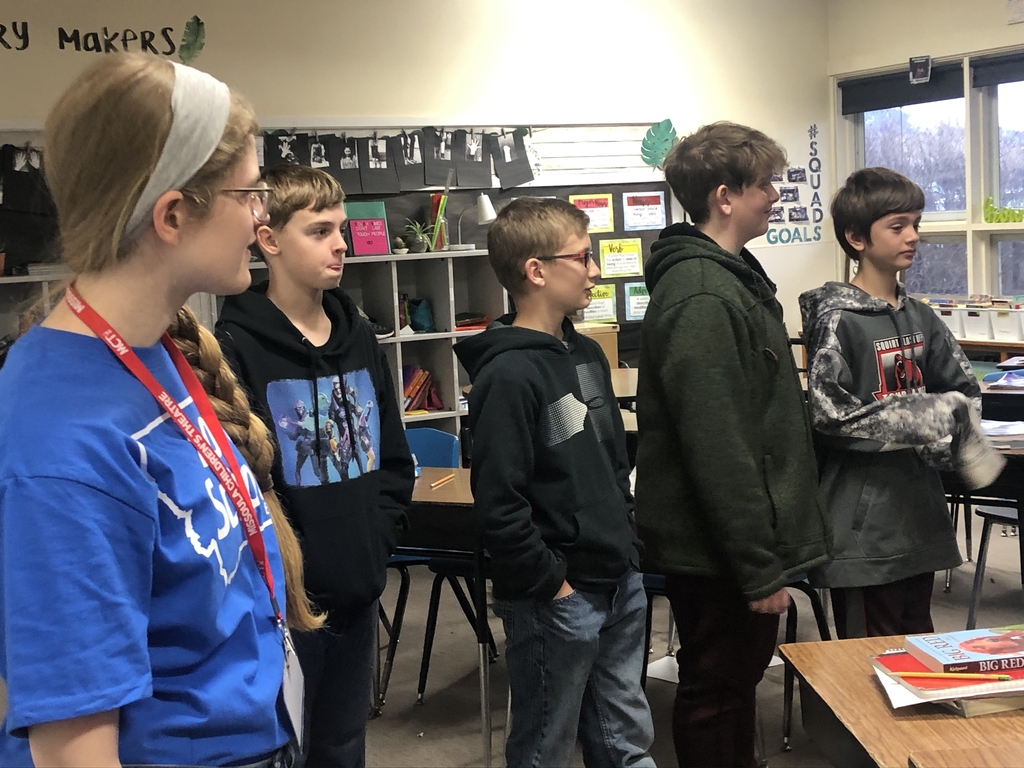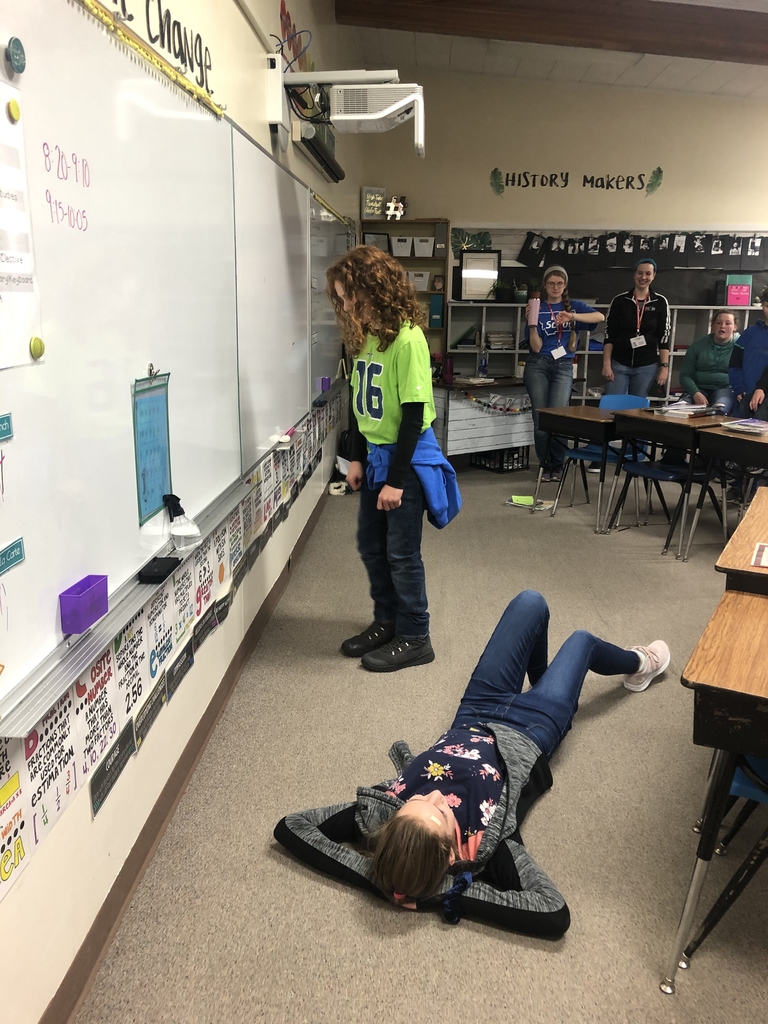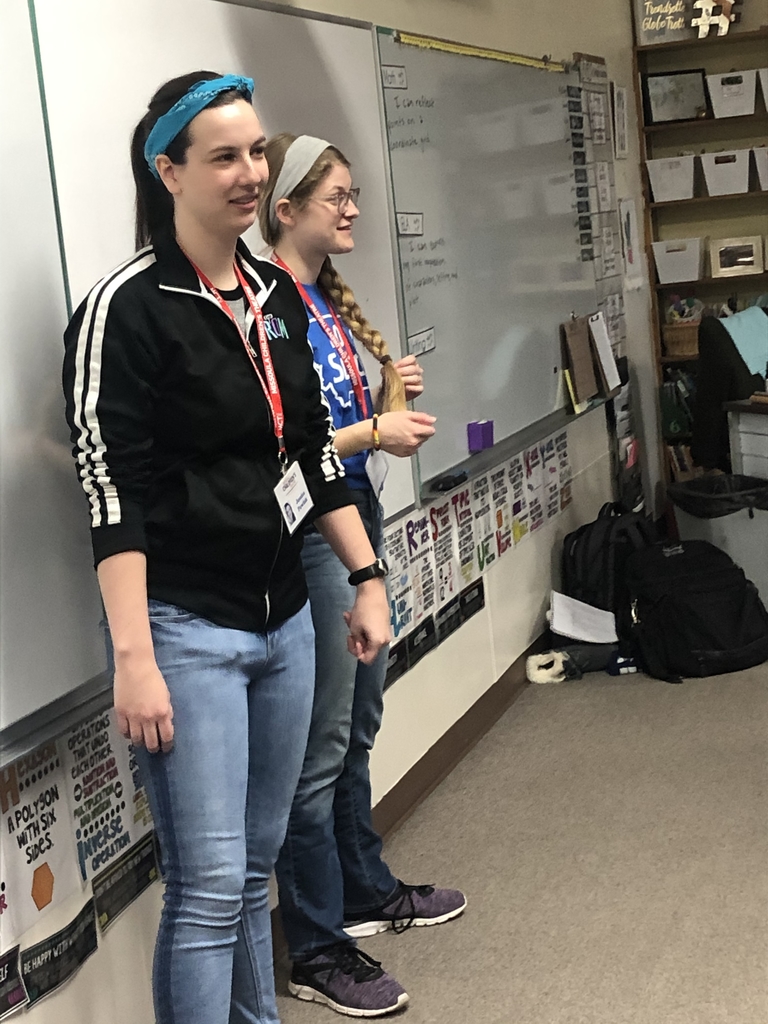 Students in TACL (Technology and Consumer Lab) make a variety of different treats including fry bread with chicken and hot chocolate cupcakes!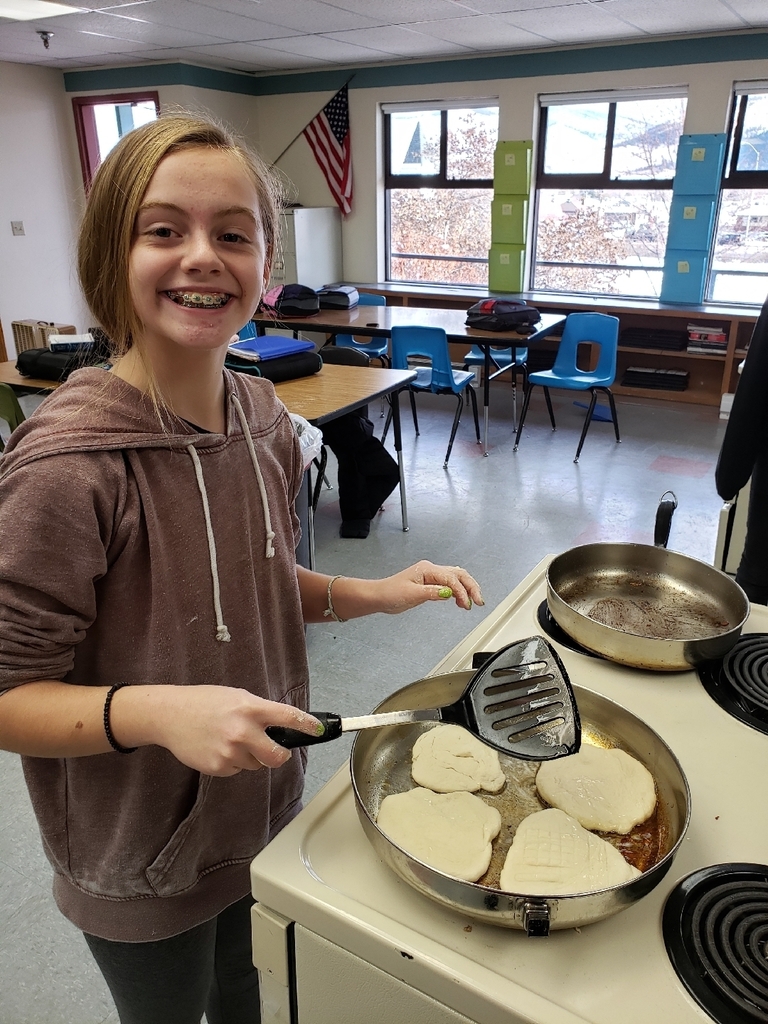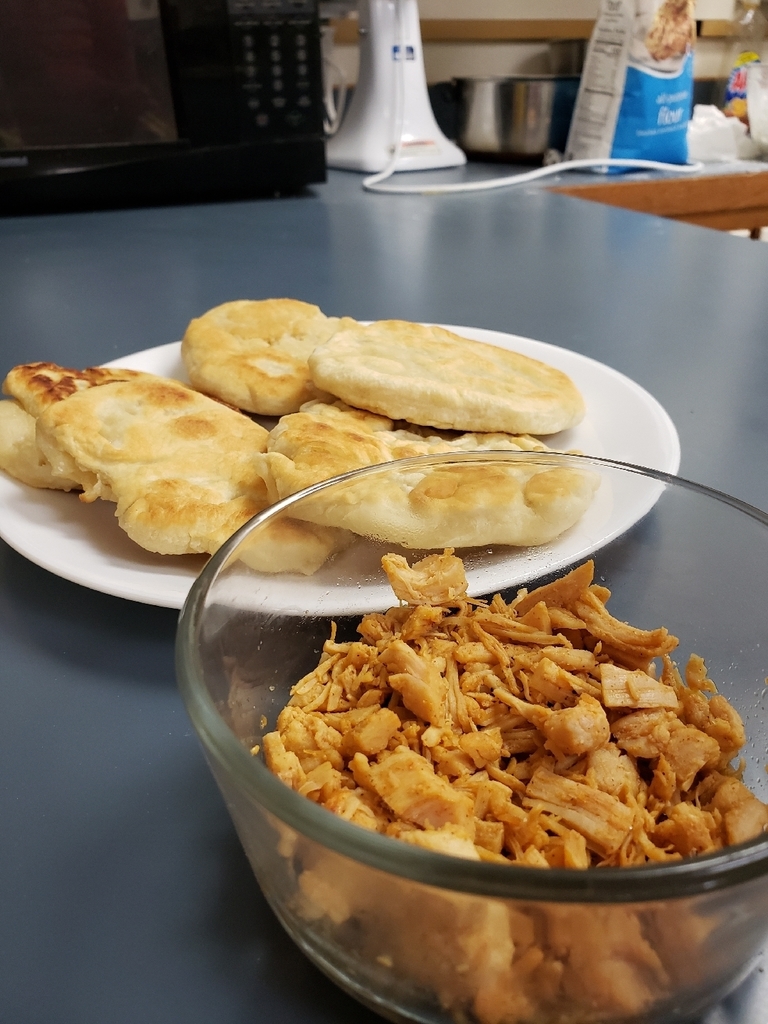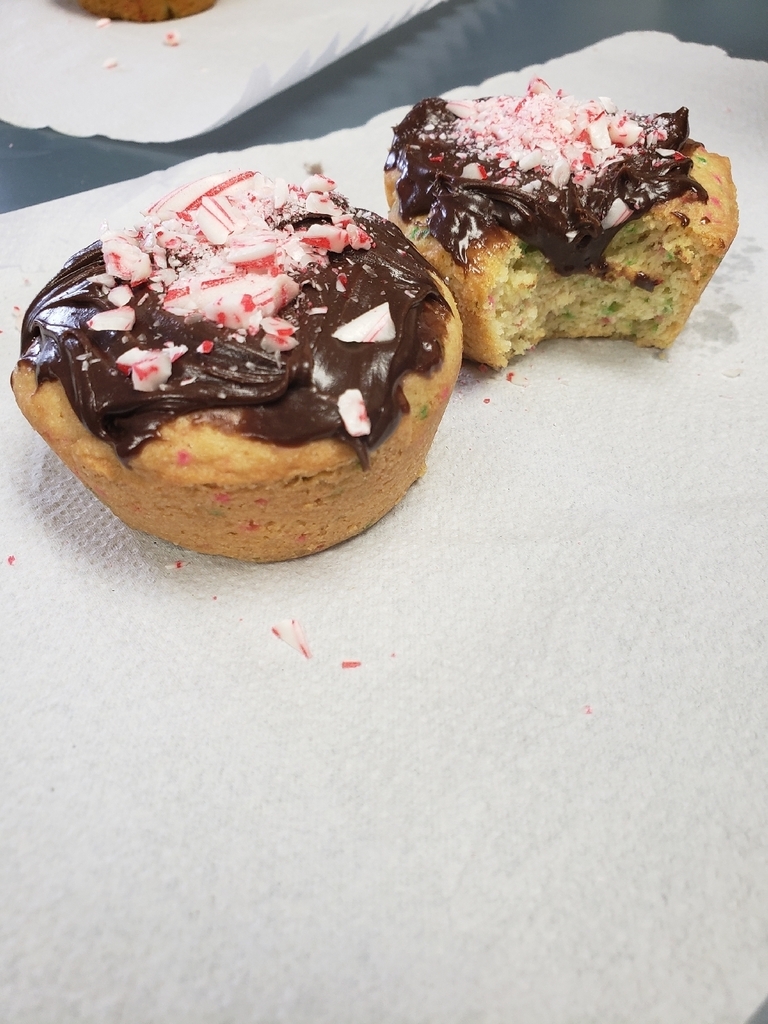 72 Lolo students brought their smiles to the audition for MCT this afternoon. Awesome turnout. Way to go!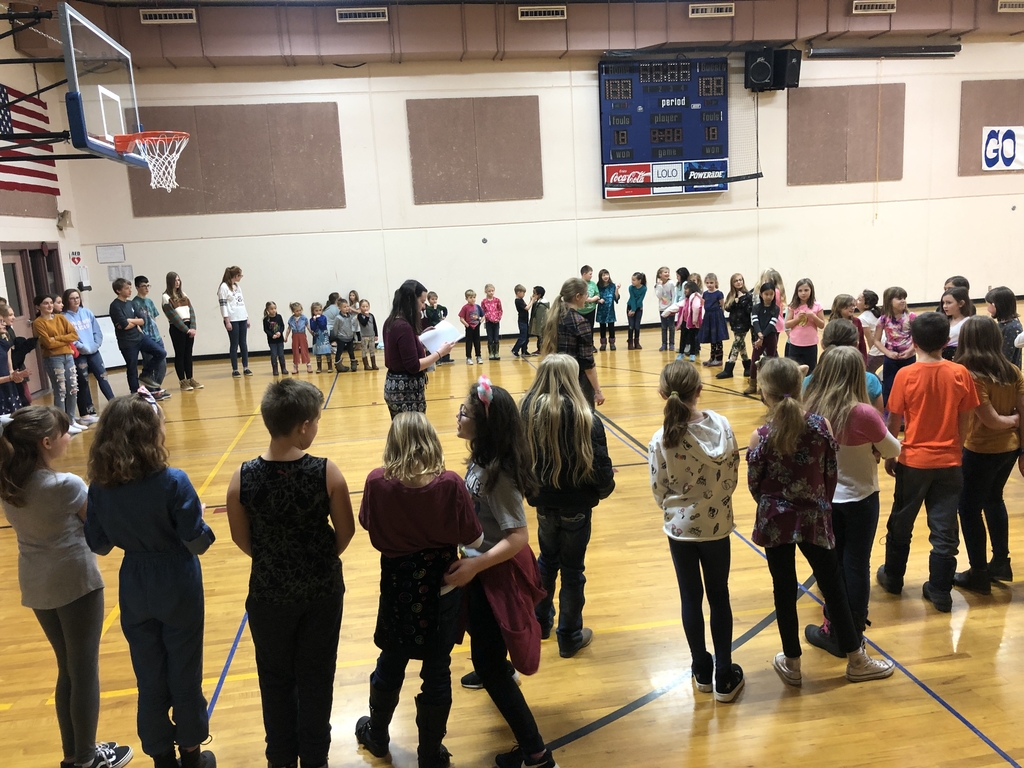 Third graders practice Reader's Theater for the second grade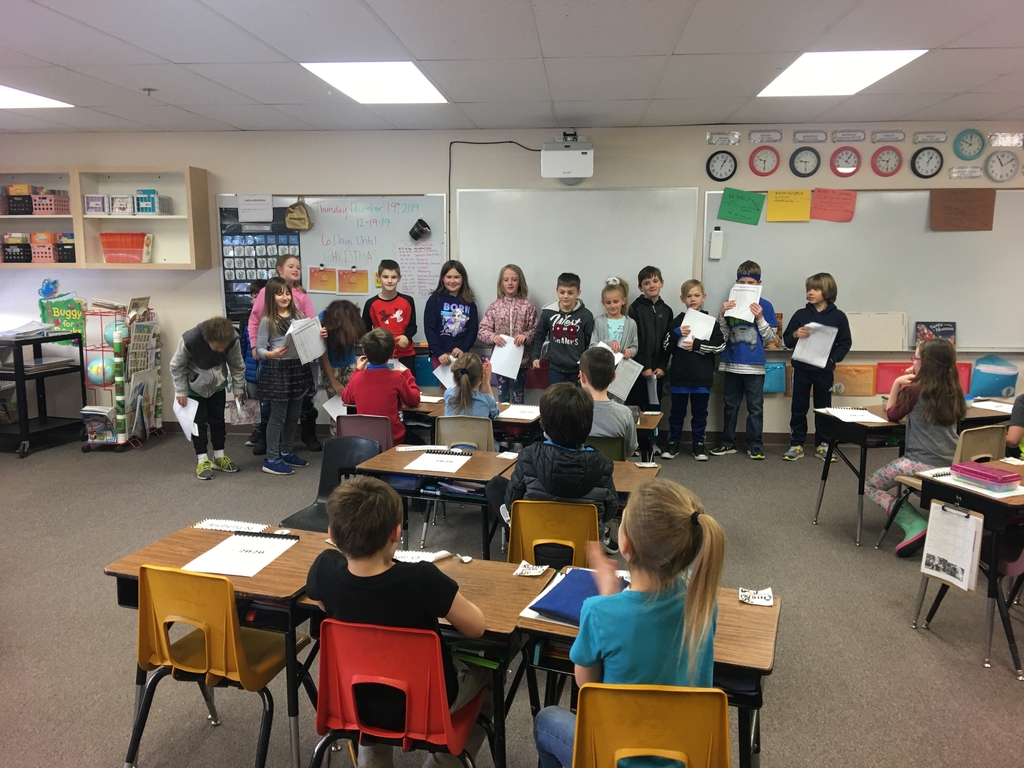 Kindergarten students had fun decorating gingerbread houses with their families. Thank you, Mrs. Hollandsworth for baking the gingerbread!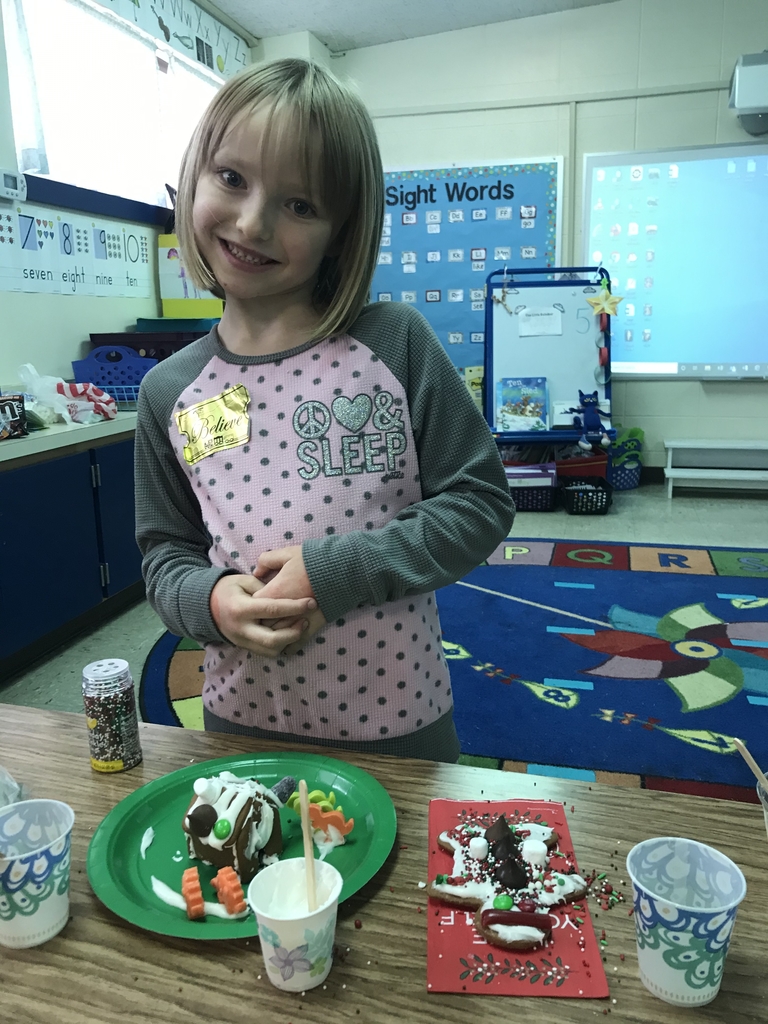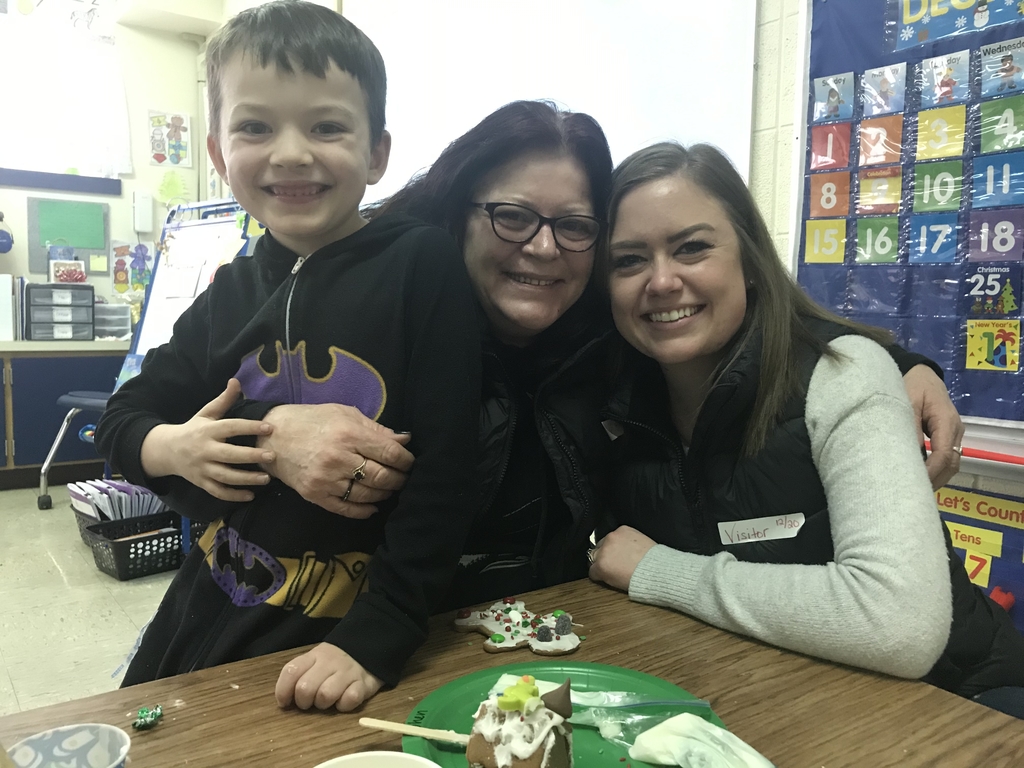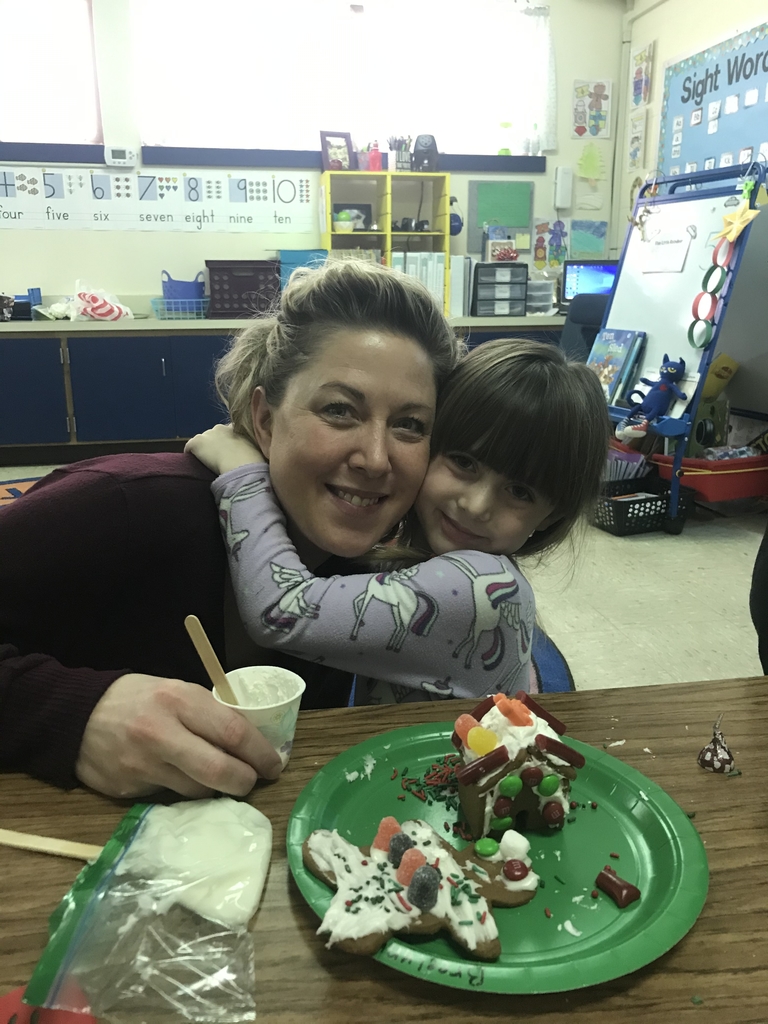 Winners of the ugly sweater contest during the middle school dance.

Our kindergarteners together watching The Polar Express and celebrating the holidays.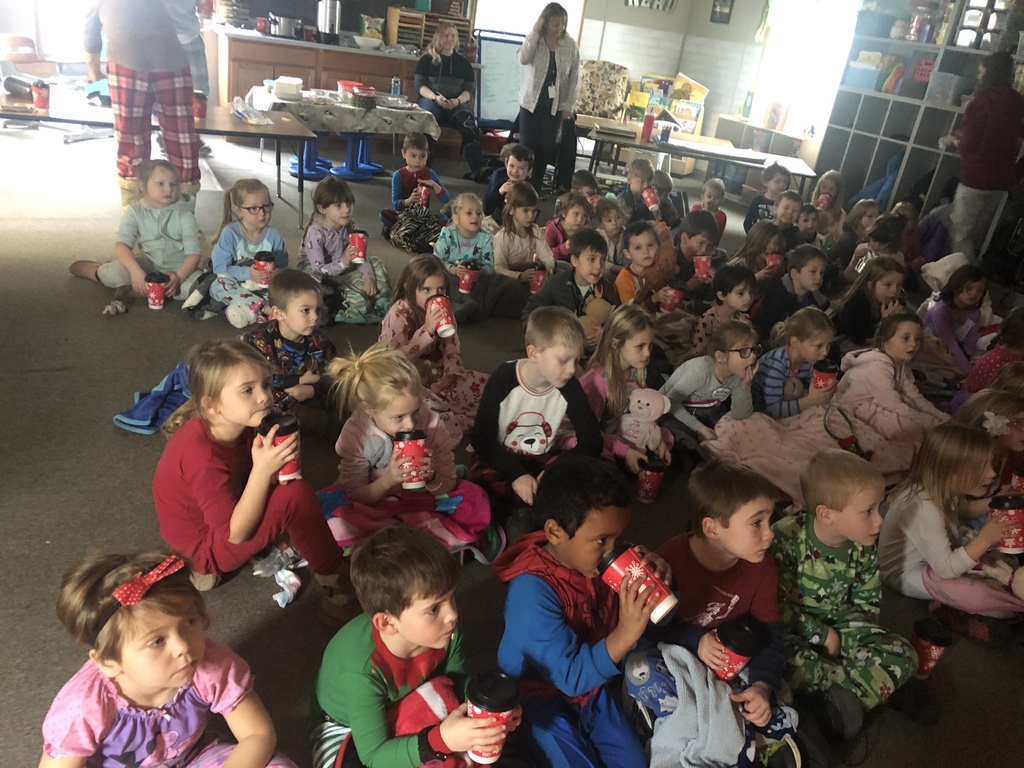 Students spend the last day before winter vacation relaxing and reading.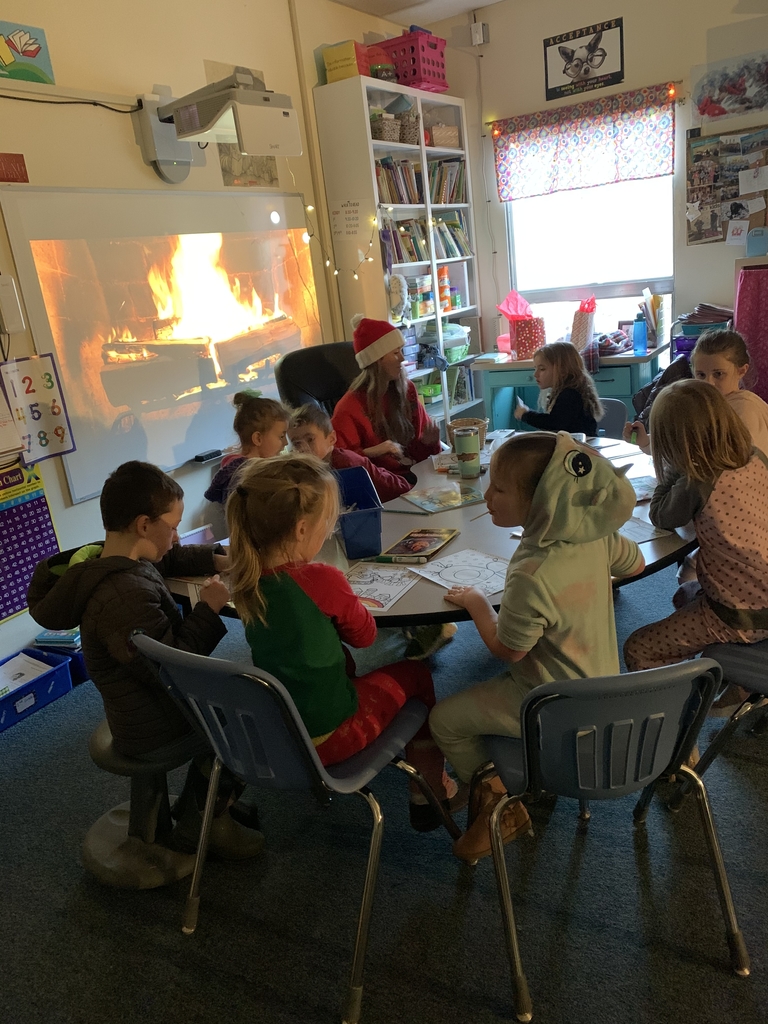 Kindergarteners had a great time walking to Harvest Foods and donating food to the Lolo pantry!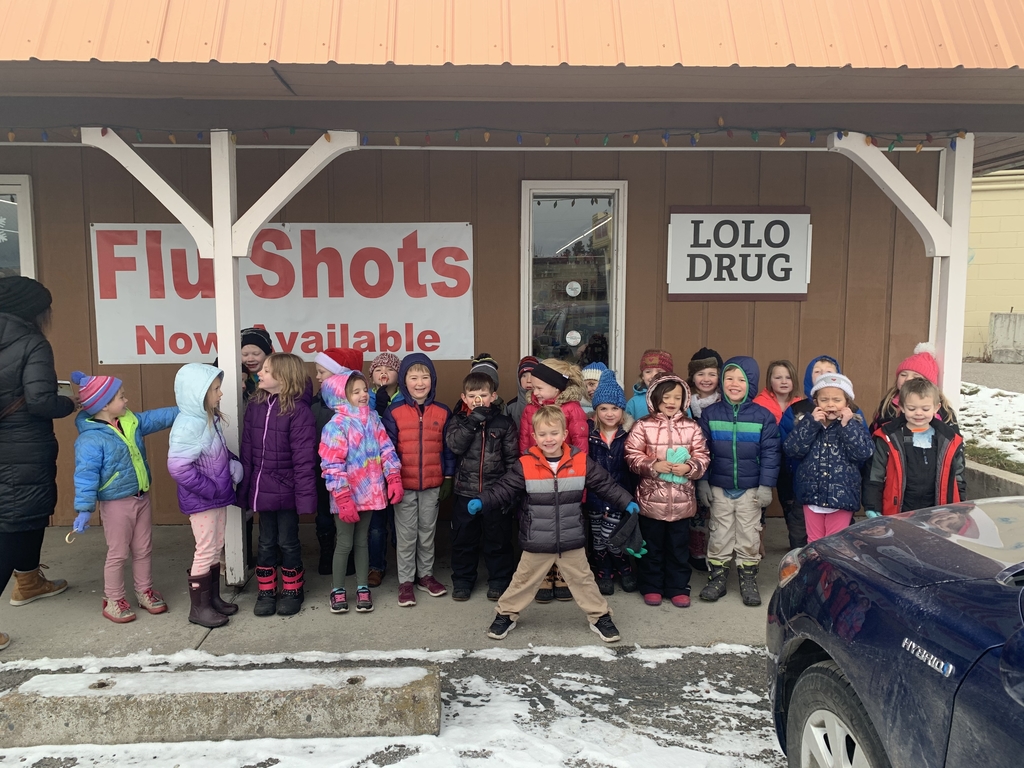 The Lolo School Angel Tree is almost wrapped up with a successful season! Thank you to every community member that helped make this possible. We are providing 28 children with gifts this year!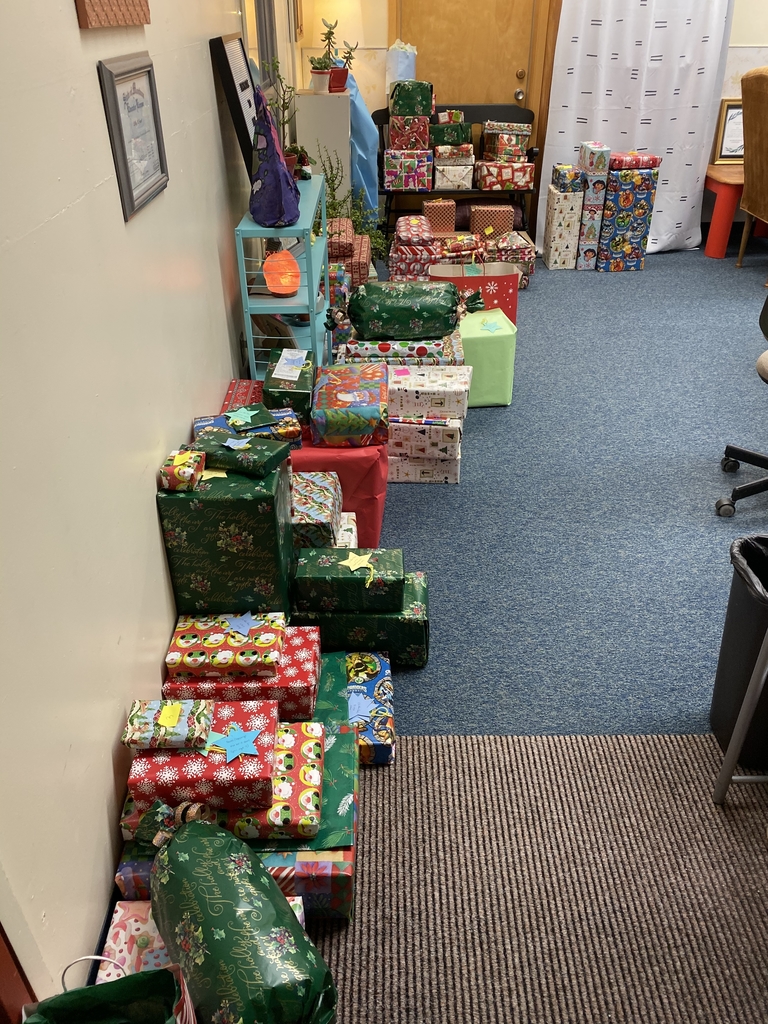 Lolo Kindergarten students learn about money and nutrition on this field trip to Harvest Foods. Students each used $1 to purchase supplies for the Little Free Pantry.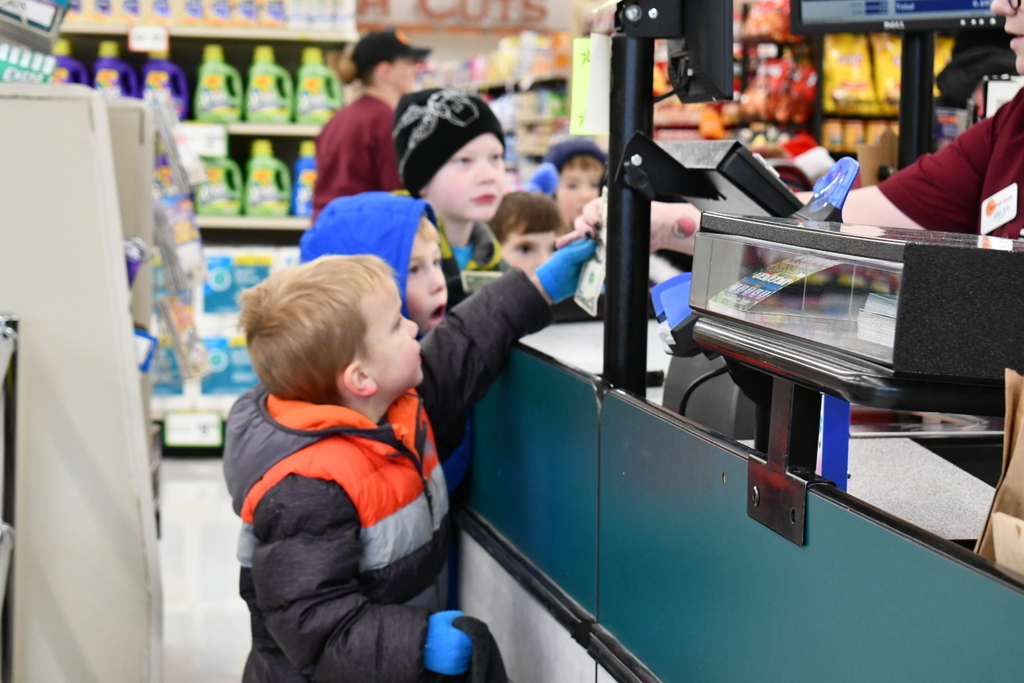 5th graders had a wonderful time on their art field trip. Thank you Missoula Art Museum for putting this great experience together!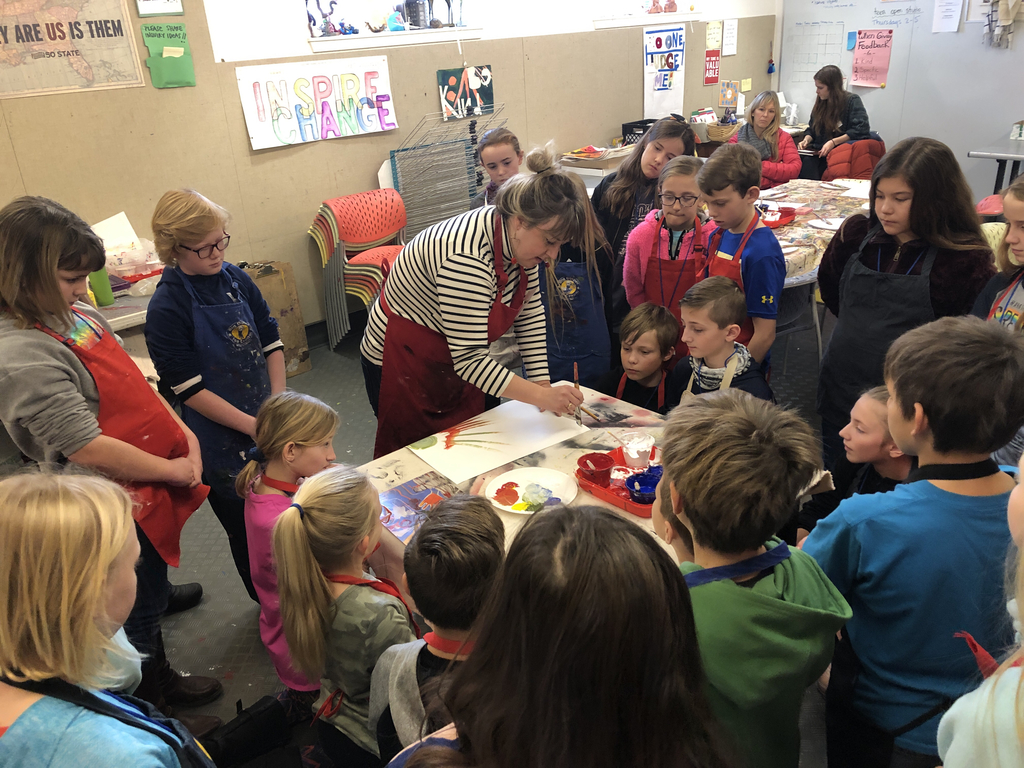 I had a visit after school from some wonderful carolers! Ms. Gustafson led the choir into my room and filled it to the brim with holiday cheer. Thanks carolers!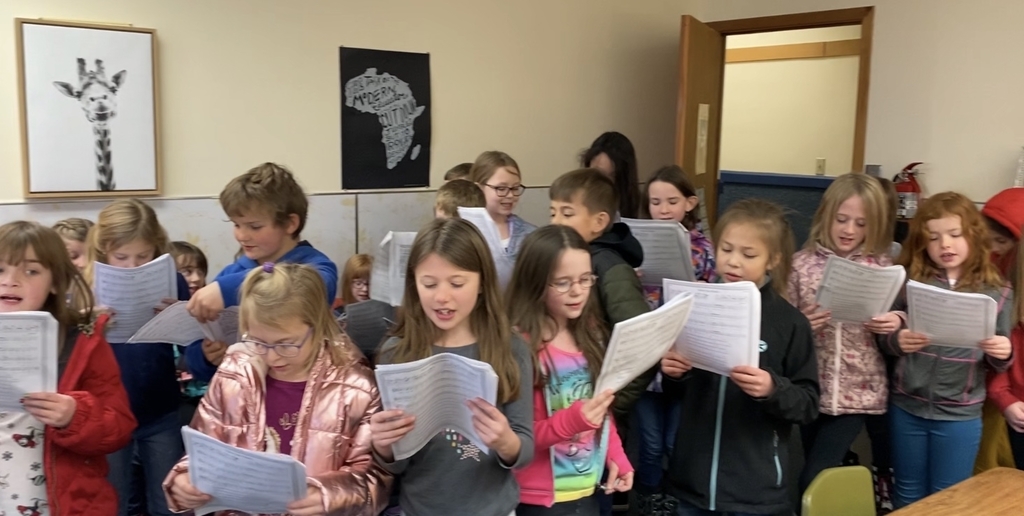 Lolo students start out their December assembly with singing and the 'Golden Awards.'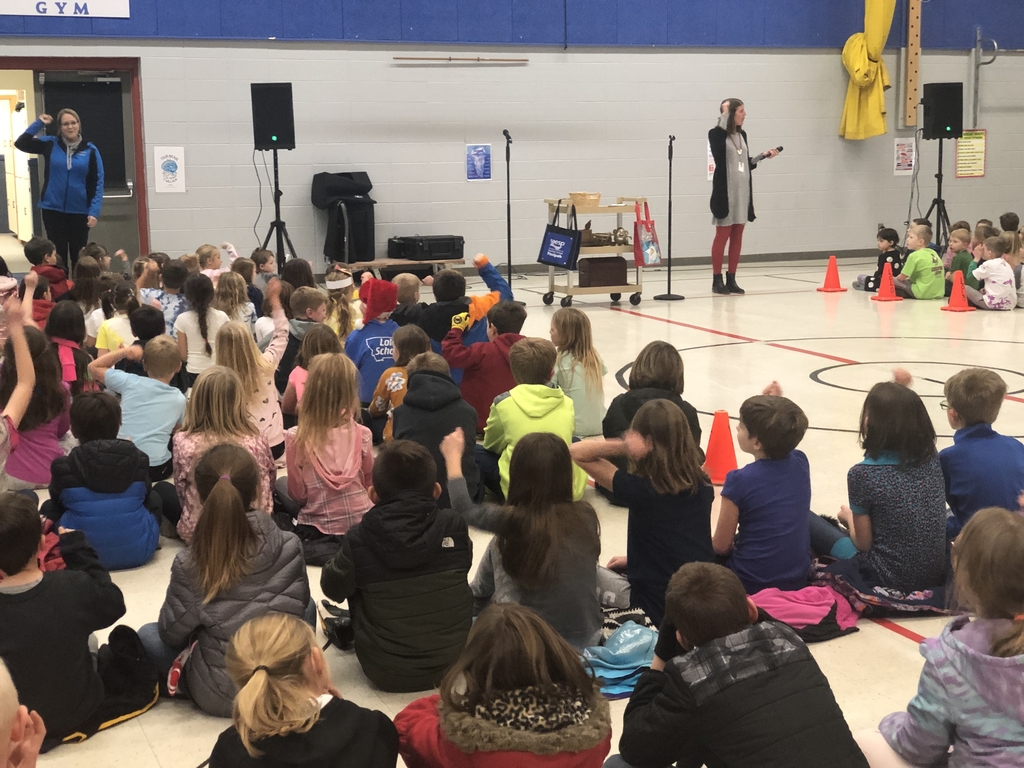 Students in Mrs. Johnson's engineering elective prepare to test their egg drop contraptions.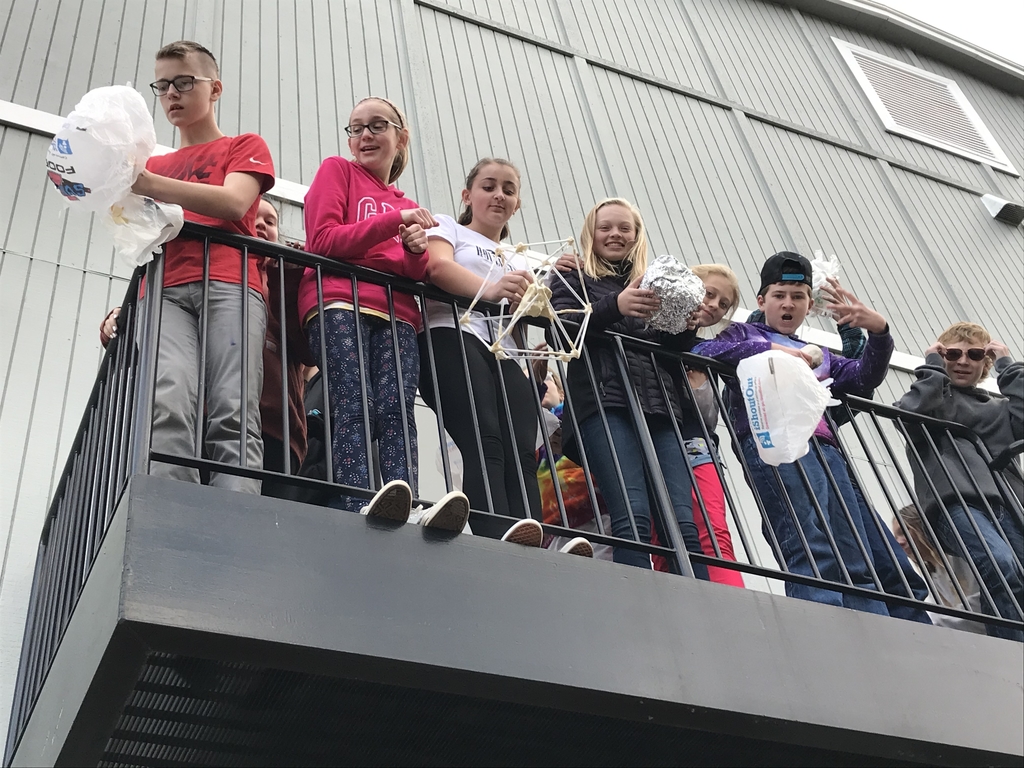 Middle School Leadership Council sell Candy Grams for friends to spread holiday cheer!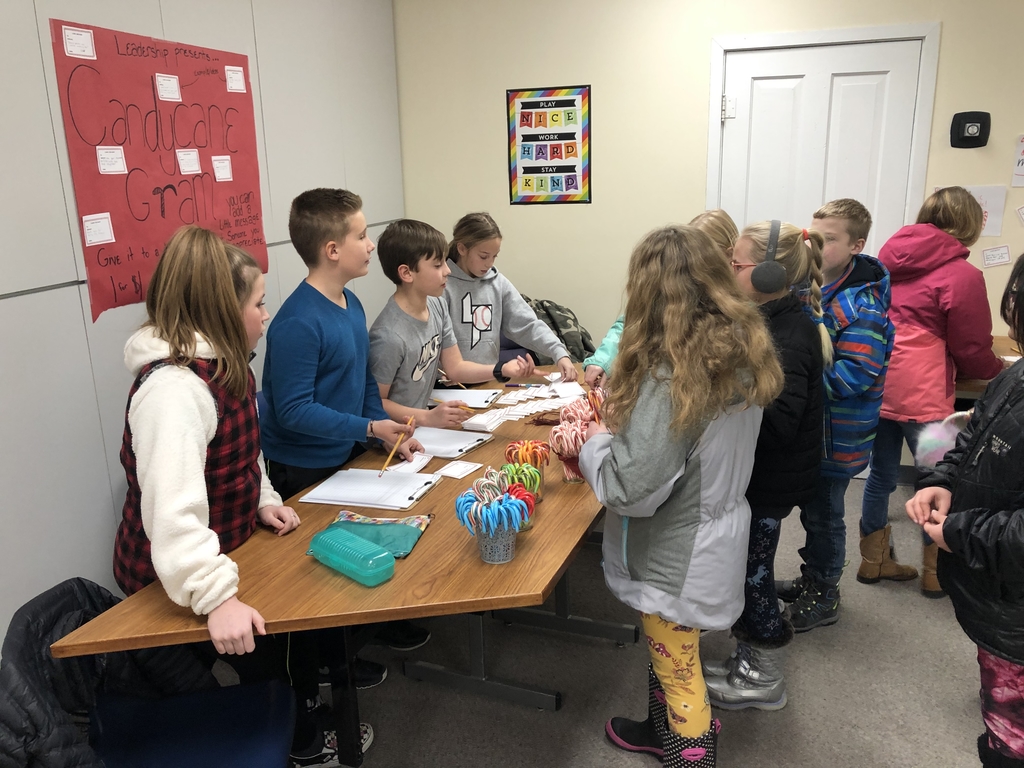 Thank you to Missoula Rural Fire District for distributing coats to students in need with Operation Warm this morning. The students are so excited to have a warm coat.