Don't forget tomorrow is our family night to shop the book fair! The fair will be open in the upper gym from 8am-7pm. Come help support Lolo PTSA by purchasing some books.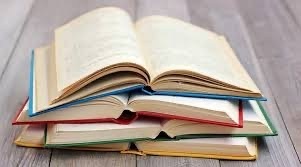 Lolo delighted to host its first home games in a year and a half. Welcoming some friendly volleyball and soccer competition from Target Range School.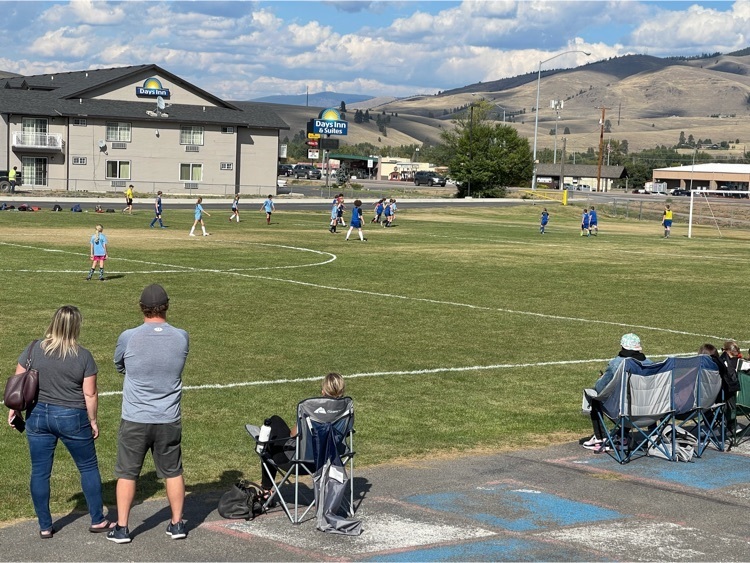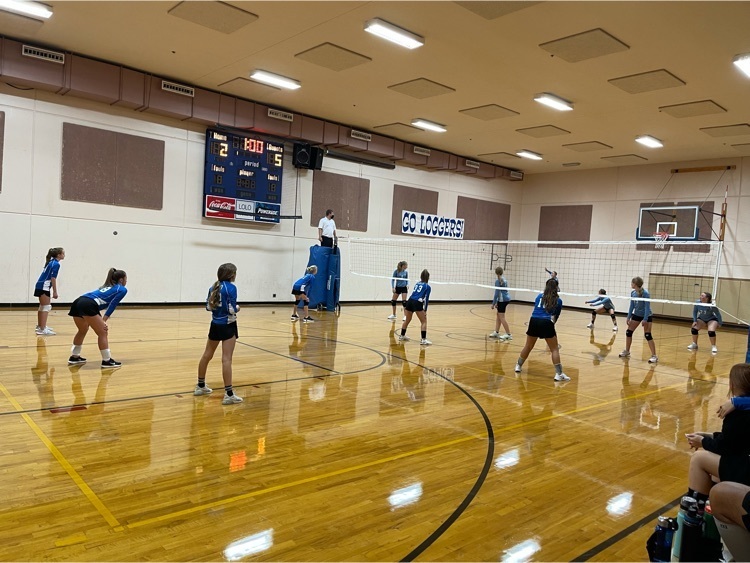 Students shared meaningful poems during their 8th grade poetry reading this morning.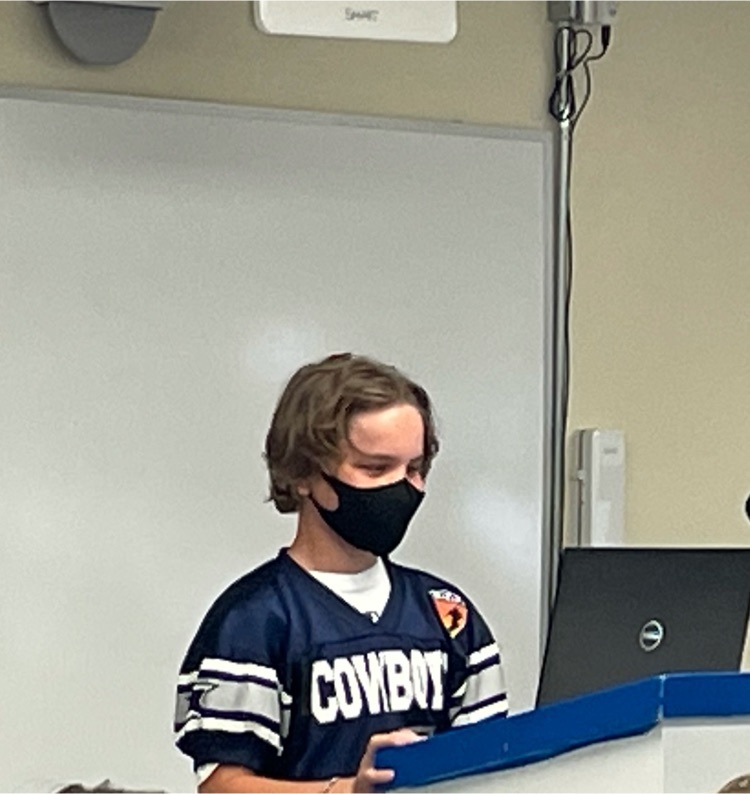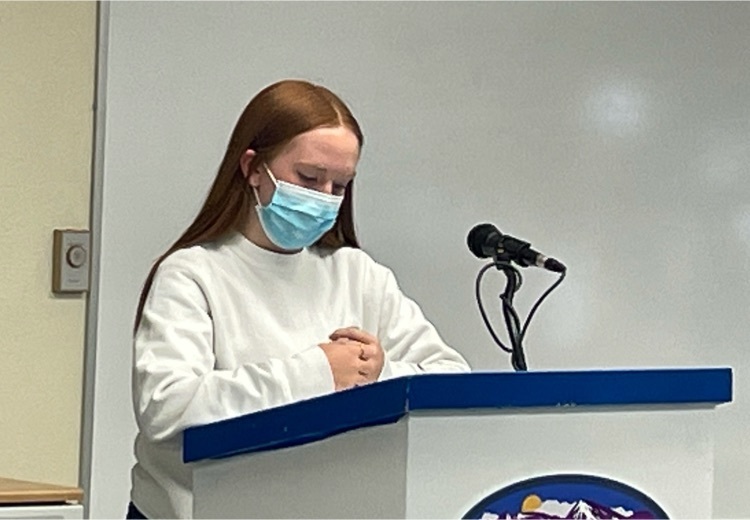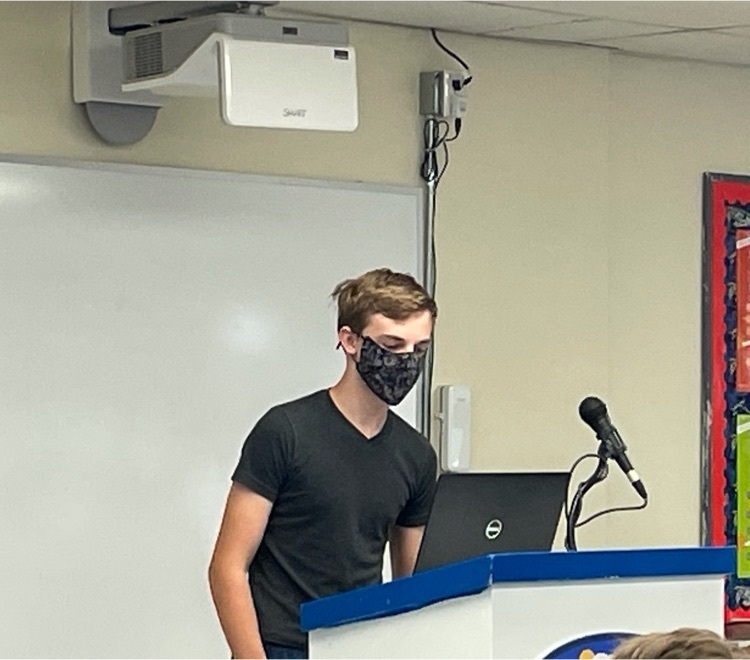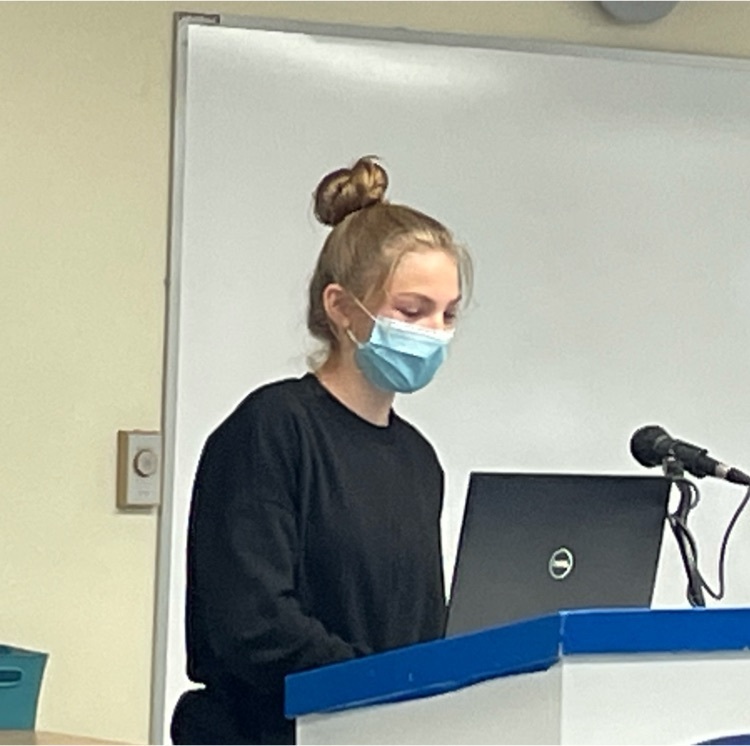 7:00am practice for Lolo"s 7th and 8th grade volleyball teams. Getting it done!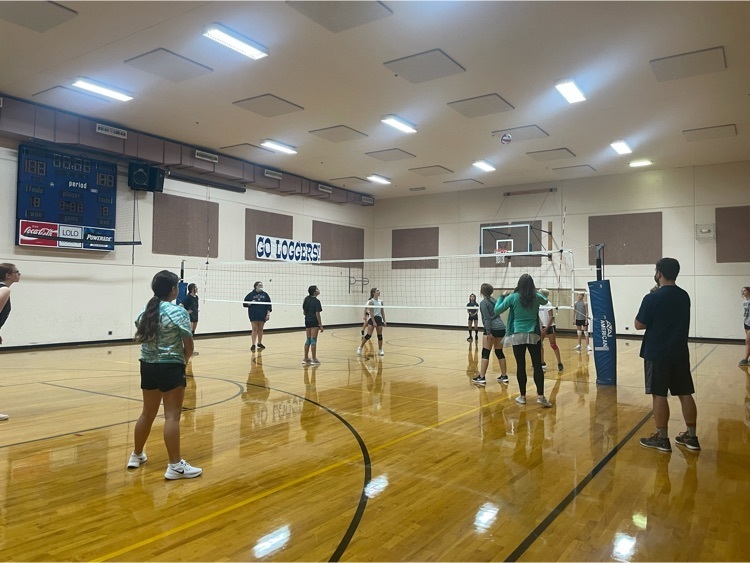 The Lolo School Board of Trustees has a vacant seat that will be filled by an appointment process. Interested parties can fill out and return the application form by 9:00 am on Tuesday, September 21. Application can be found here:
https://5il.co/y93v
Call Superintendent Dale Olinger or Clerk Robbi Ludemann at 406-273-0451 with questions.
The school's phone and internet outage is now resolved. Thanks to Spectrum for identifying and repairing its faulty equipment and restoring our services. Thanks also to our in-house IT admin for coordinating the fix and providing backup solutions in the meantime.
Lolo kicked off its first day of school with the Pledge of Allegiance on the field. Here's looking forward to a great year!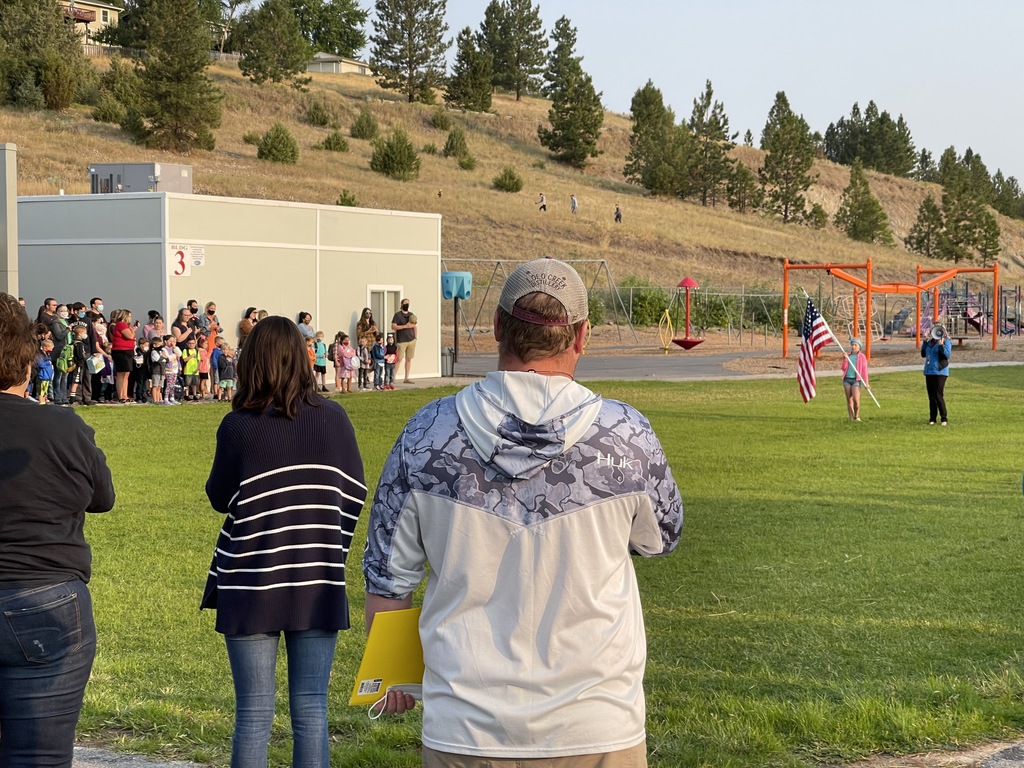 Public schools are poised to receive federal funding that is earmarked to "prepare, prevent, and respond to coronavirus." We invite you to provide input to Lolo School regarding use of these funds.
https://forms.gle/2oQGKH8ZU2SjYhWLA
For nearly a week, the school has been hosting the Incident Command Post for the Granite Pass Fire Complex west of Lolo. They made time to give a presentation to students who were attending a summer program. Very thoughtful!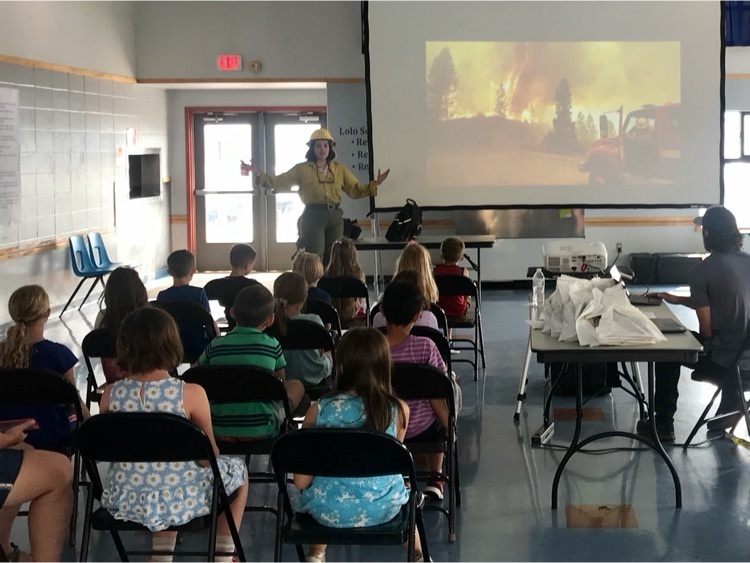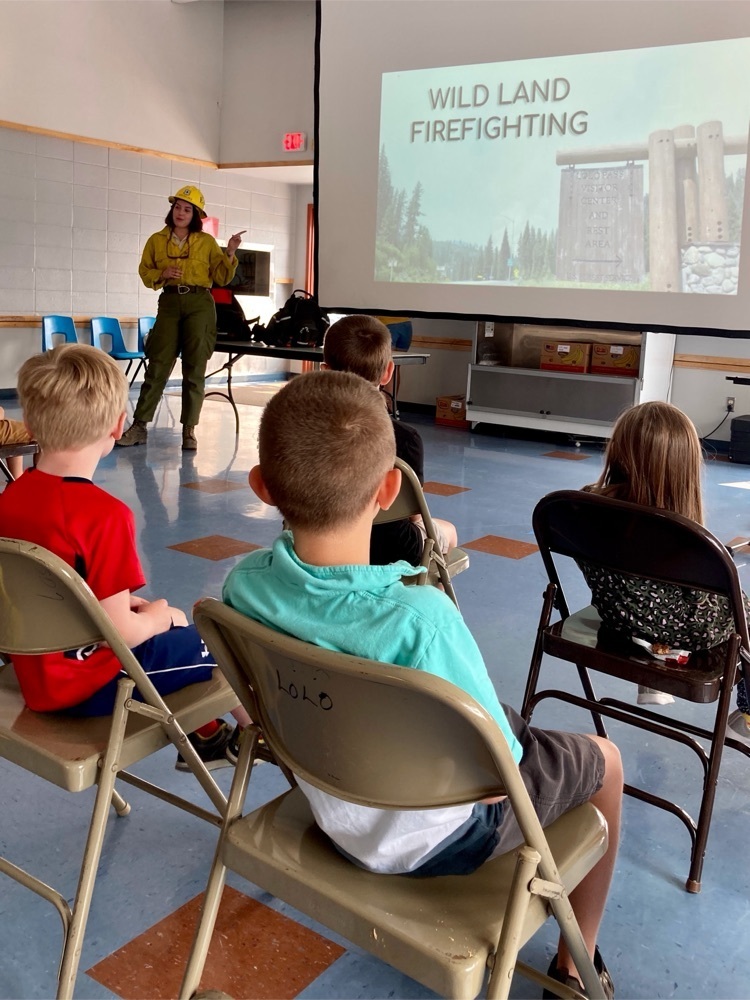 Sixth graders participating in Lolo School Leadership Council's middle school Olympics.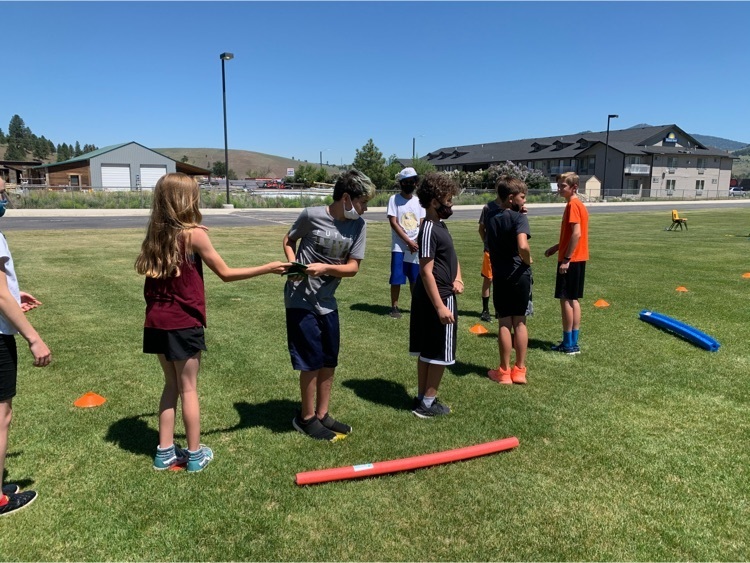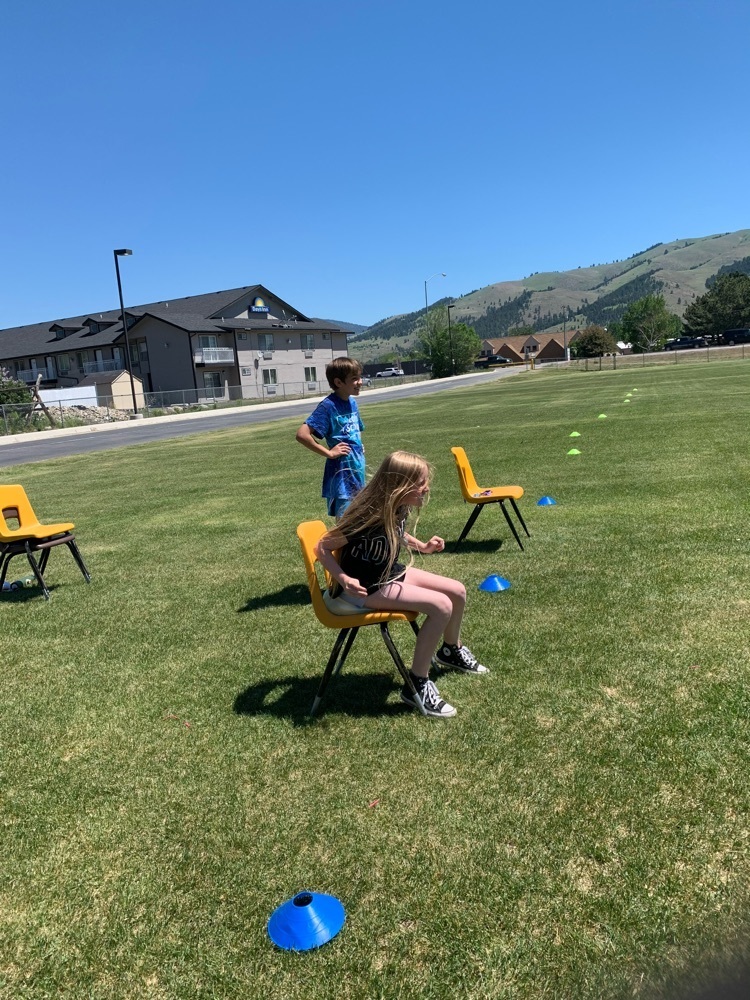 The Lolo Leadership Council collected 643 pounds of food for the Lolo Food Bank during their food drive last week. Way to go Lolo School!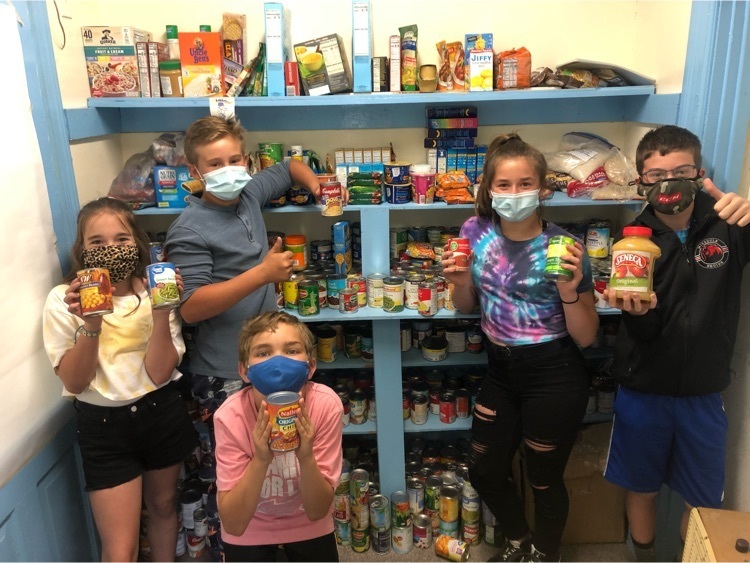 Congratulations Mr. Olinger for being awarded Western Montana Superintendent of the Year!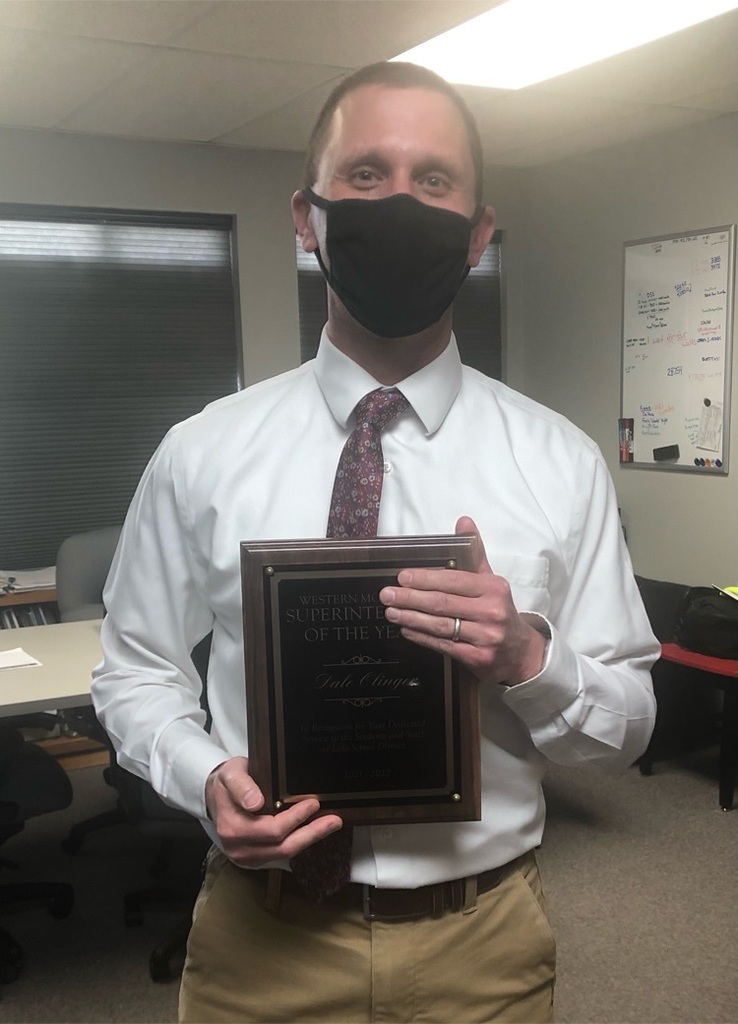 The Lolo School Board made an adjustment to face covering requirements tonight. Masks are still required indoors, but are now recommended outdoors. Parents, check your email for more information.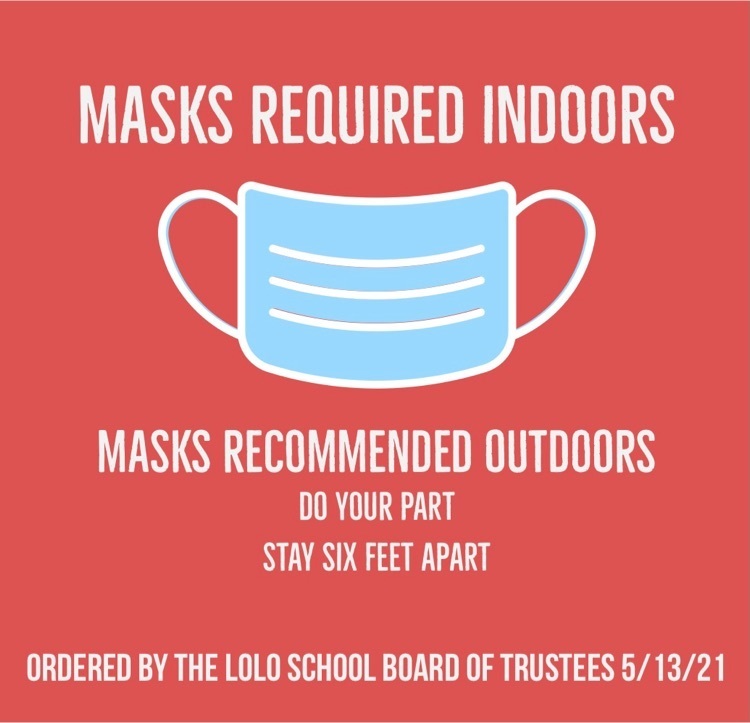 Today wraps up Teacher & Staff Appreciation Week. Lolo School is exceedingly proud of its teachers & staff. They always go the extra mile, this past year in particular! A special shout out to our school nutrition heroes who received recognition from the State of Montana!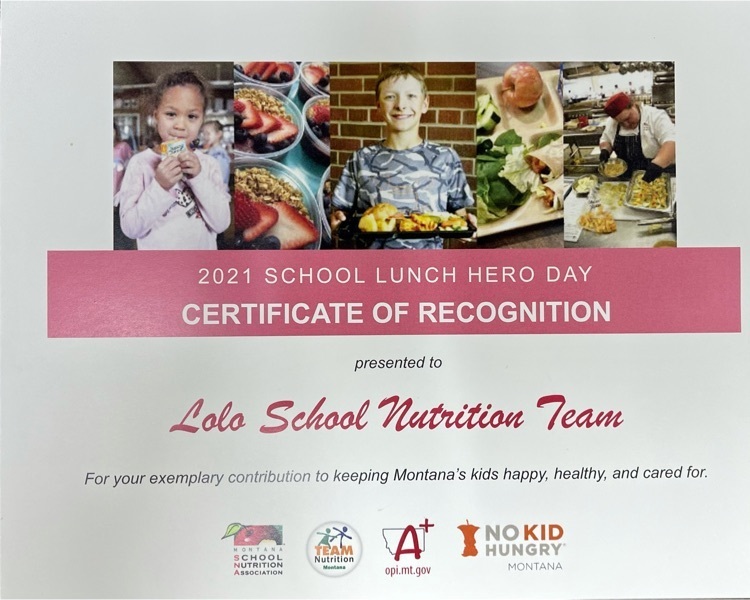 More pictures from the 6th grade track meet in Frenchtown. (Part 2 of 2)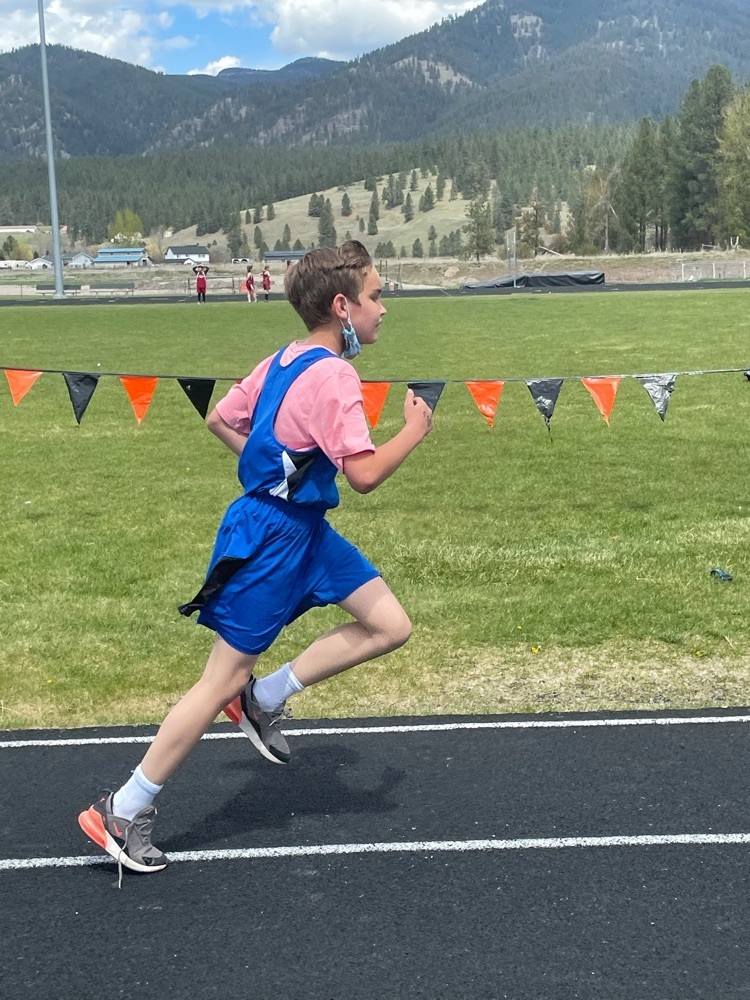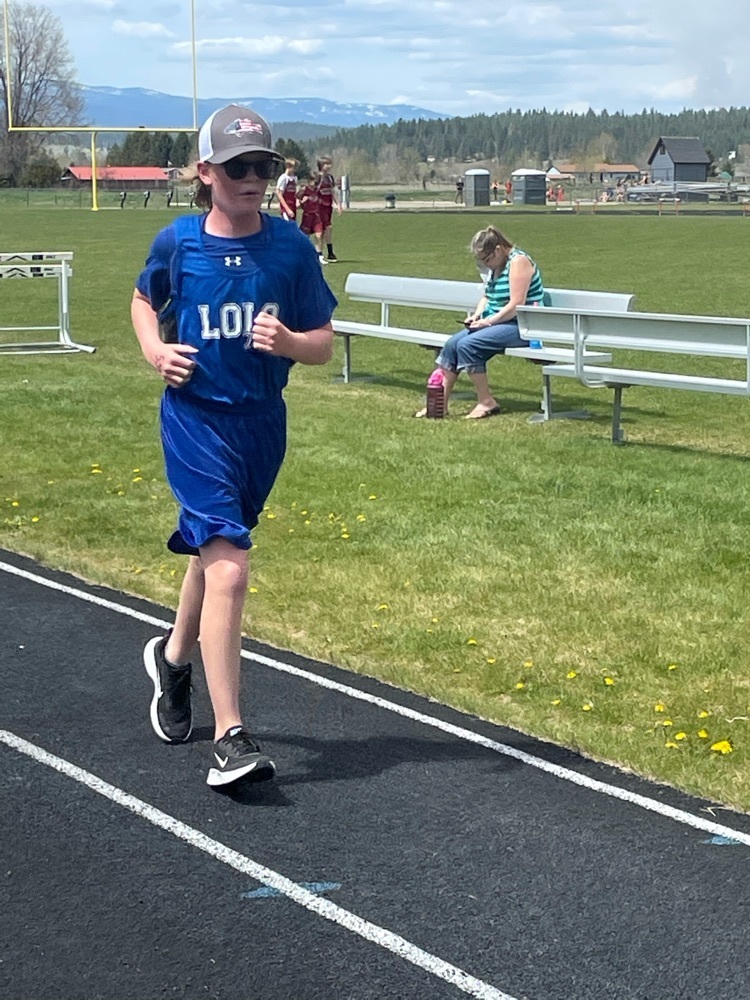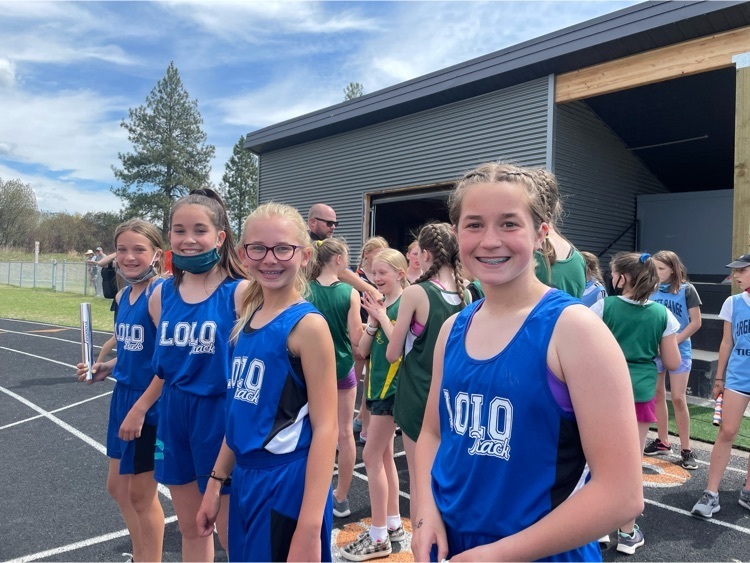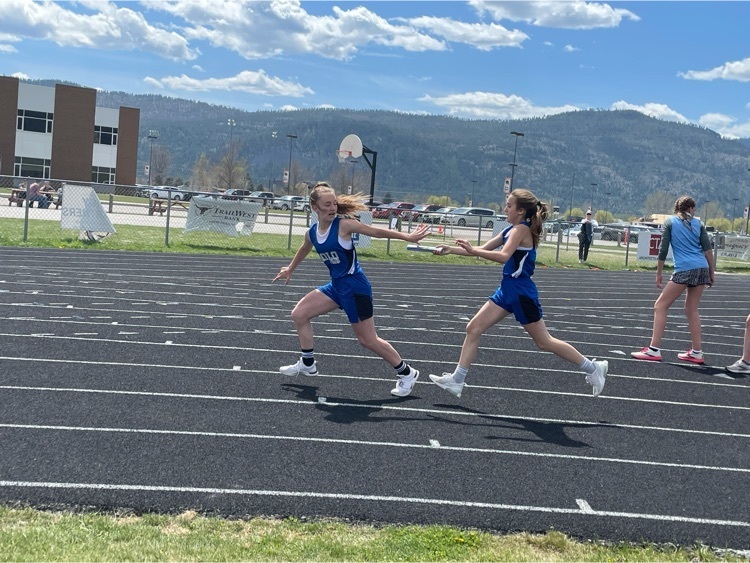 Some pictures of our 6th grade Lolo track athletes at their first track meet in Frenchtown yesterday. All the kids worked so hard and did such a great job. (Part 1 of 2)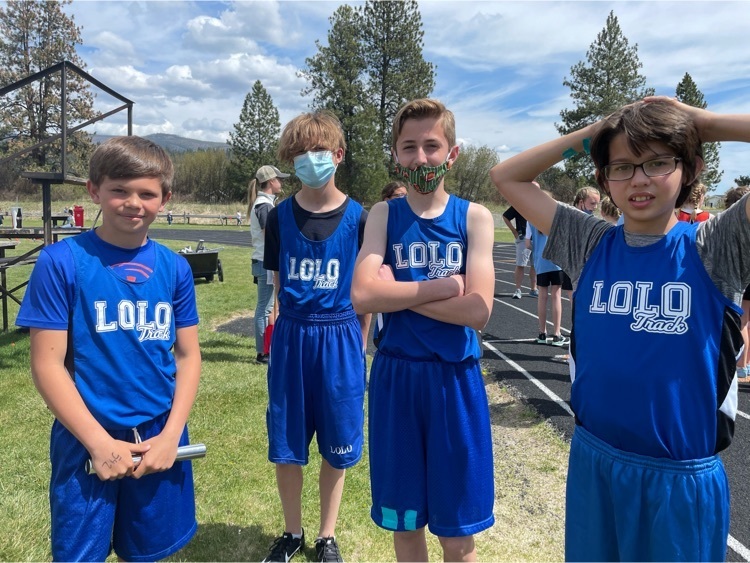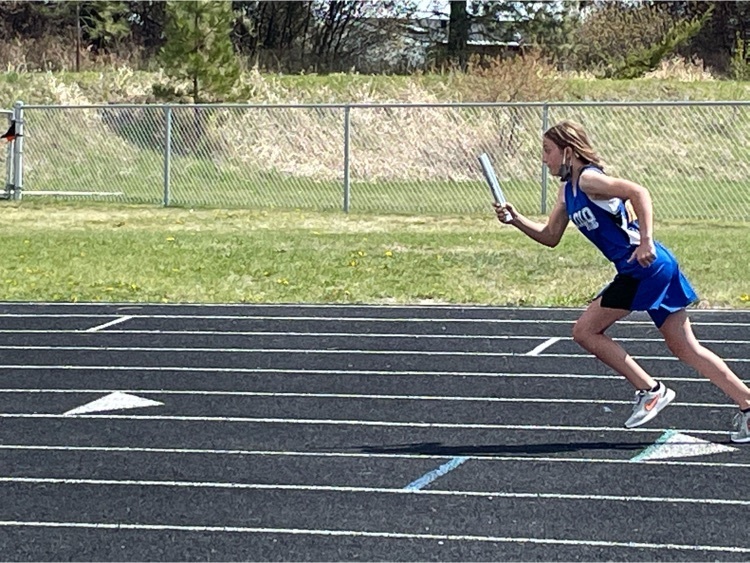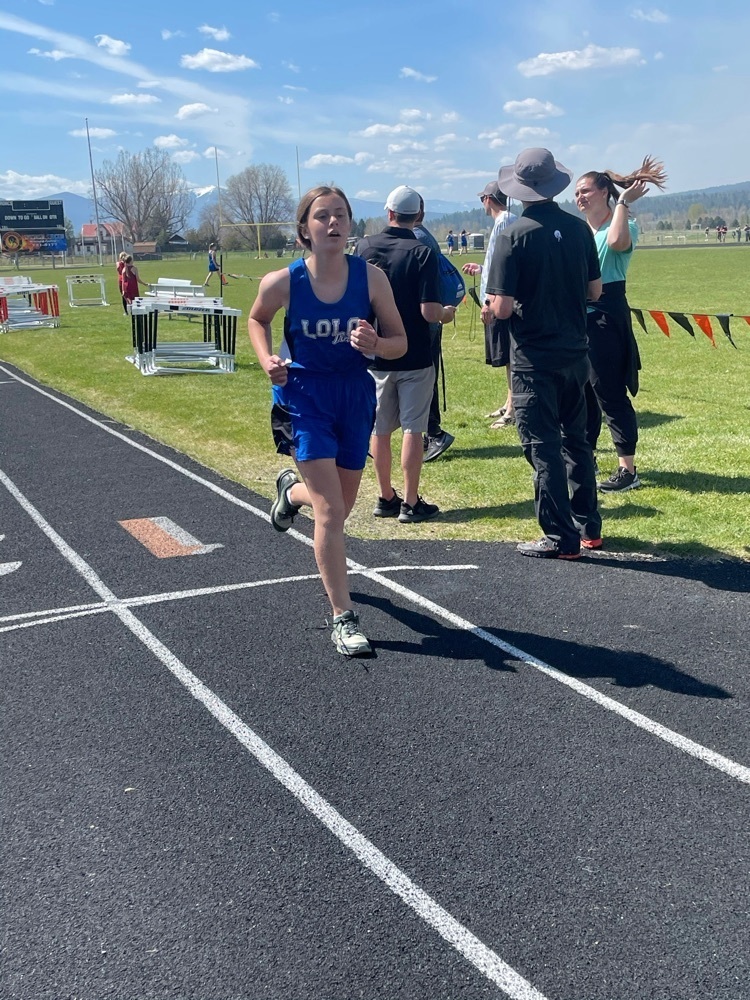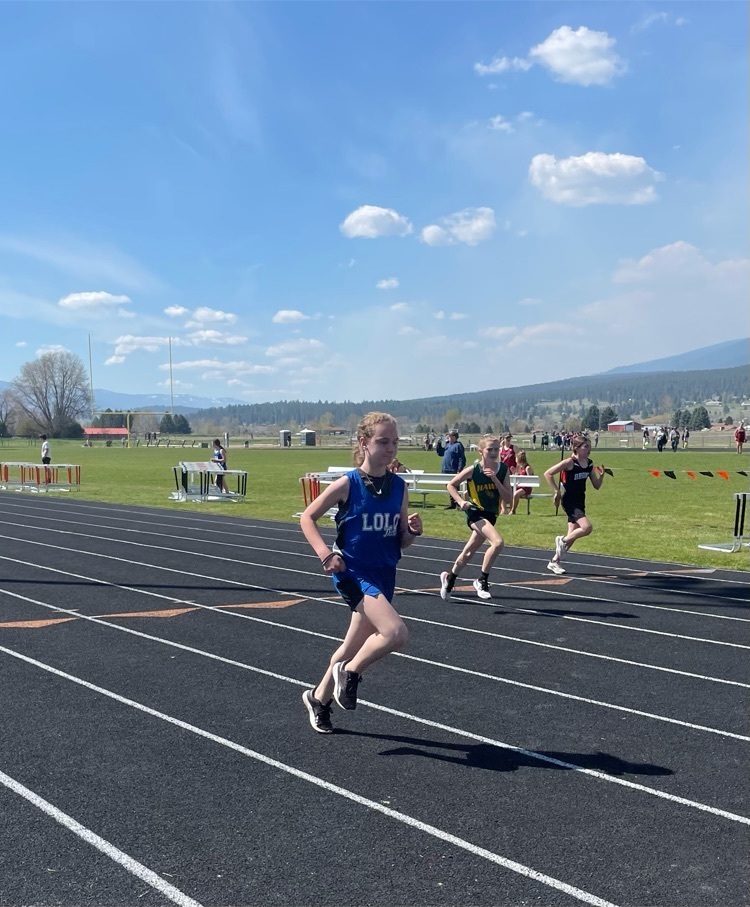 A few more pics... (Part 2 of 2)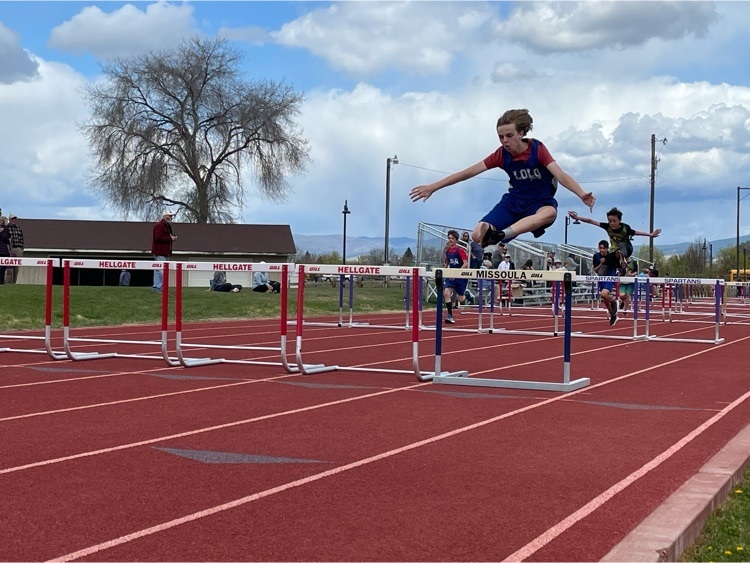 A few action shots from the 7th and 8th grade track meet at Stegner Field yesterday. (Part 1 of 2)