Congratulations to the sixth grade teams who placed in their project categories at History Day on March 1! The winning projects will be on display at the Historical Museum at Fort Missoula beginning April 1.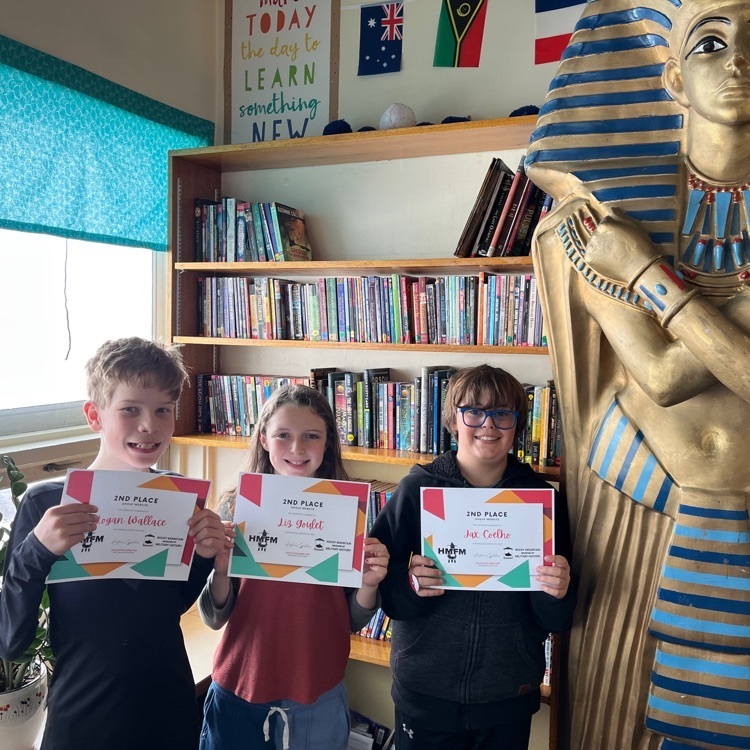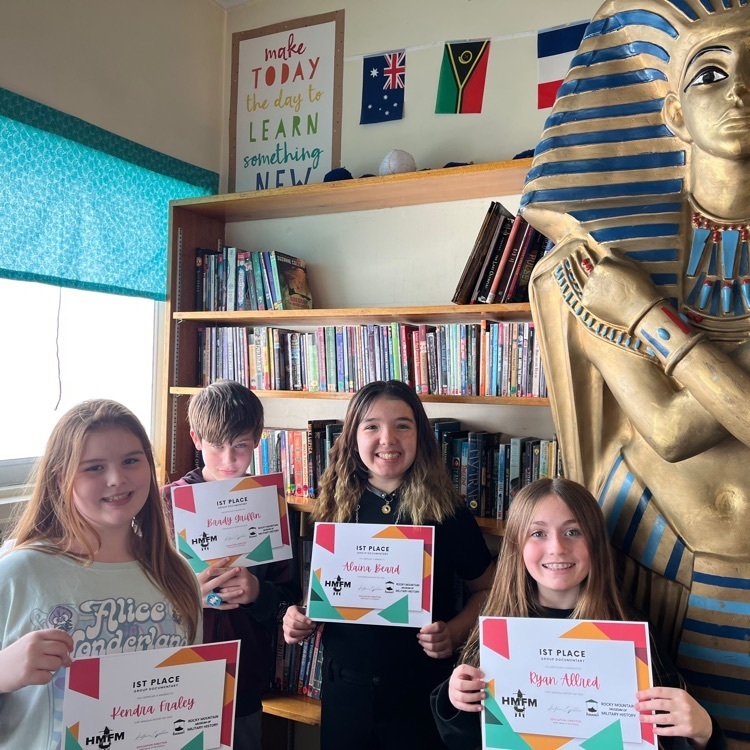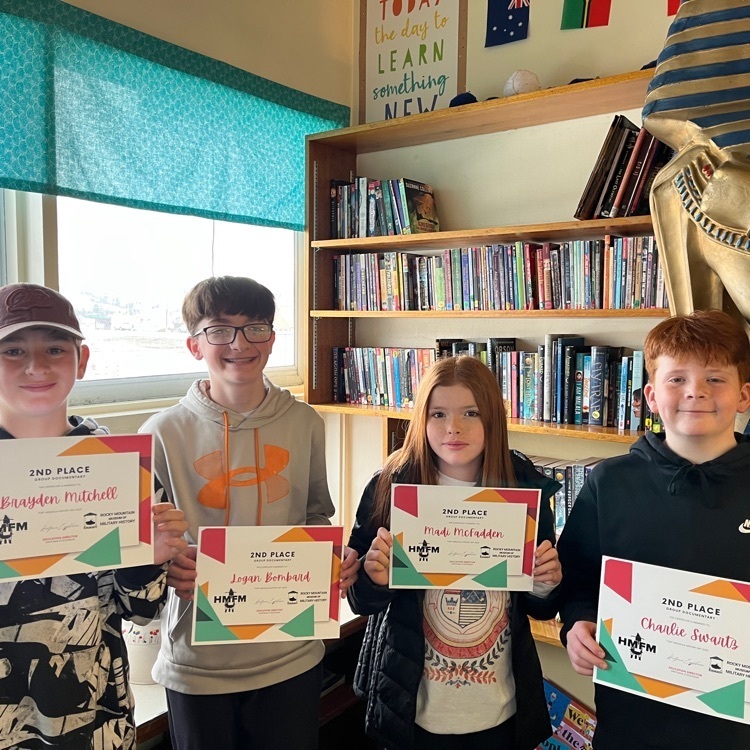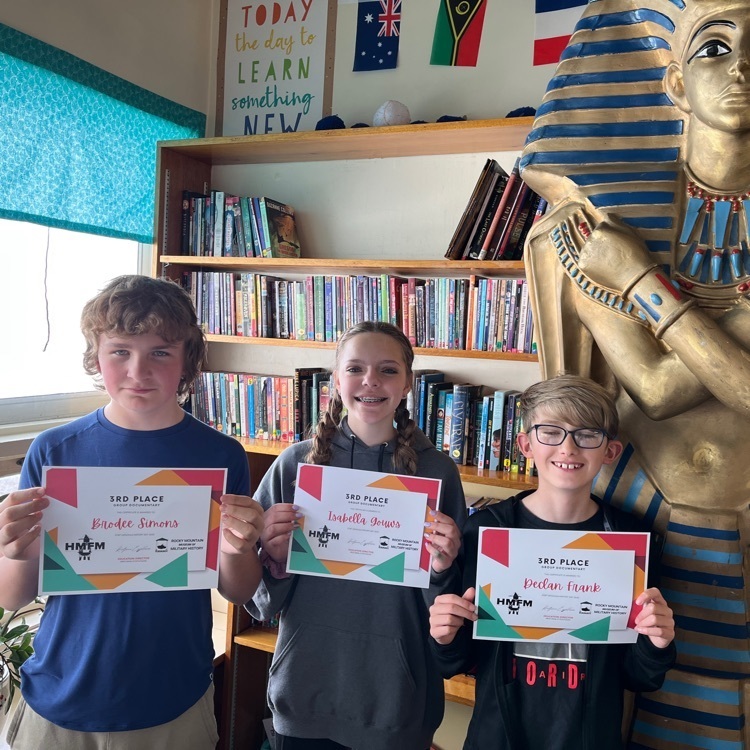 Sixth graders clean up campus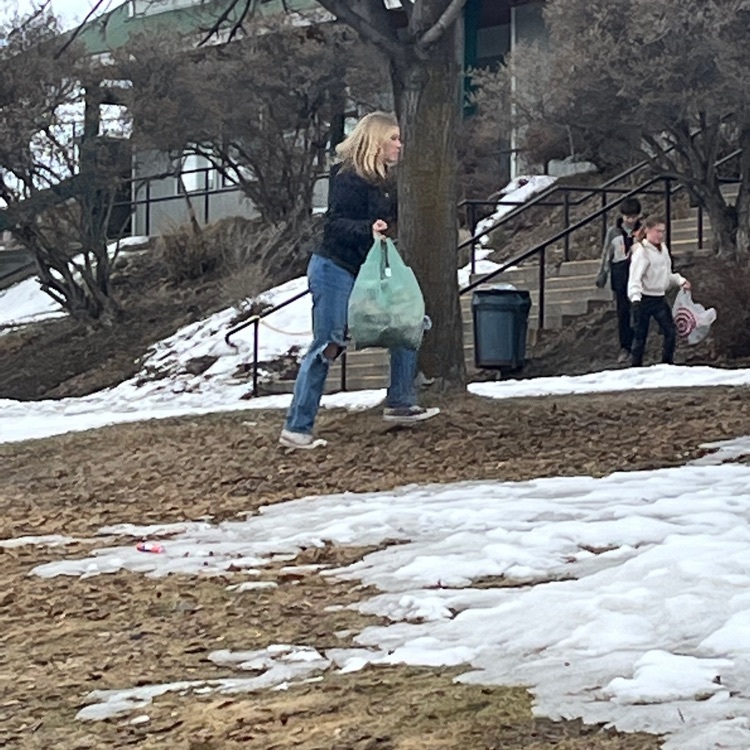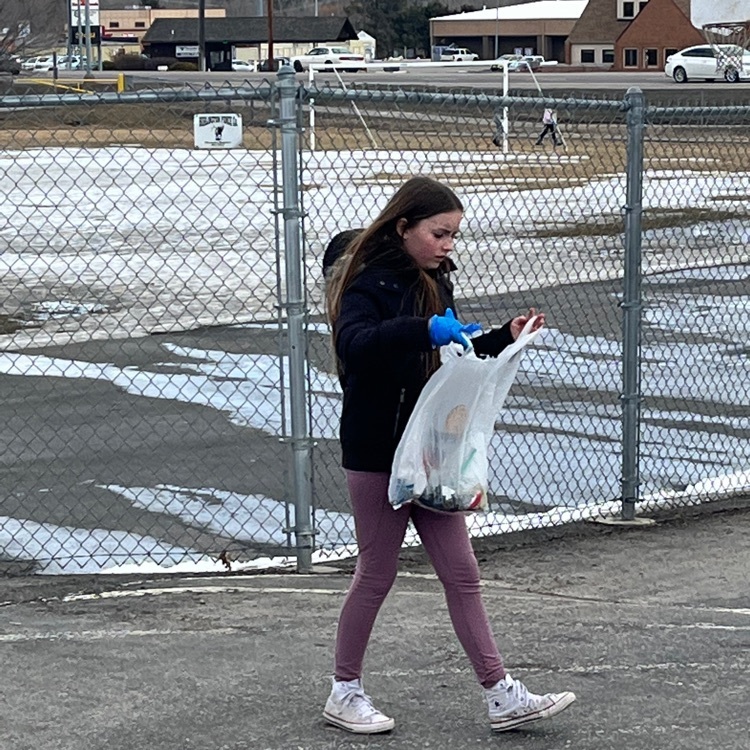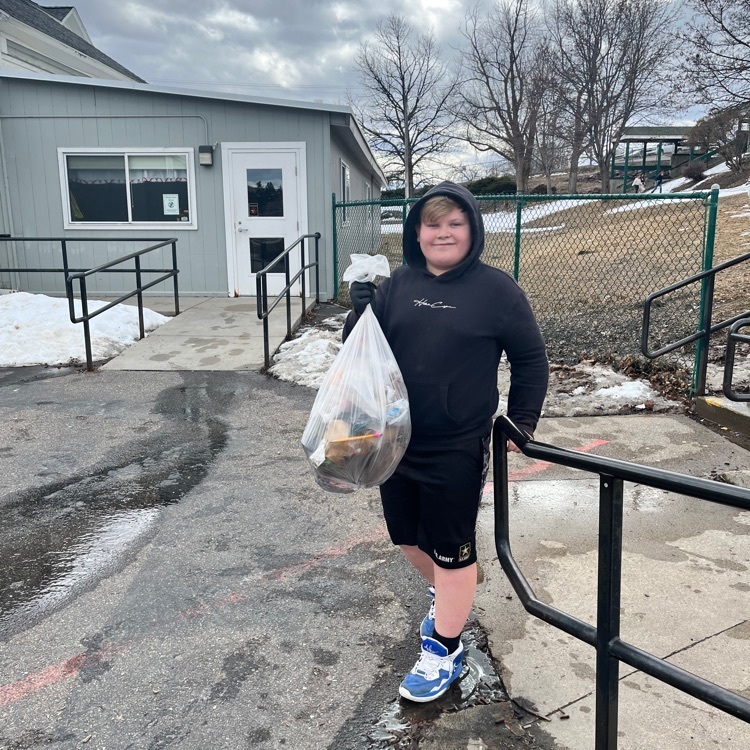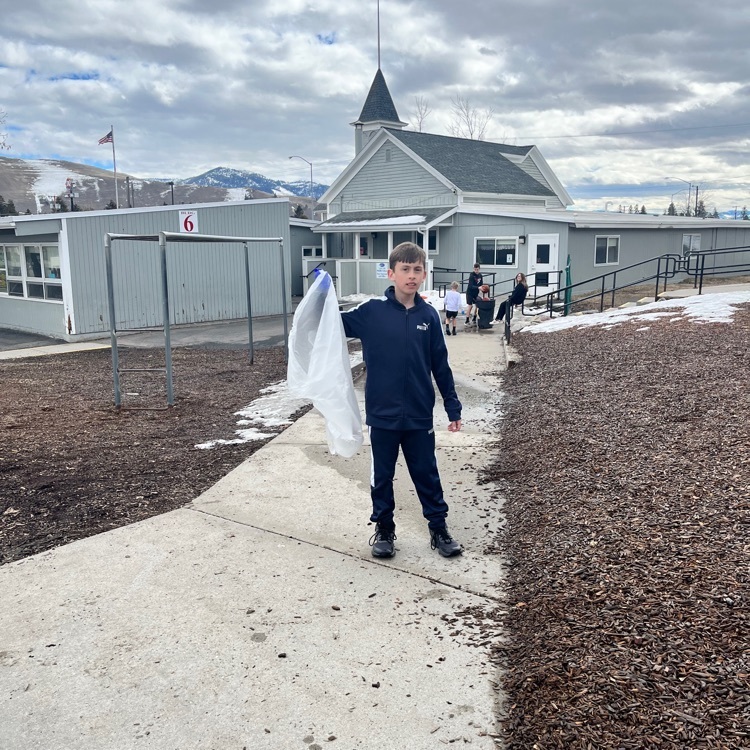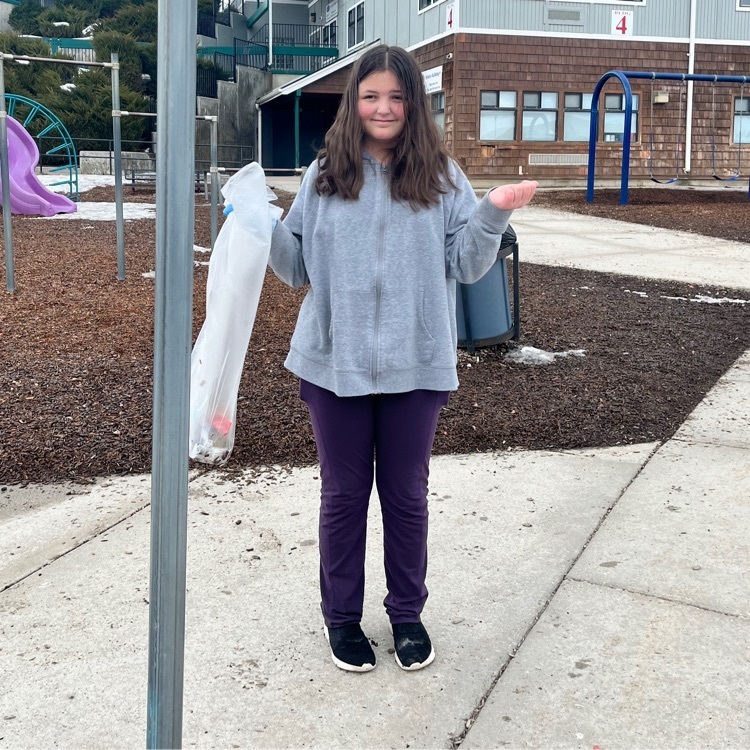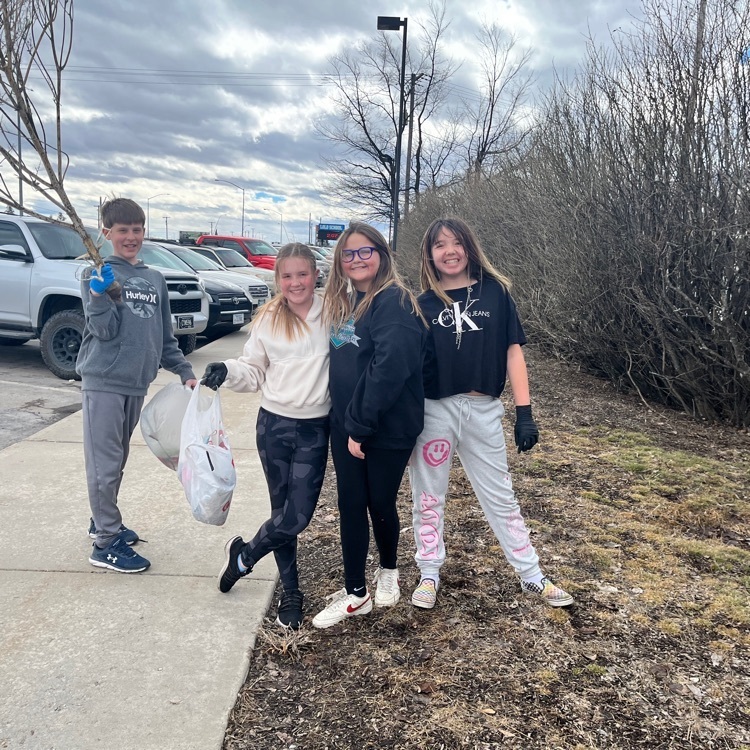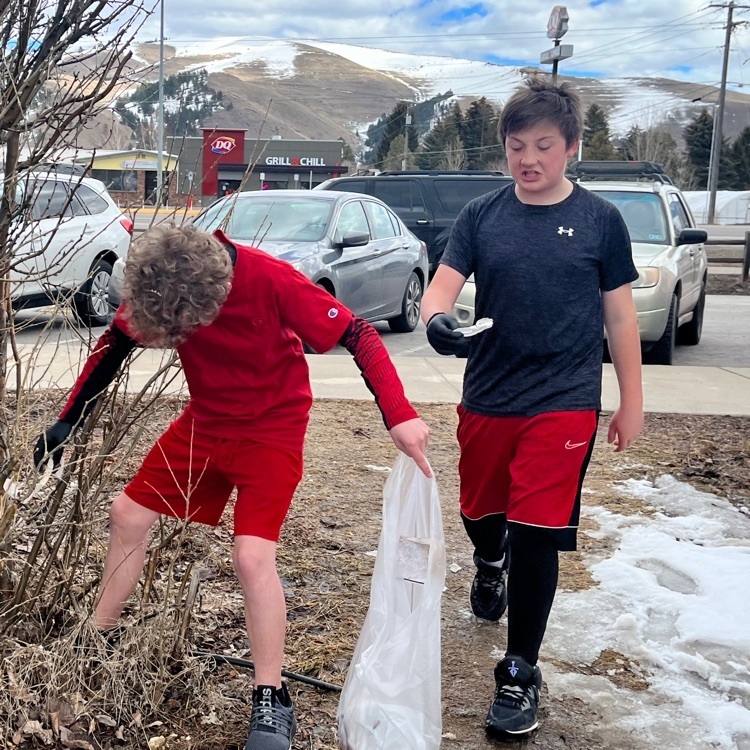 Grade 6 math students hard at work + in the holiday spirit!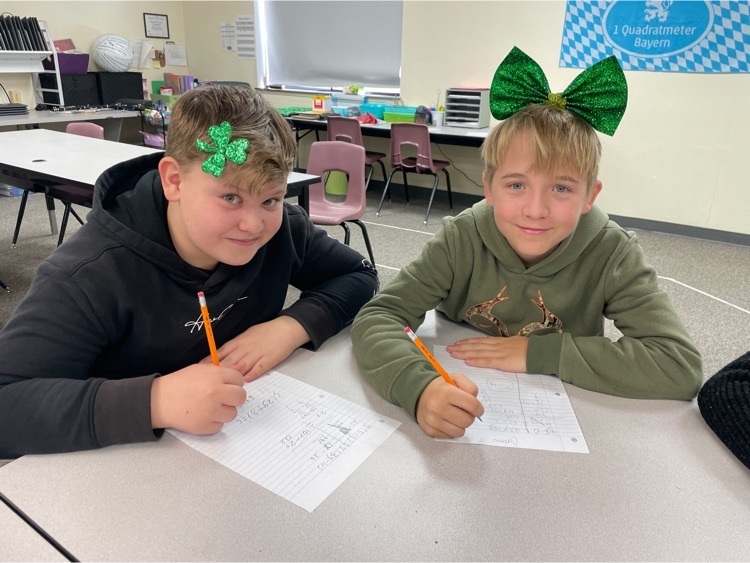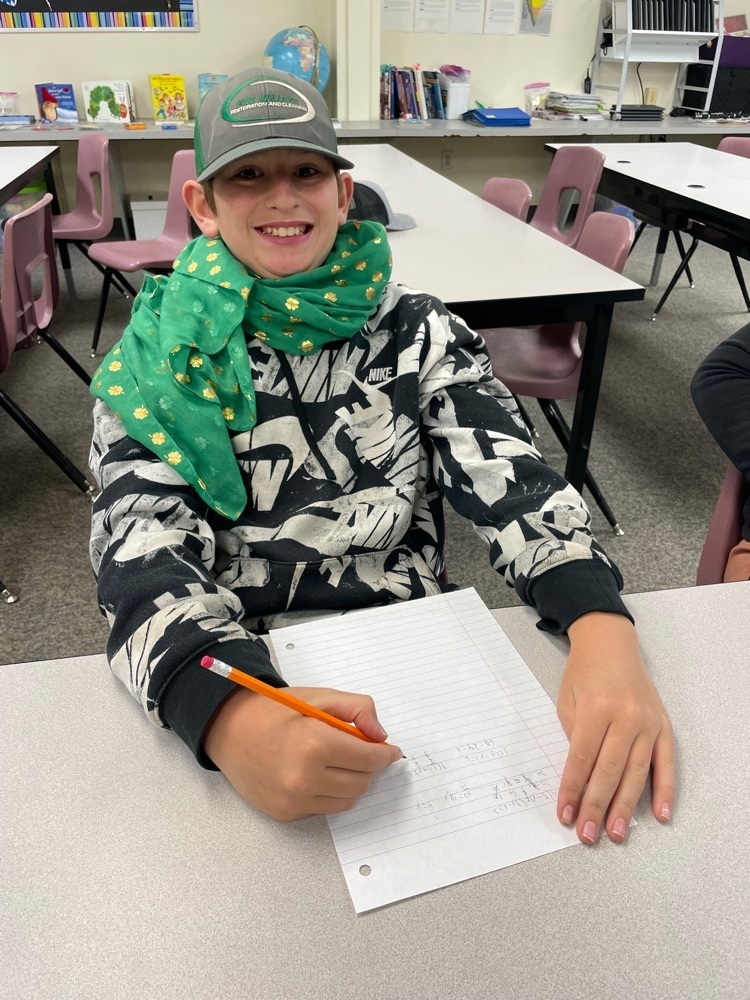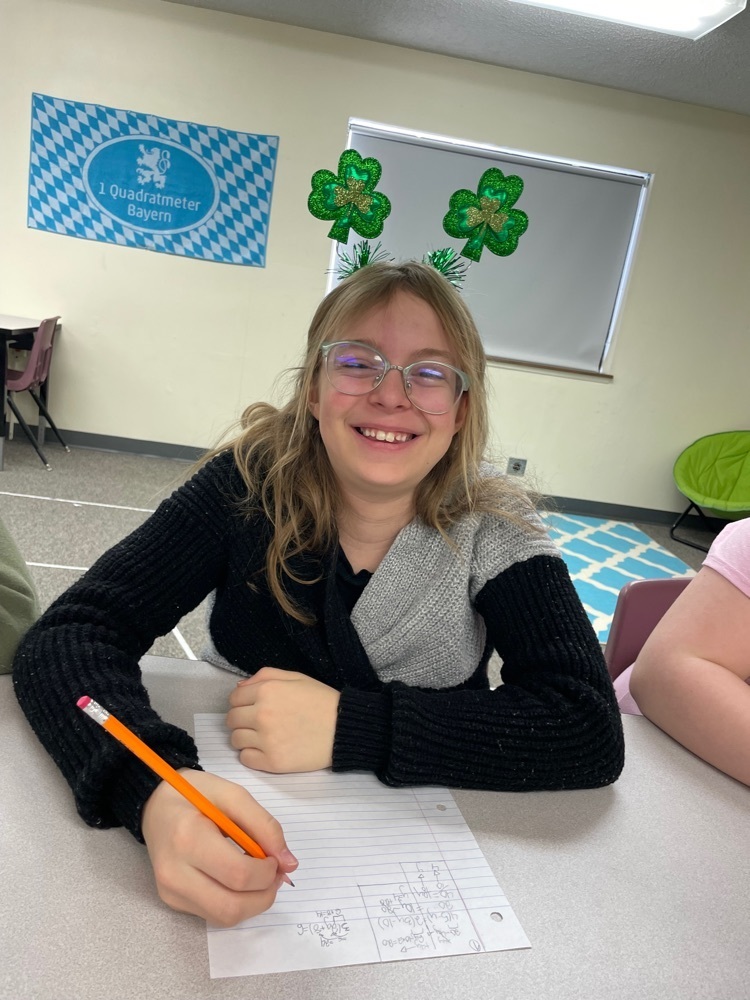 Annnnd that's a wrap! The RAA 2023 Stuffed Animal Sleepover was a hit! Thank you for sending almost 150 stuffy's to the Lolo library this week to sleep over and read books. Here are a few of our readers...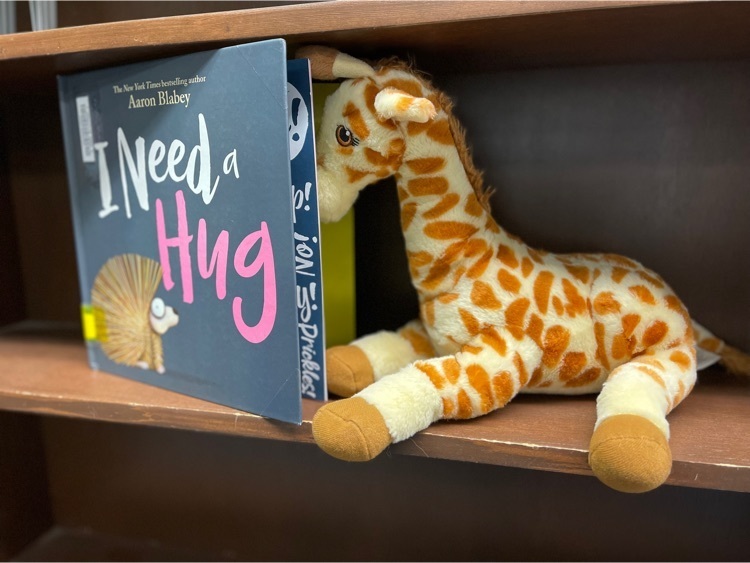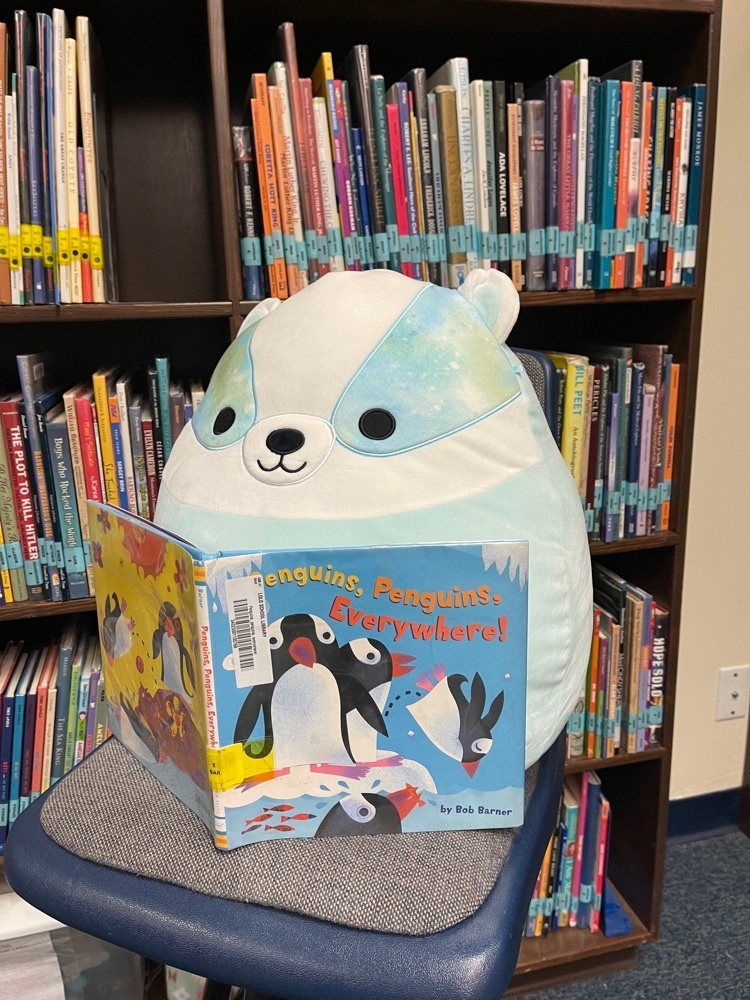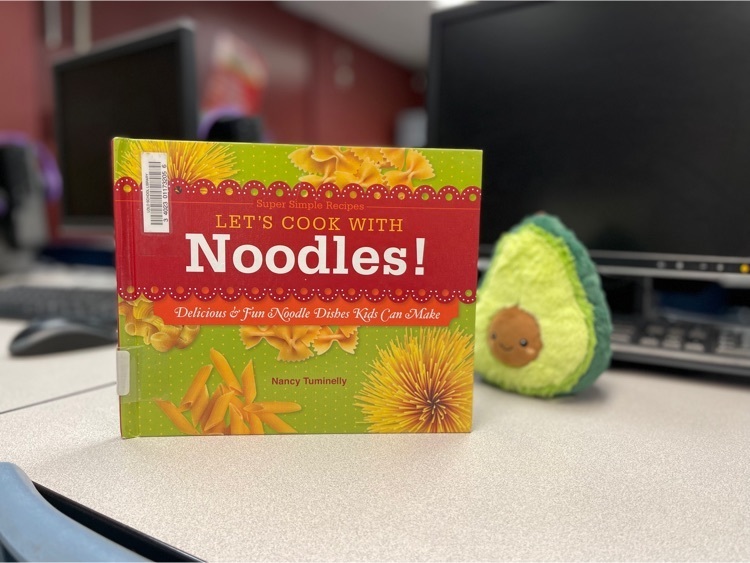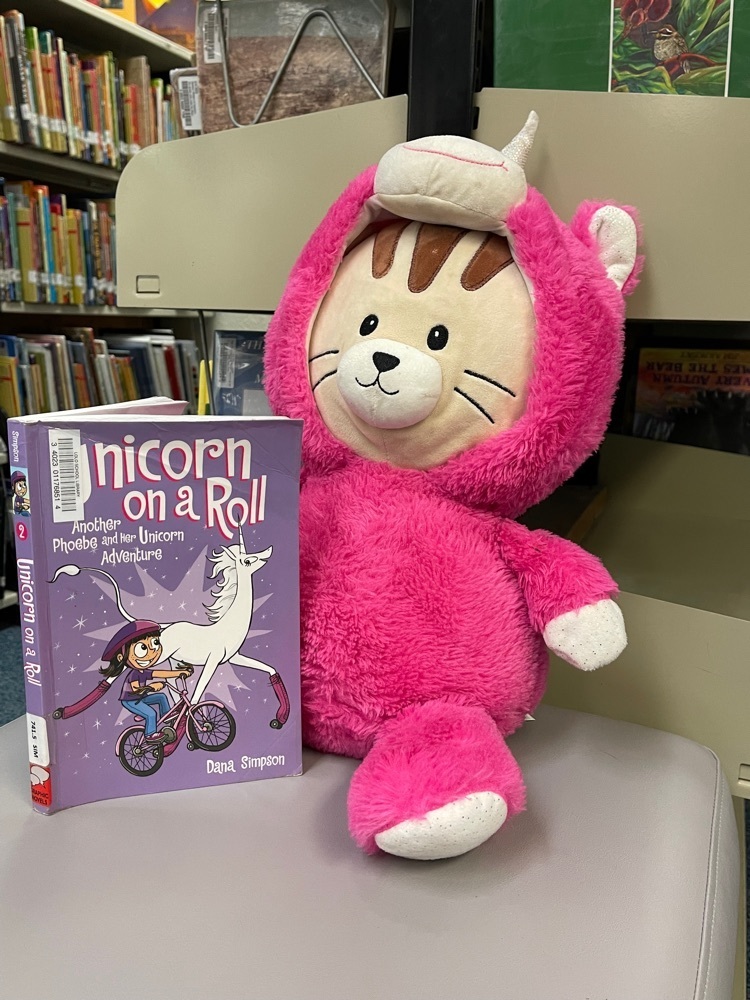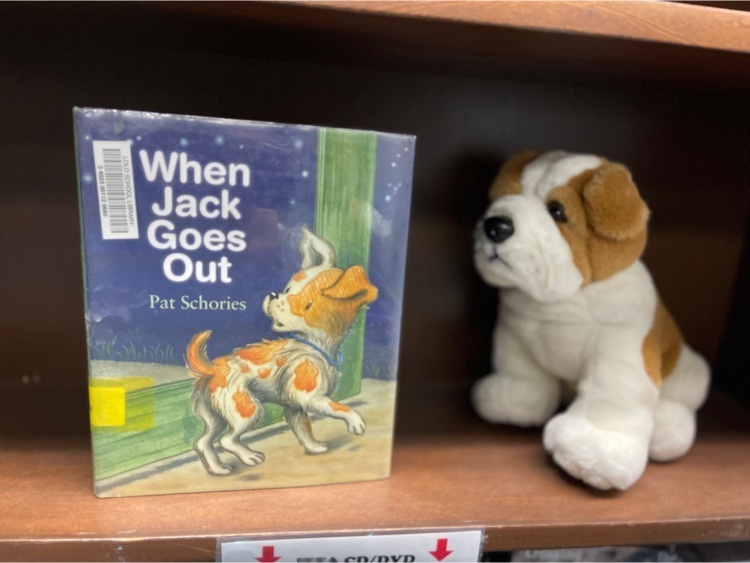 The 5th grade goodie bags to our soldier friends on deployment in the Middle East have arrived! They appreciate them very much!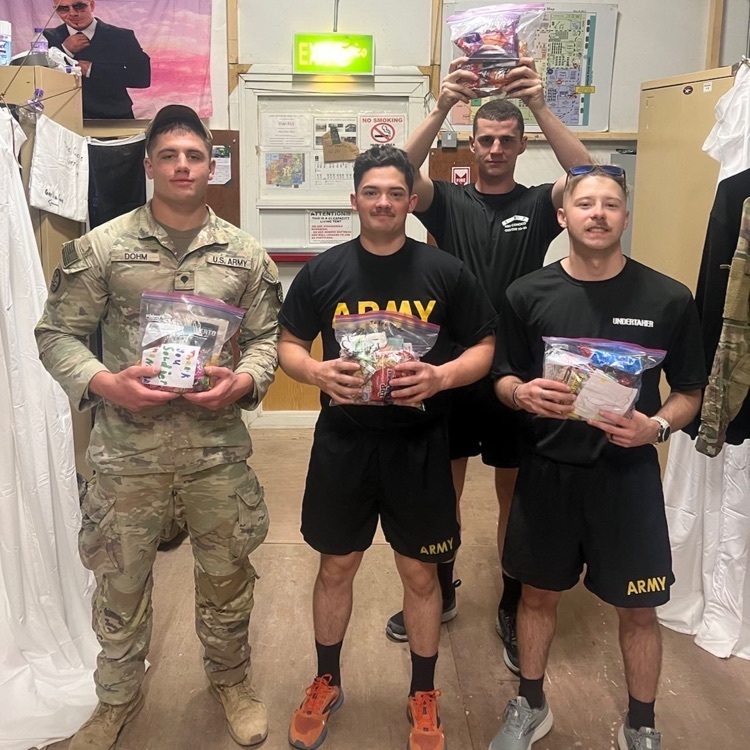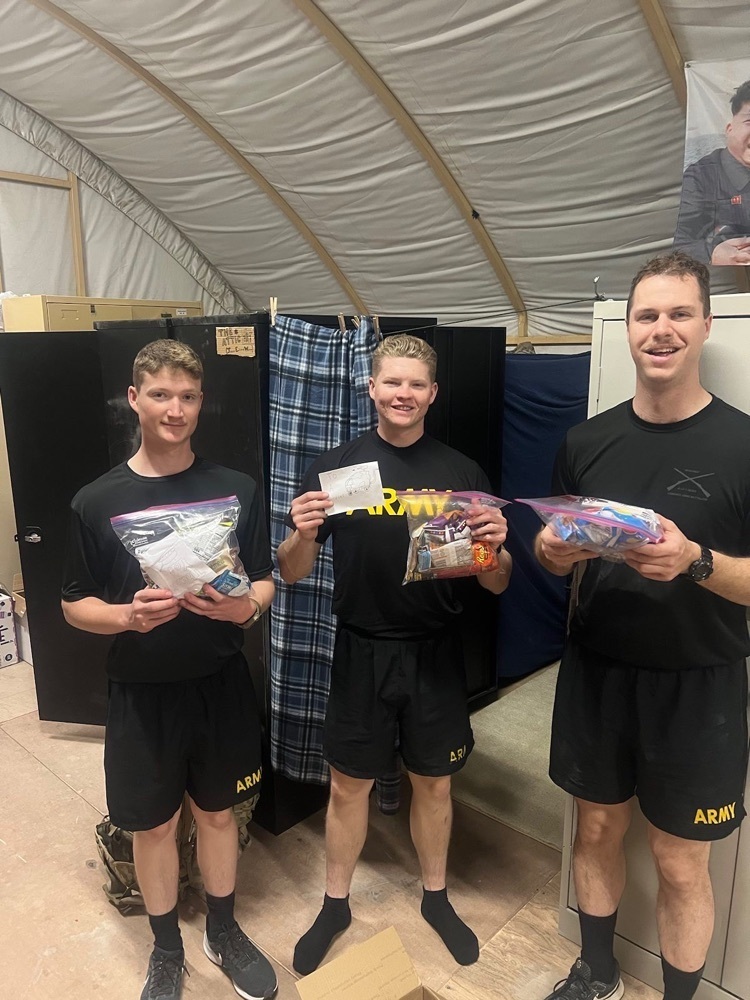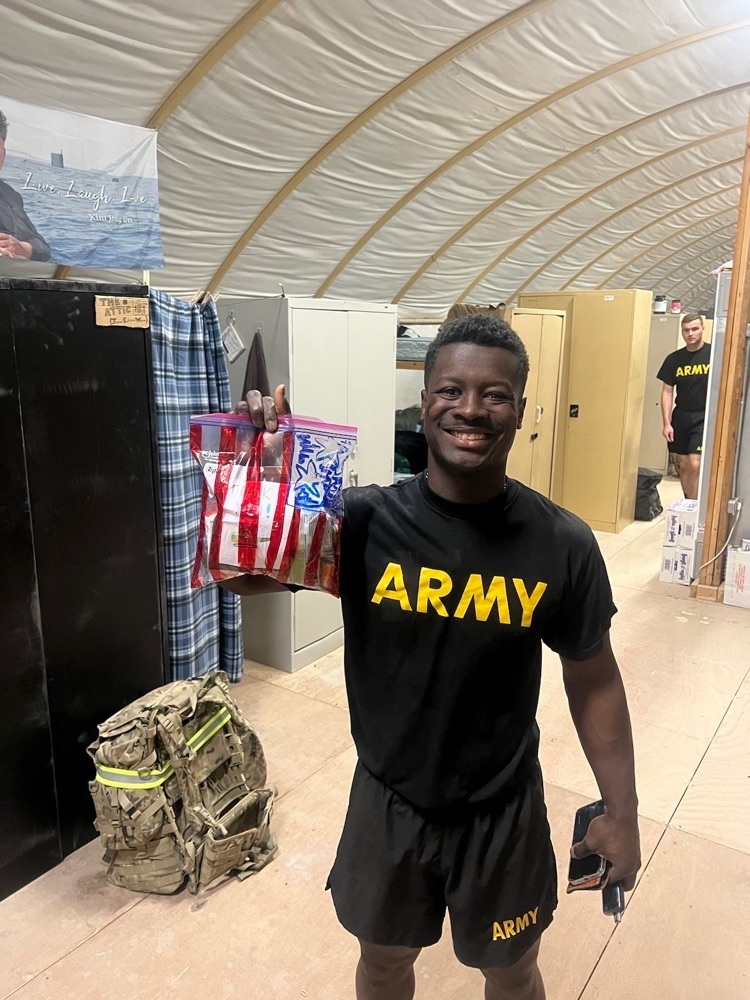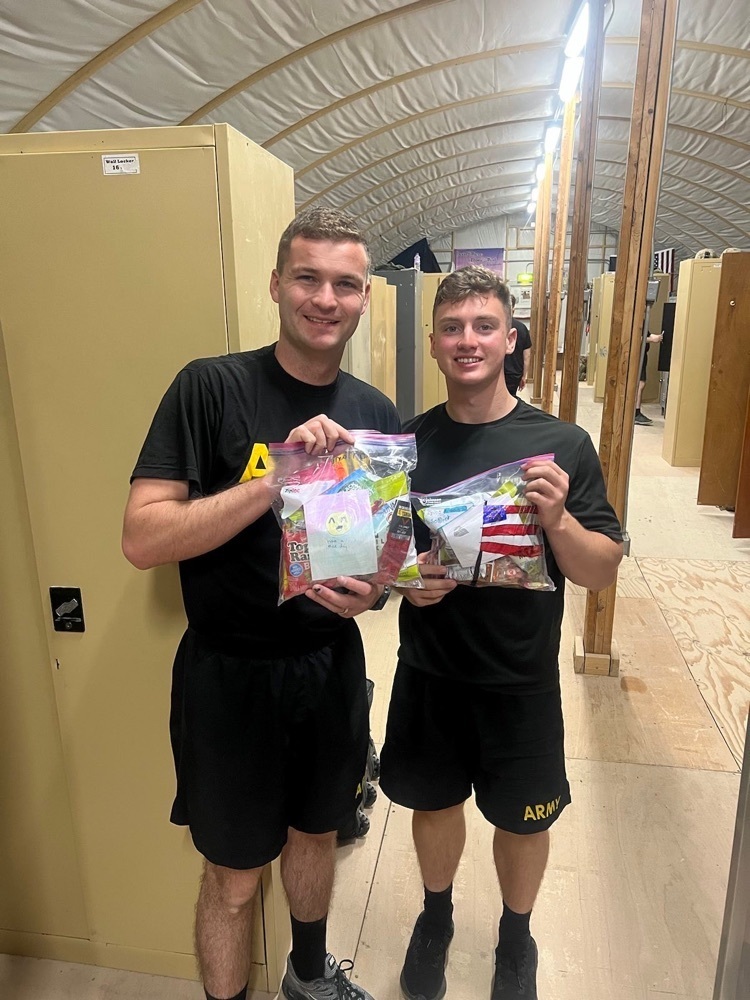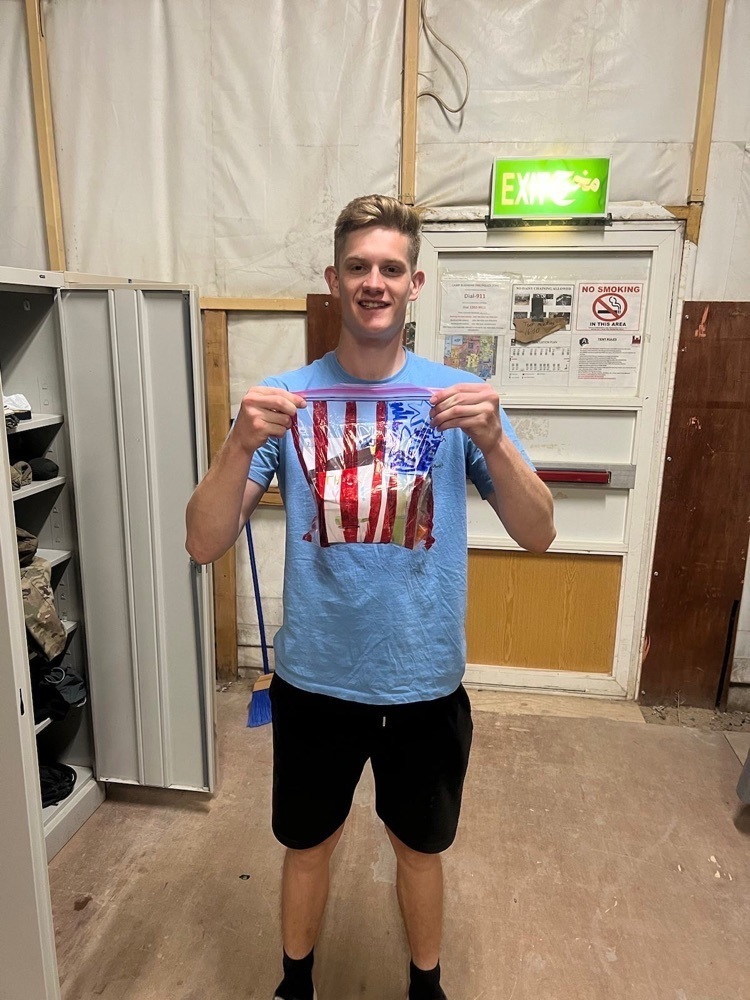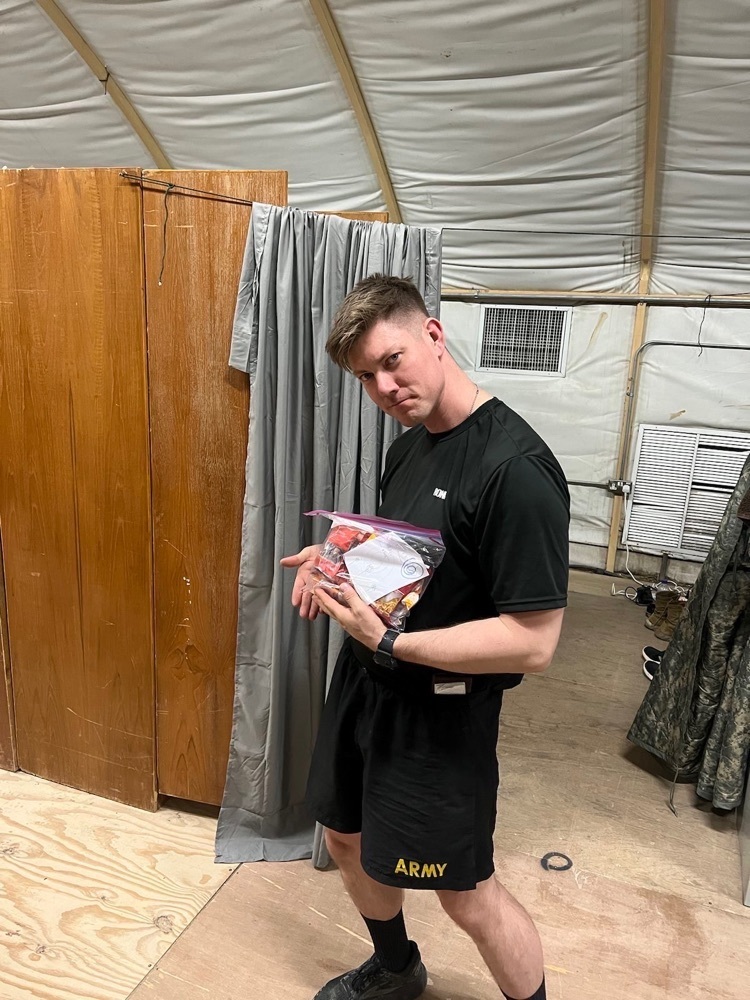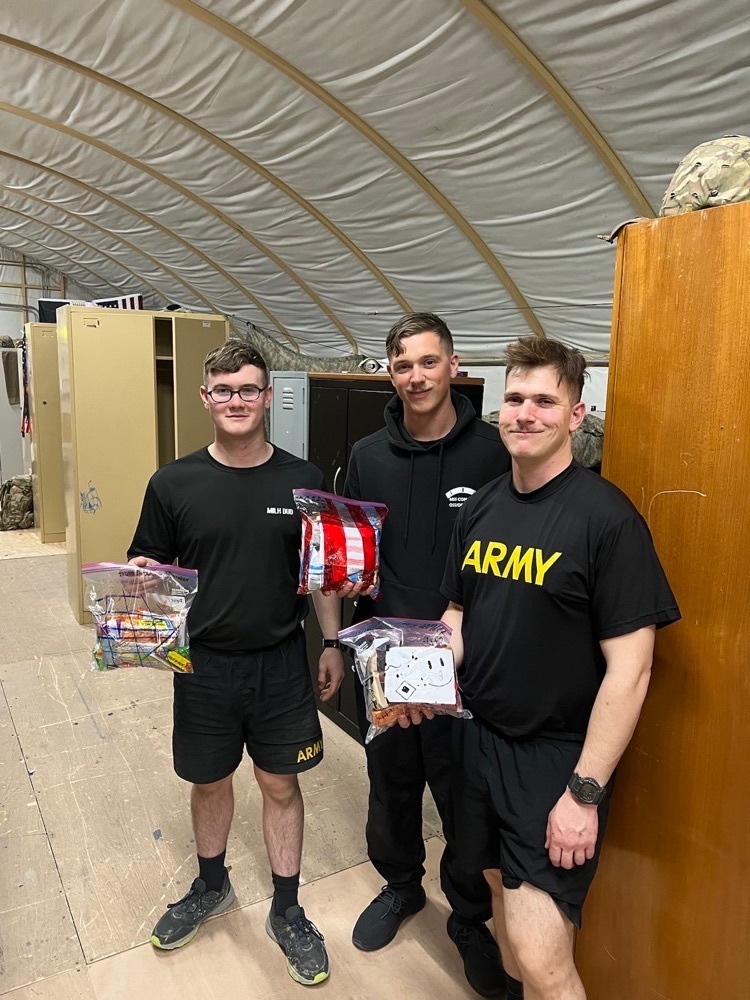 Lolo School District published the 2023-24 School Calendar! Find a link on the school's home page or at
https://5il.co/1qk3k

Middle School Extracurricular Choir will be starting up on Tuesday, March 28th at 7:30 am in the music room, students in 5th-8th grade are invited to join. Students can see Ms. G for a parent letter or more information.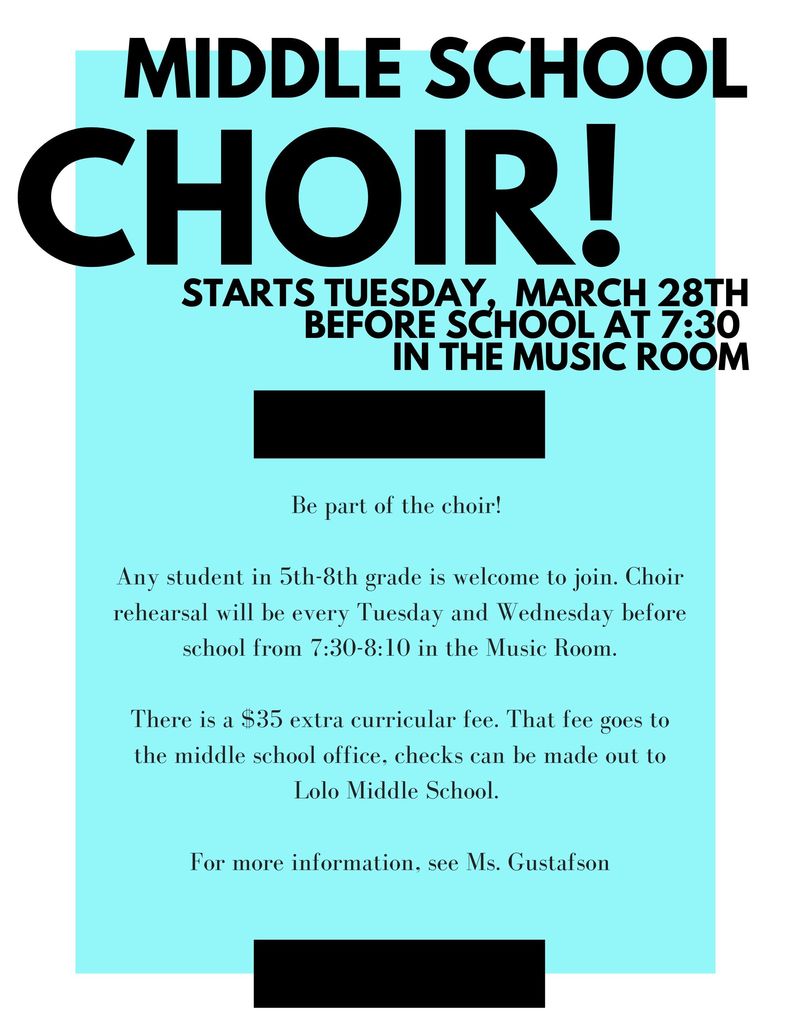 The final home game in the "old" Lolo School gym. The girls hosted CS Porter and both teams played great!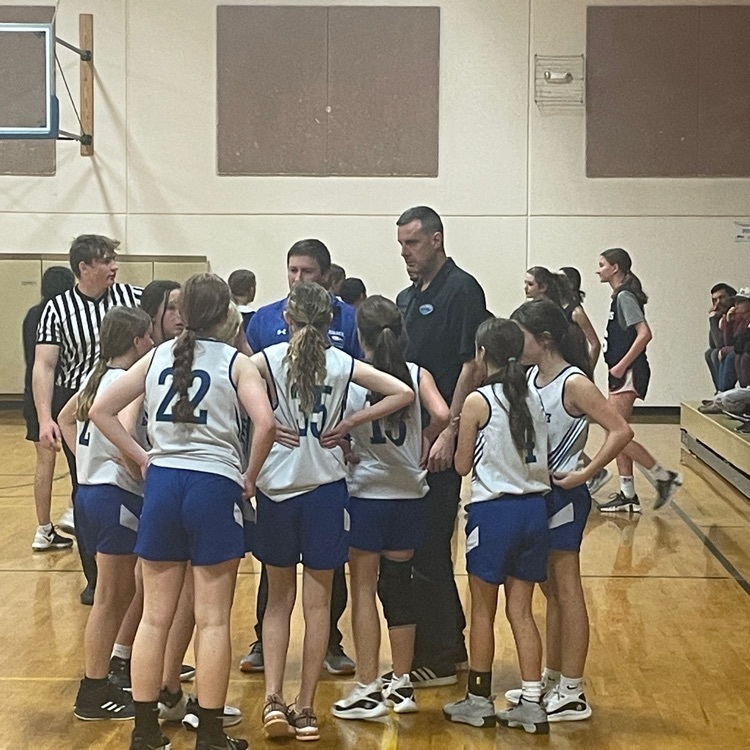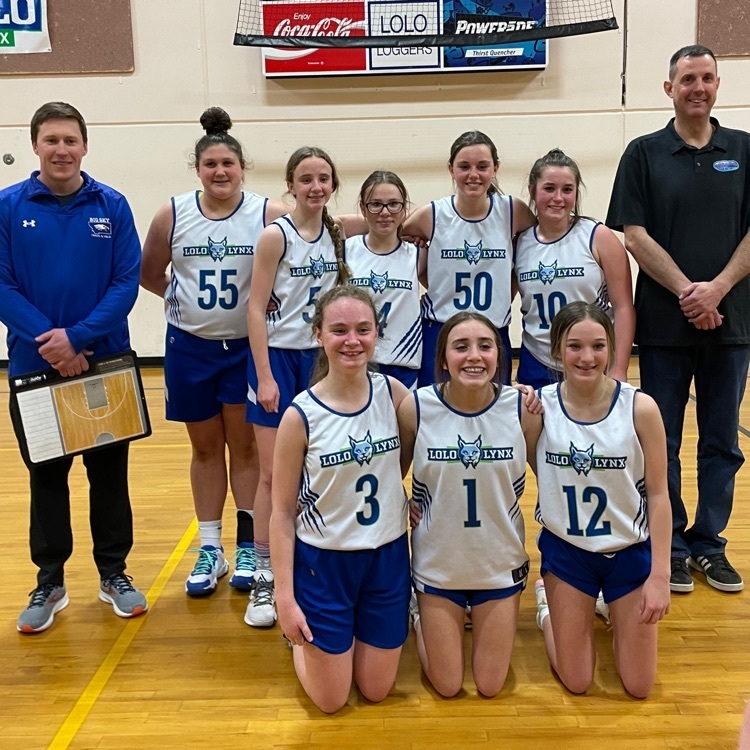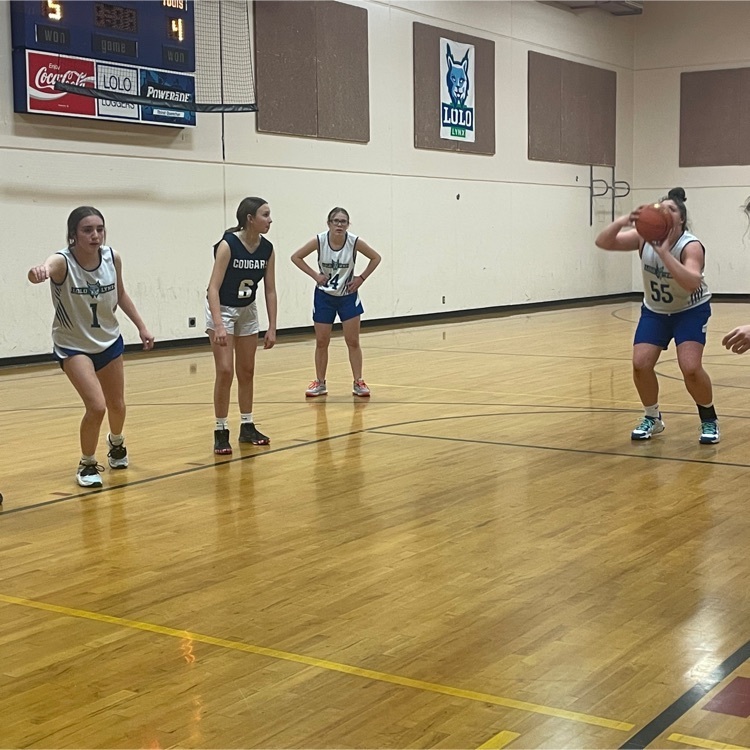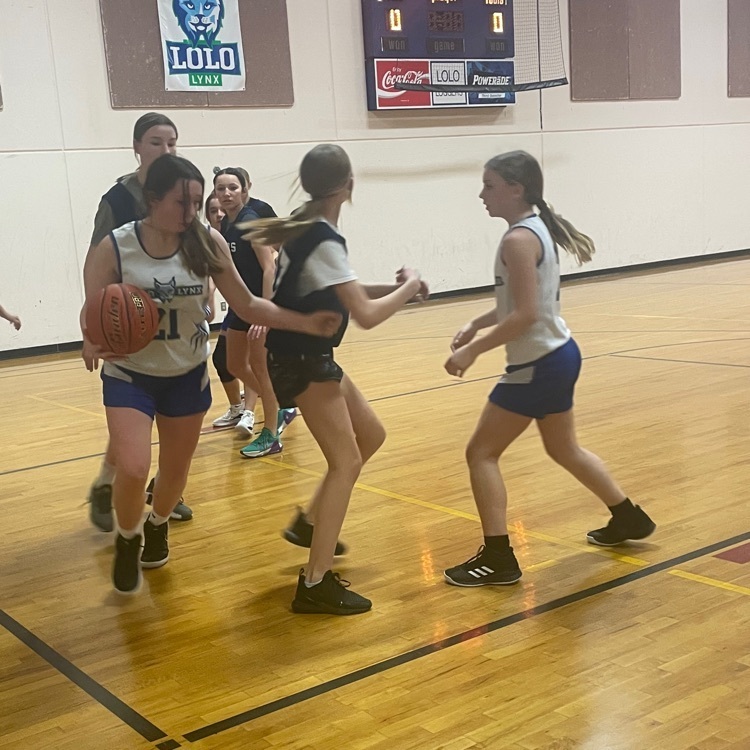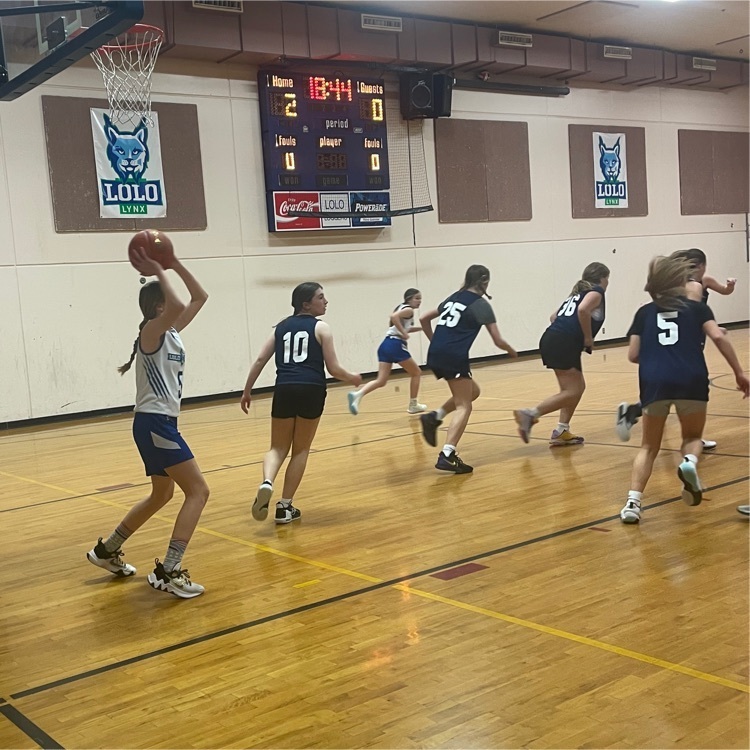 Fifth graders explore forces around us in science!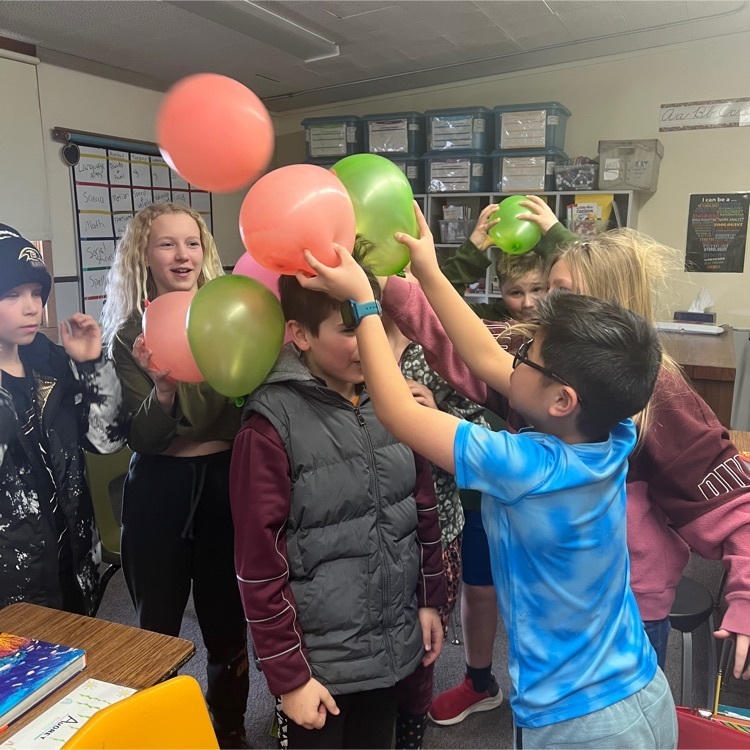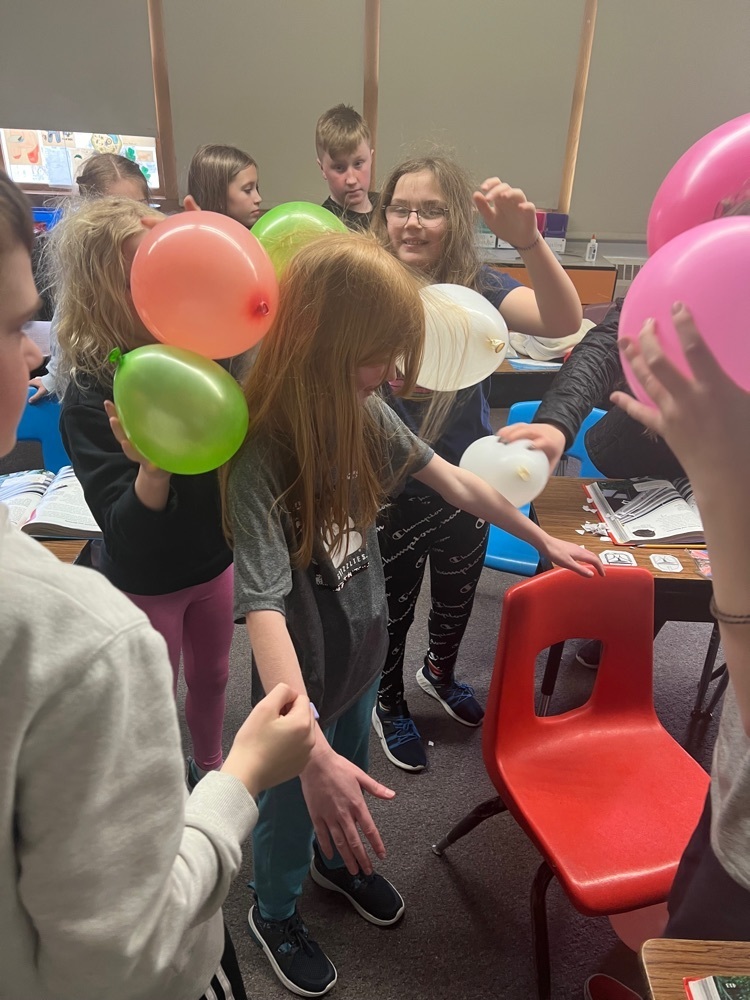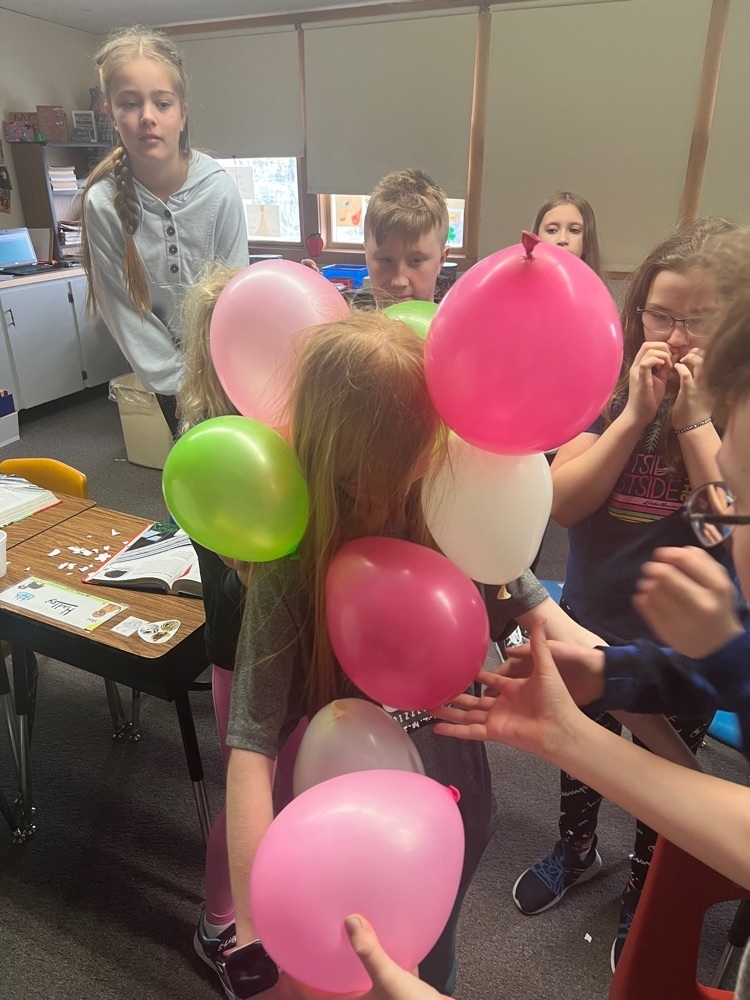 Udo will be joining 3rd grade for the next 15 weeks to take us on a journey around the world and teach us history, geography and current events using hats as our guide! Today we had a great intro learning about the continents and climate of our earth.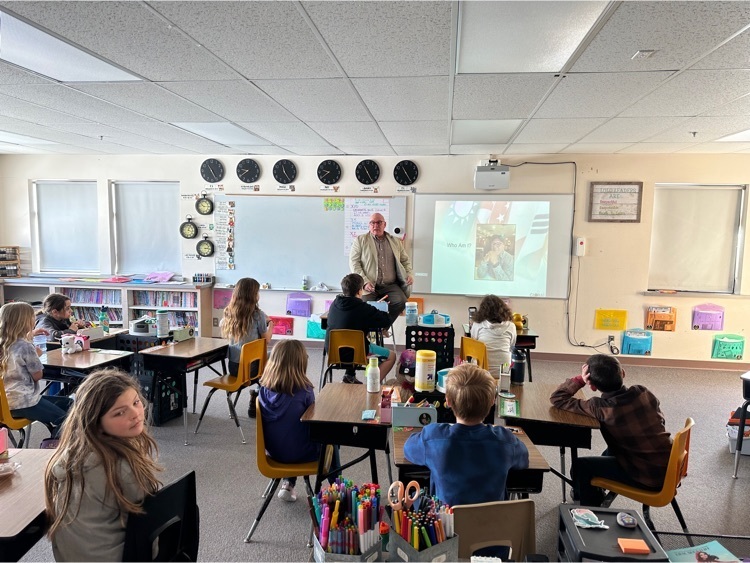 It's READ ACROSS AMERICA at Lolo! Today was "Character Dress-up Day" OR "Green/Black Day!" Our Kinder and First Grade teams went all out for Dr. Seuss!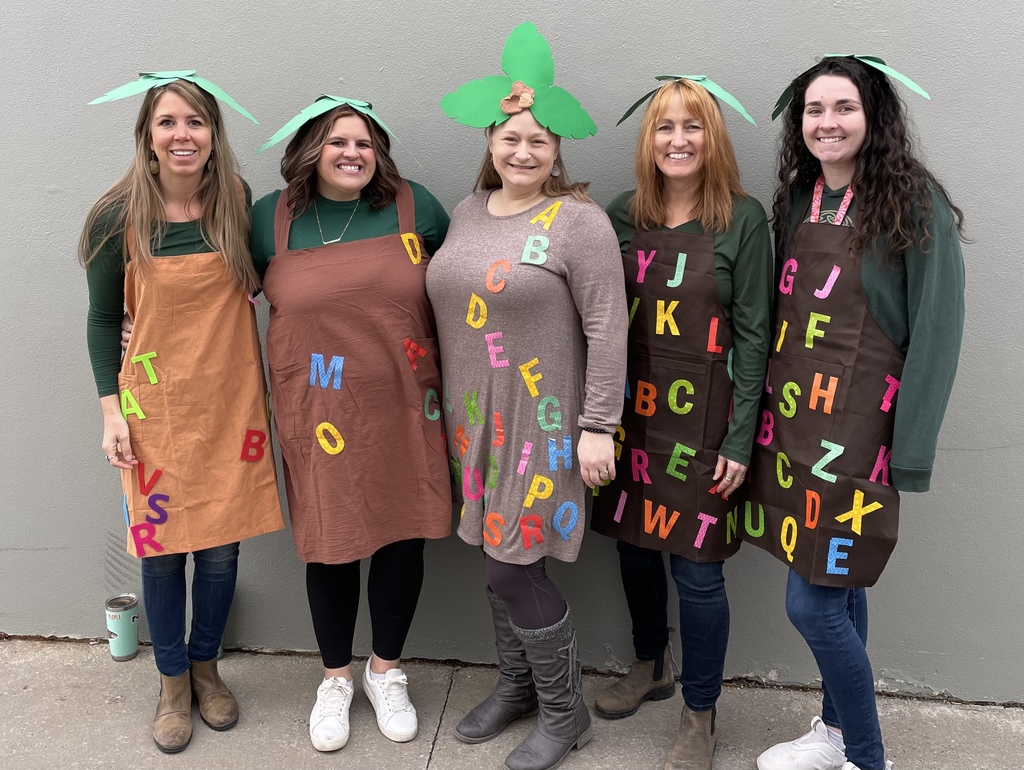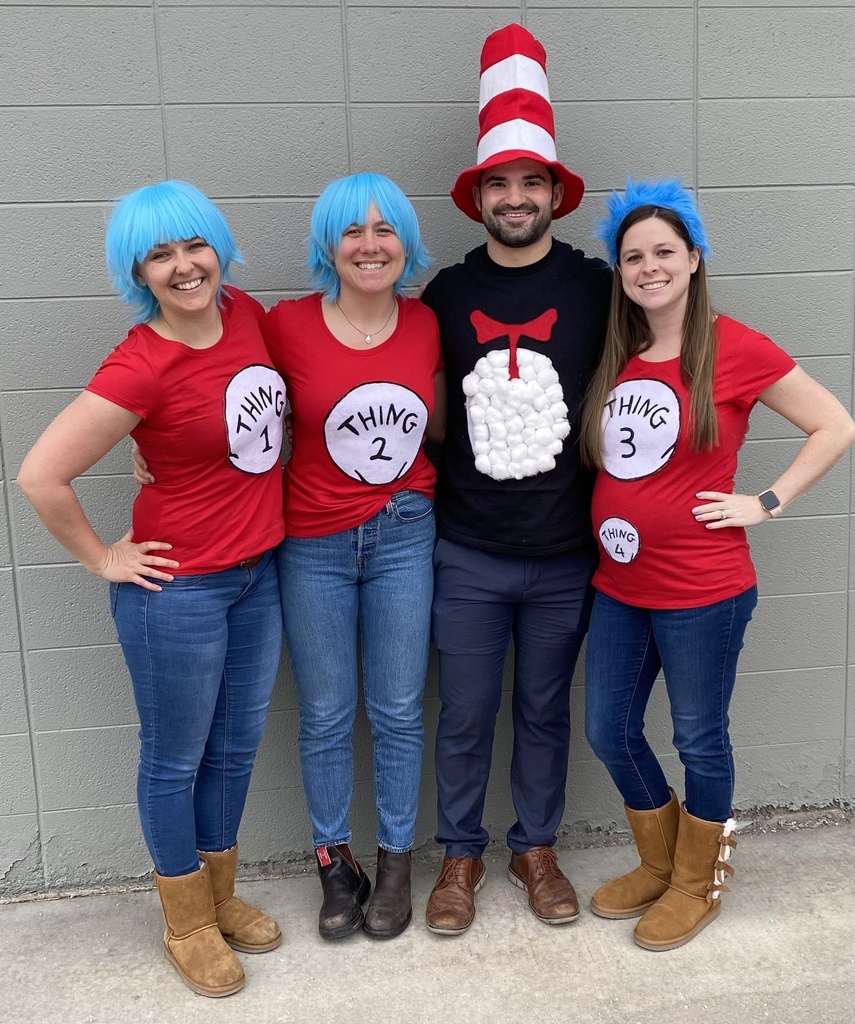 2nd graders learned the German names of different animals using stuffed animals with the 7th Grade German class.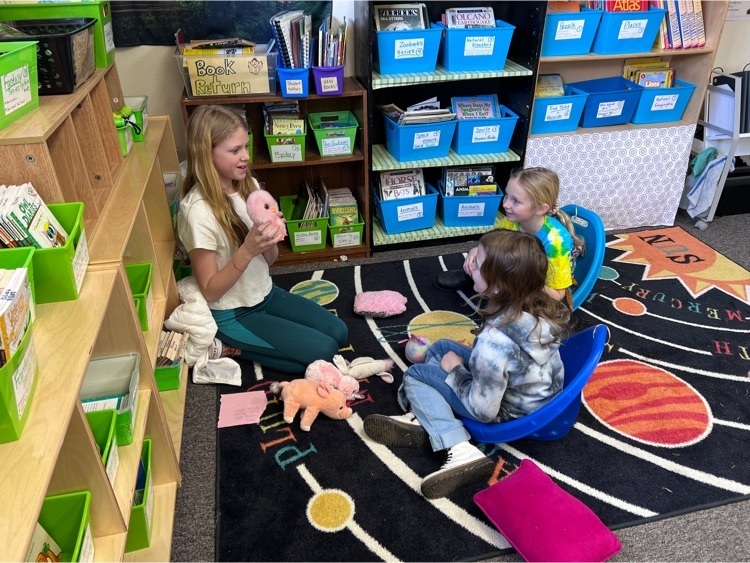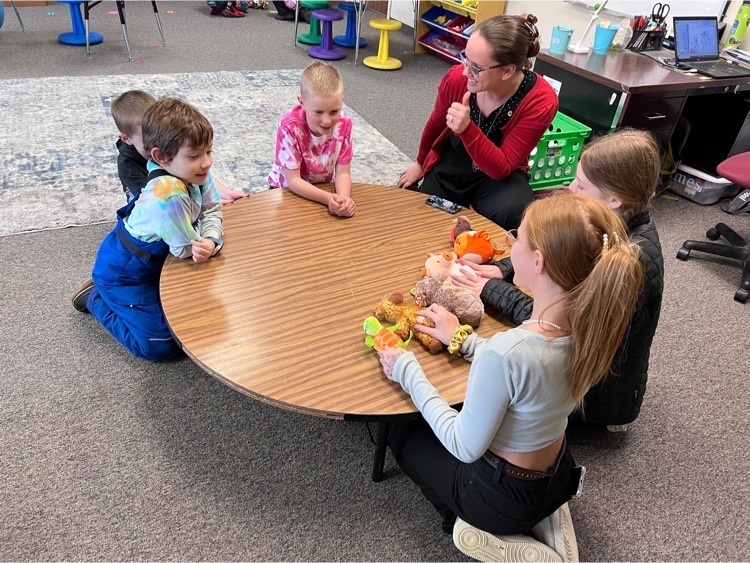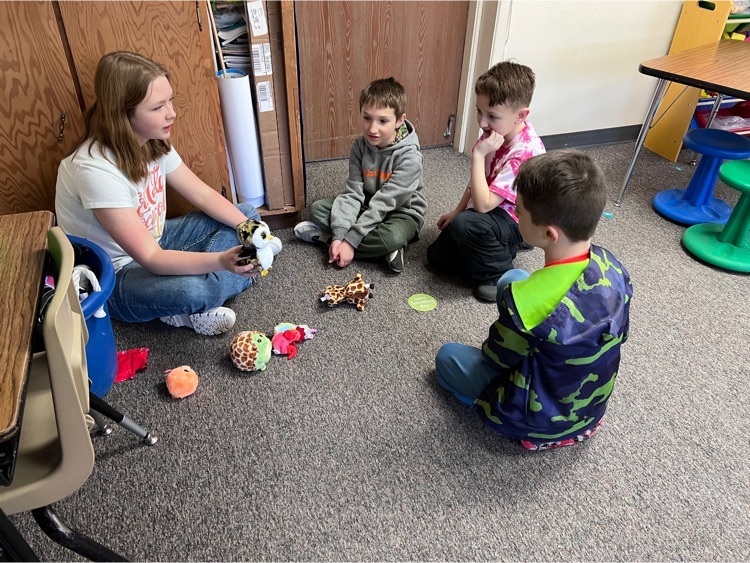 Lolo Sixth graders at the Fort of Missoula for National History Day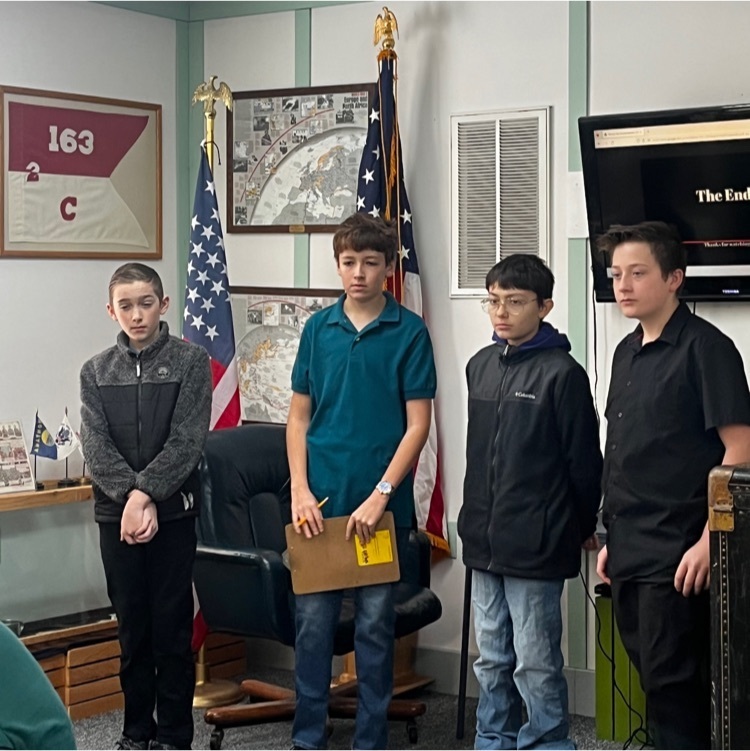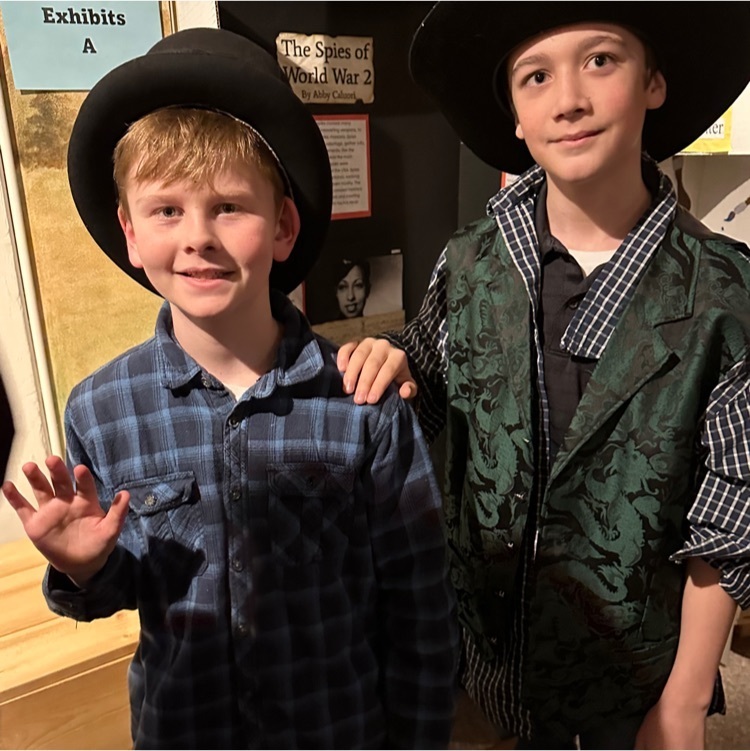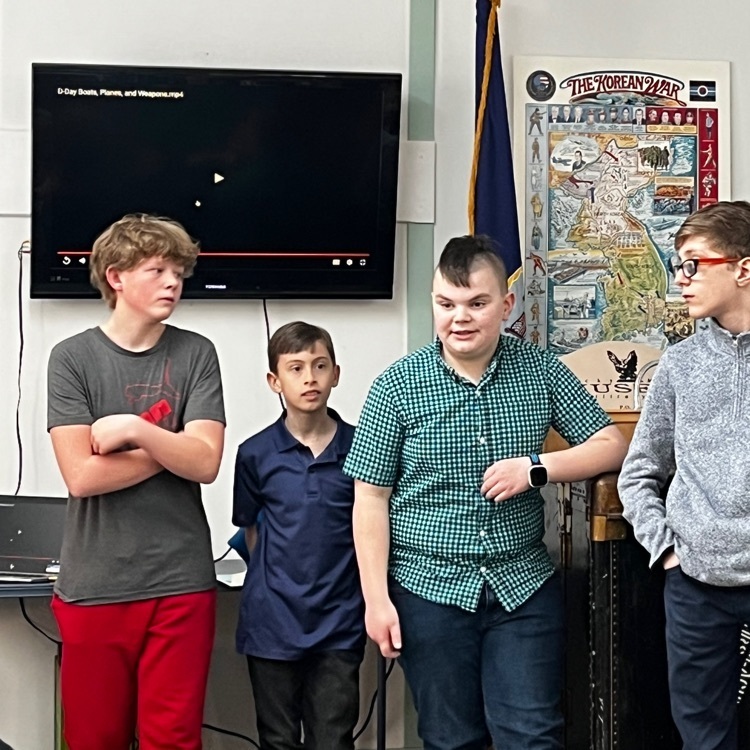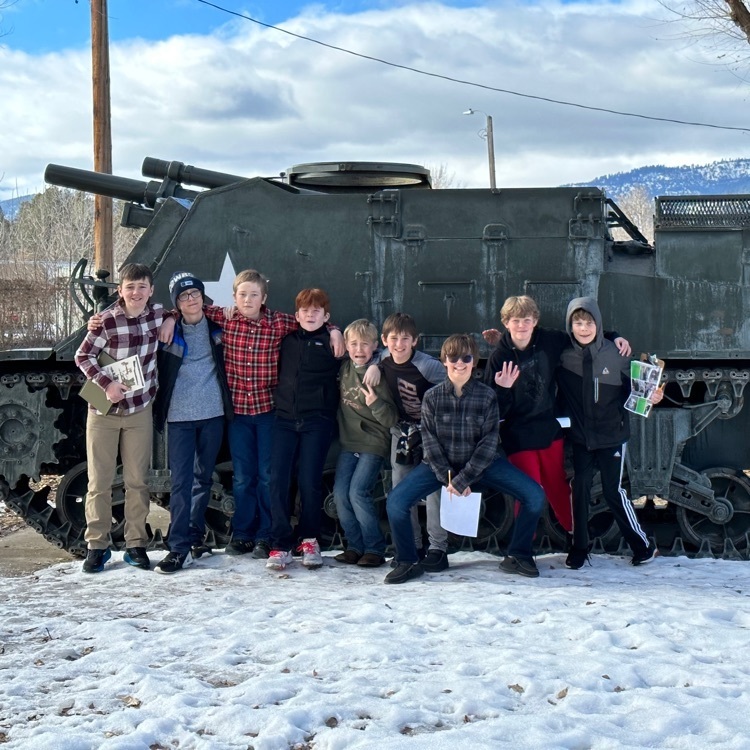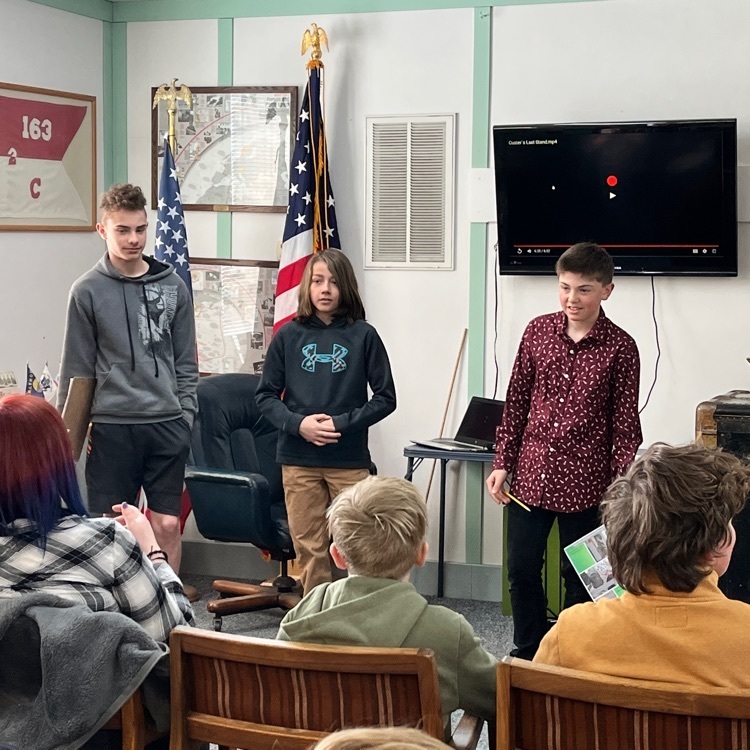 Lolo Sixth graders and eighth graders celebrating National History Day at the Fort of Missoula.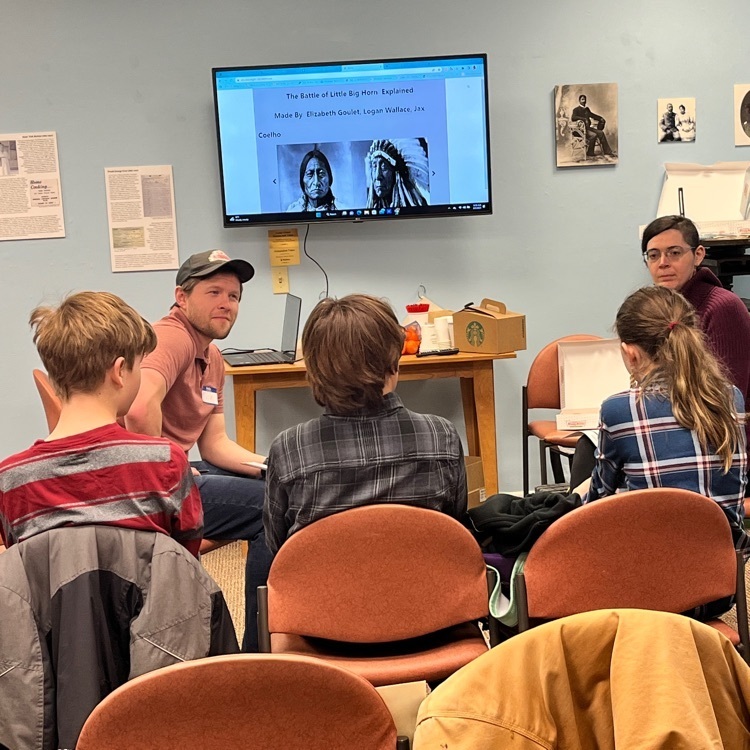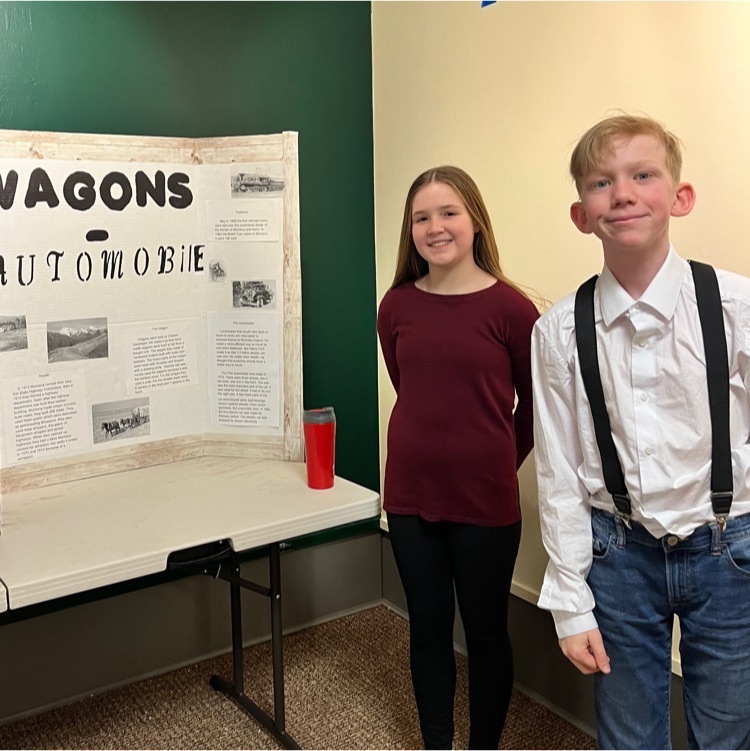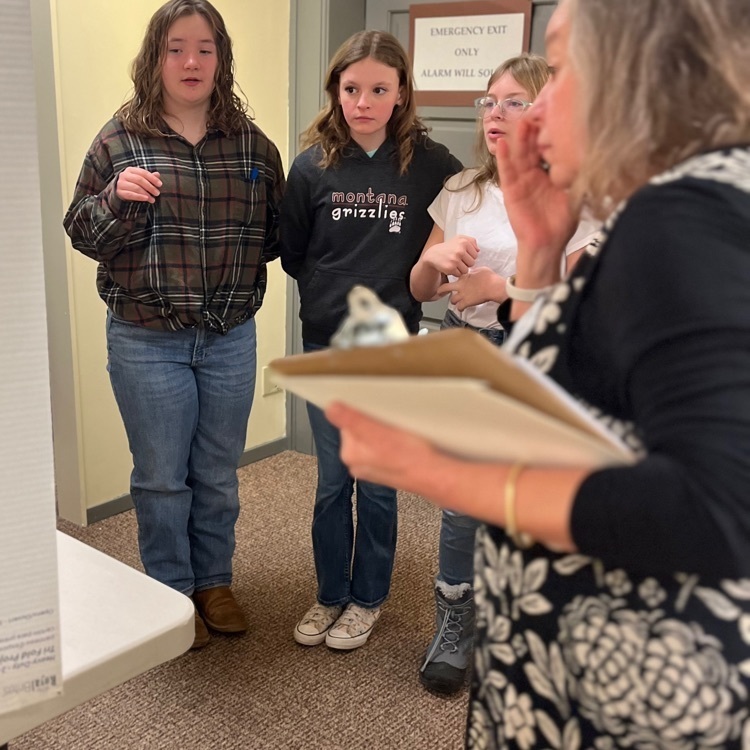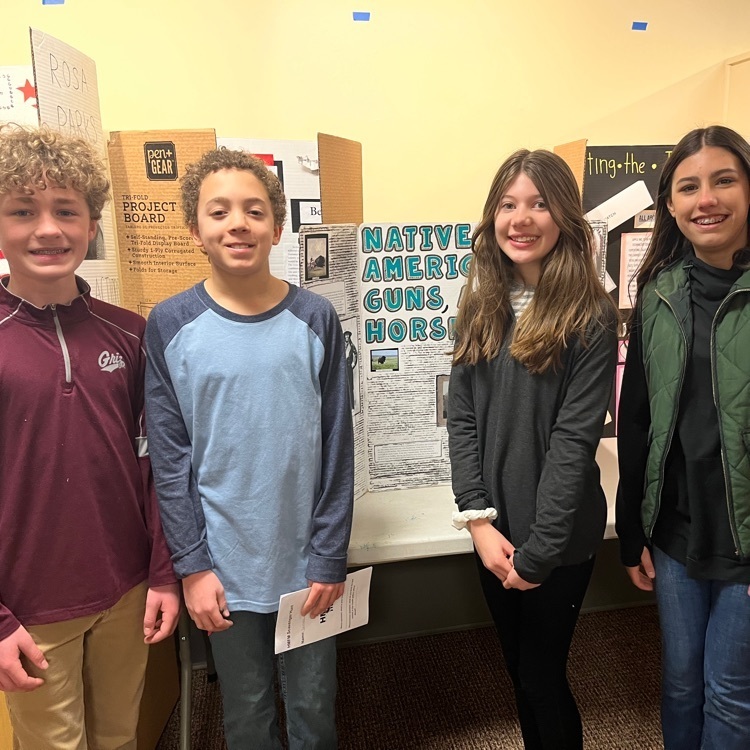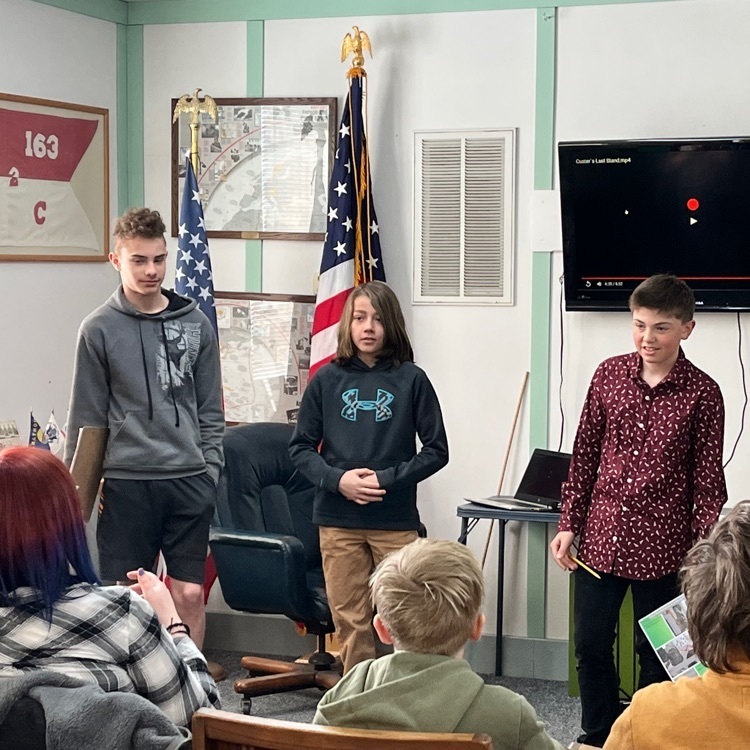 Read Across America Spirit Week is off to a great start with Red & White day!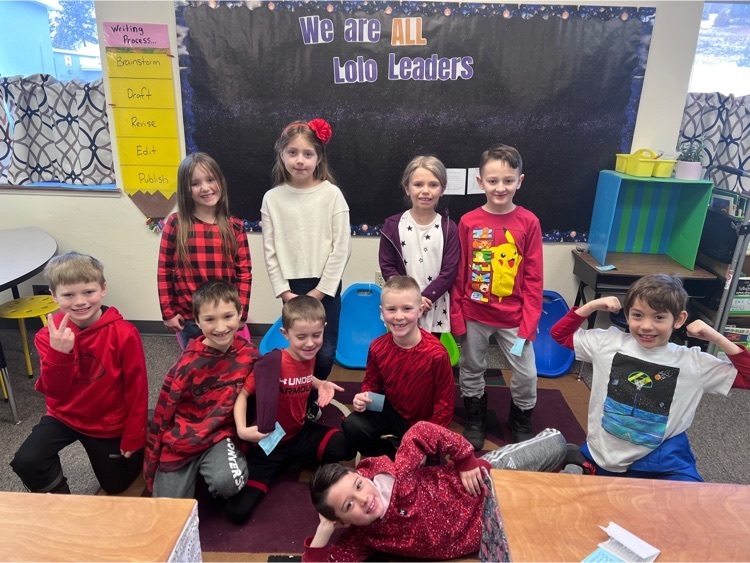 Lolo 7th and 8th grade band students took part in a mass band festival at Hellgate Middle school. Students rehearsed with other middle school students from surrounding areas under the direction of retired Missoula band director and legend, Tim Aston and performed a final concert that afternoon. Fun was had by all and the students represented themselves and Lolo School in the best way!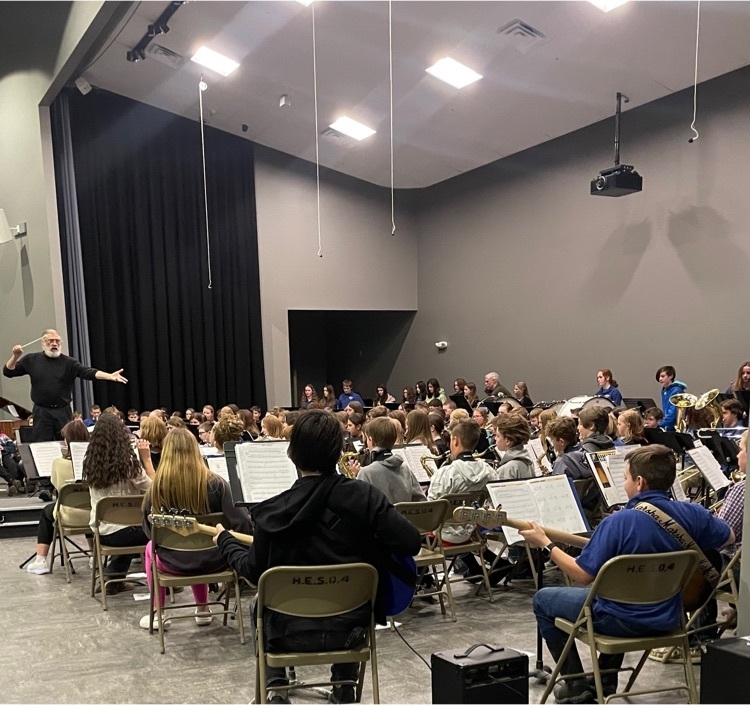 Great night for book club in third grade. This year we added the Dragon in a Bag series to our book club and we were not disappointed. Families spent the last few months reading at home then came tonight to enjoy games and a dragon project. 3 lucky 3rd graders took home some great prizes to share with their family as well!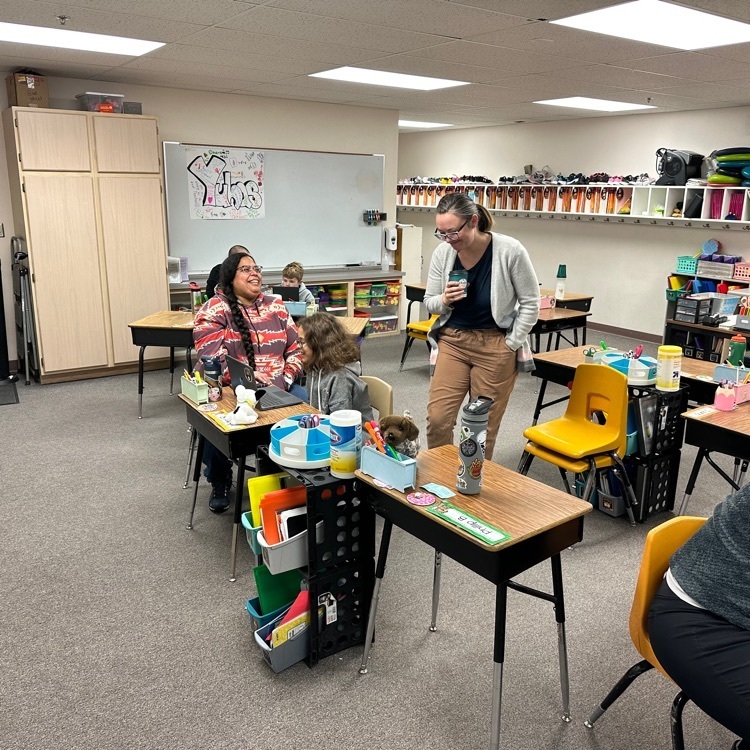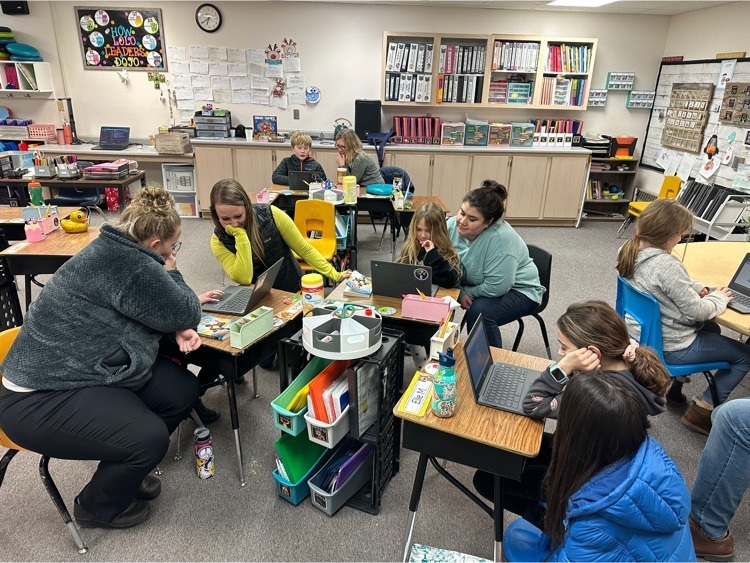 Ms. Lucas's sixth graders enjoying a Valentine's book tasting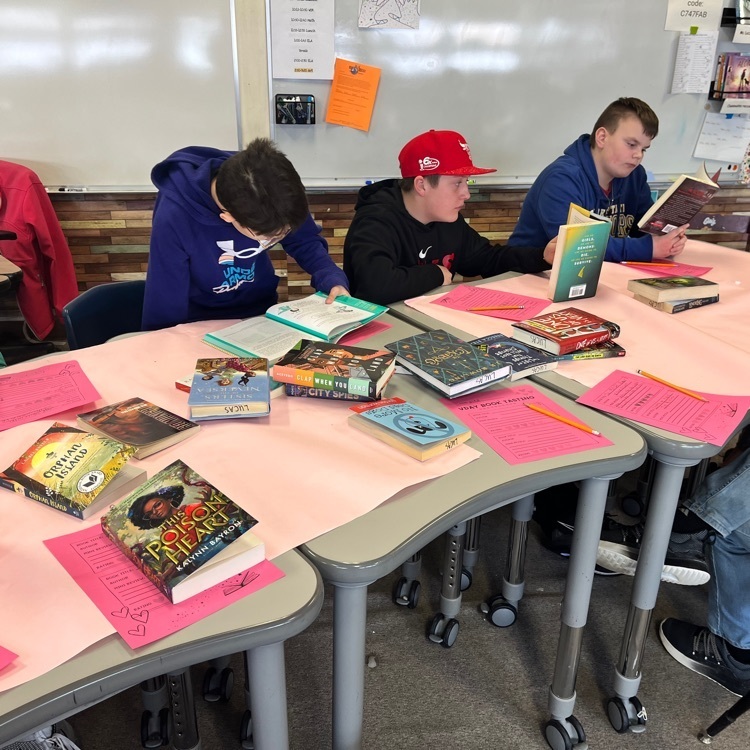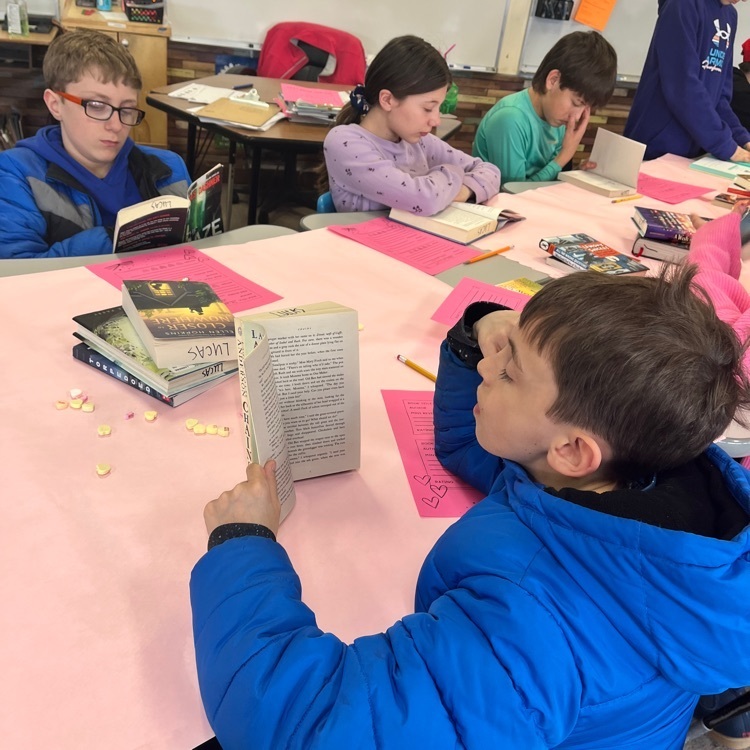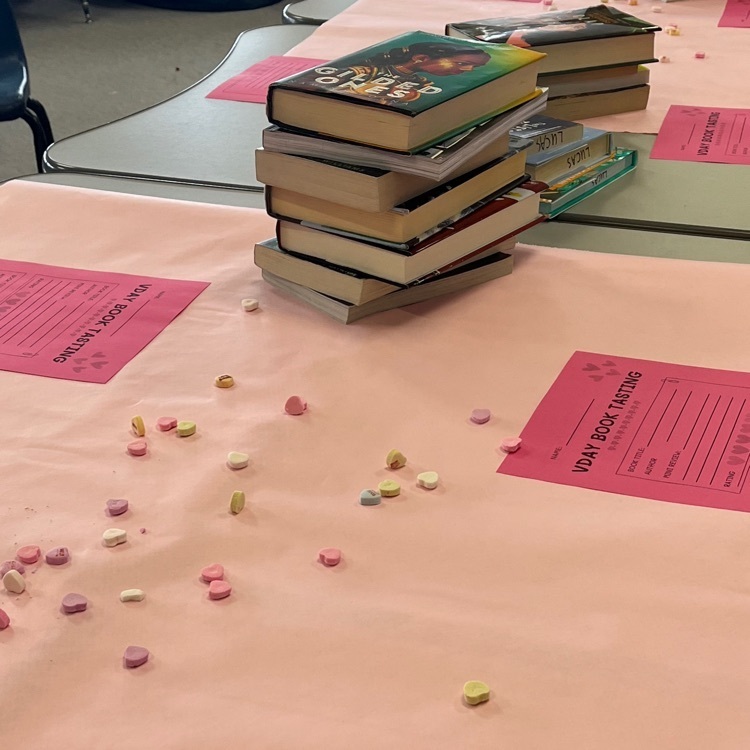 Sixth grade buddies enjoying some time with their first grade friends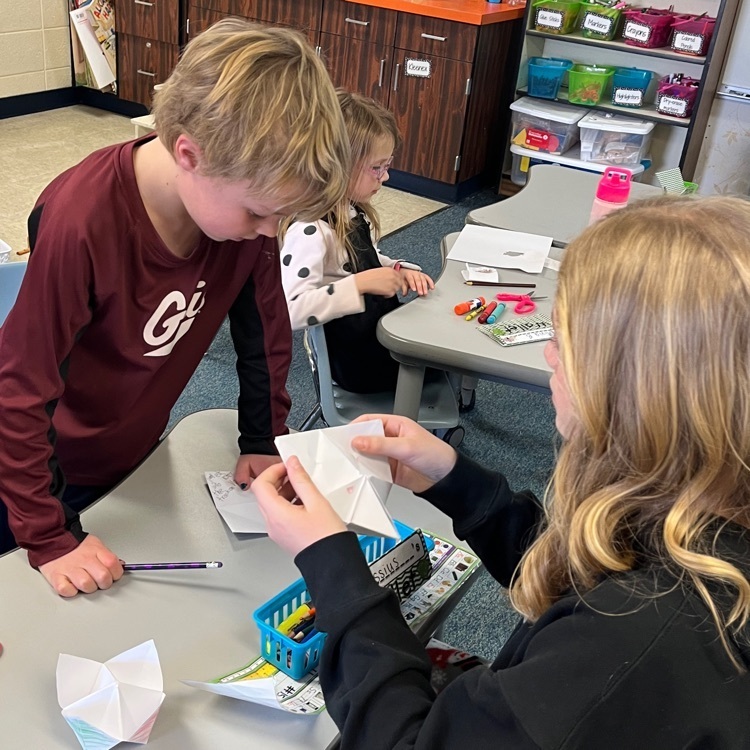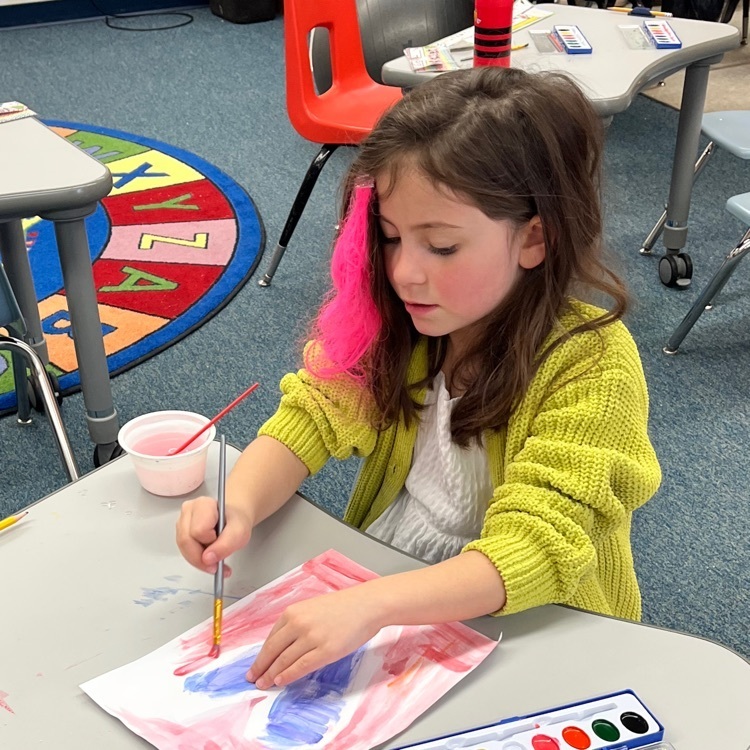 German Club students enjoying lunch together. They learned to make Spätzle. Beef and mushrooms were also on the menu!