So...many...twos. "Twos-day", 2-22-2022, is a pretty unique date. Help mark the occasion by wearing tutus, ties, or tennis shoes to school. Mix and match. Let's have a little fun!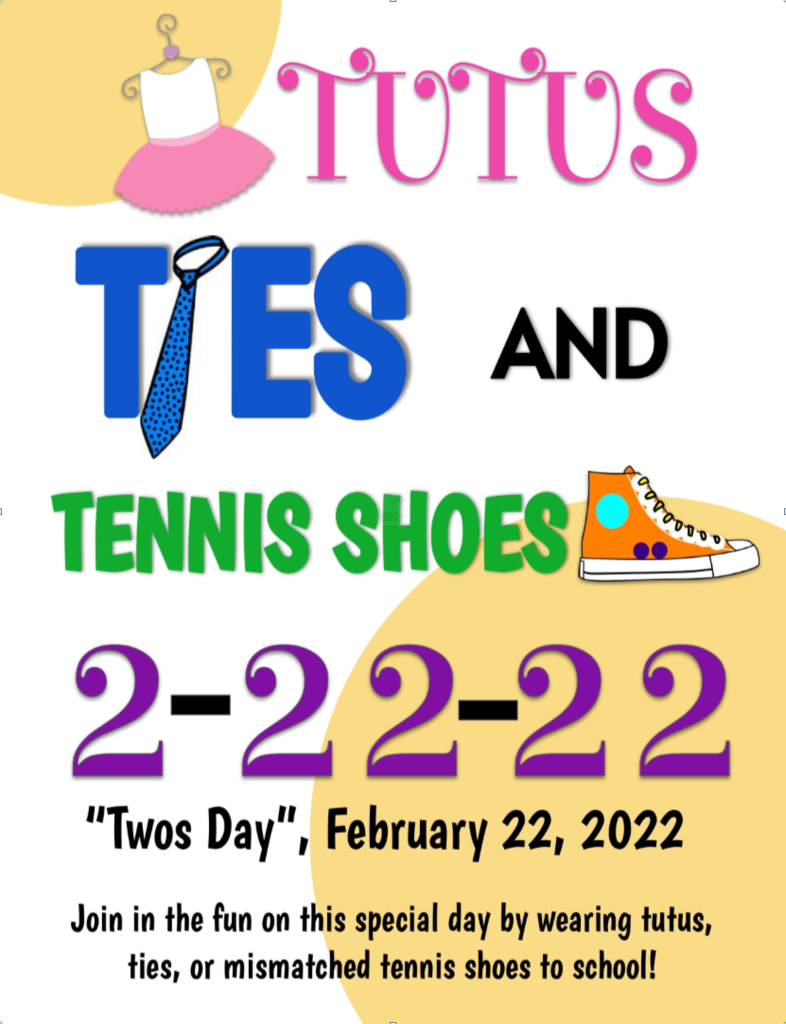 Lolo Middle School students show Ms. Stinton their appreciation during School Counselor Appreciation Week! Thanks for all you do!

Lolo Middle School Girls basketball season kicked off tonight with home games against Meadow Hill. Great work ladies!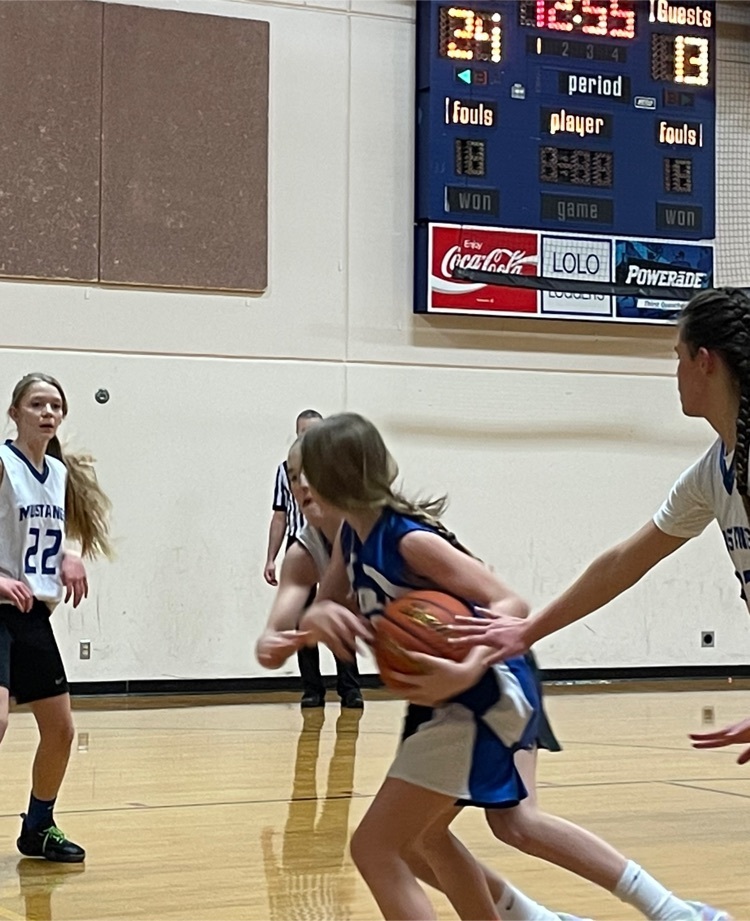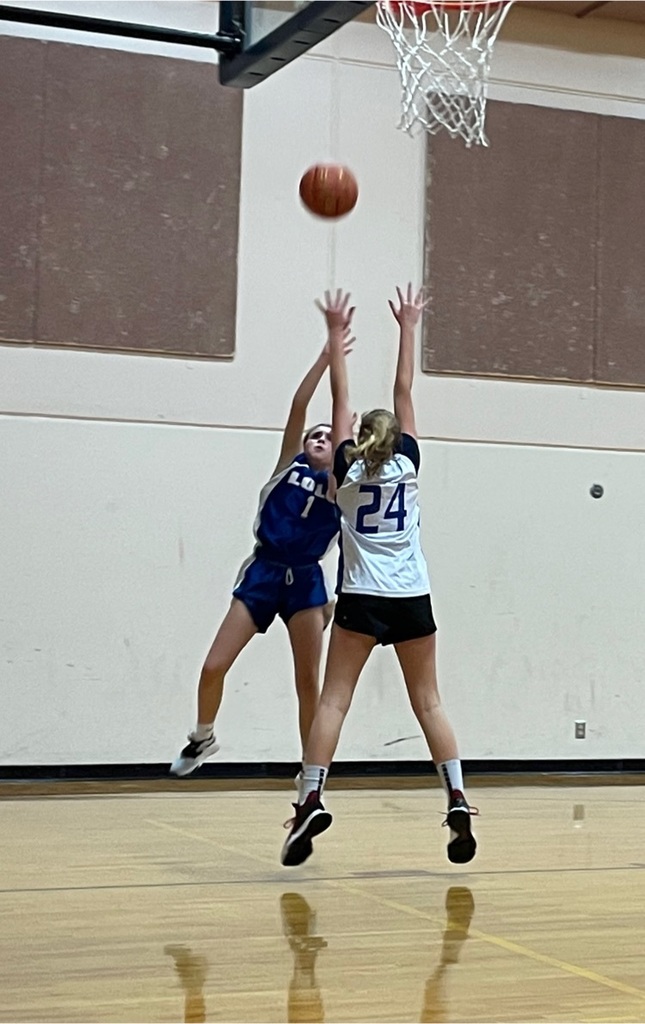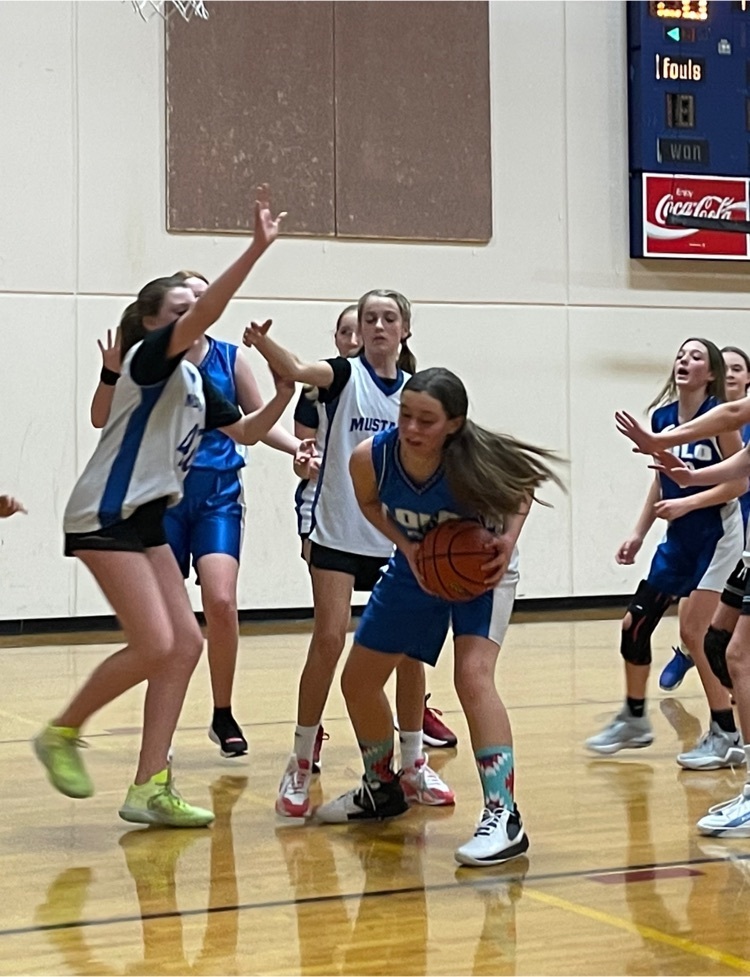 6th grade students have been learning about the origins of Greek theater this week in social studies. They ended the week by performing 3 plays for their classmates.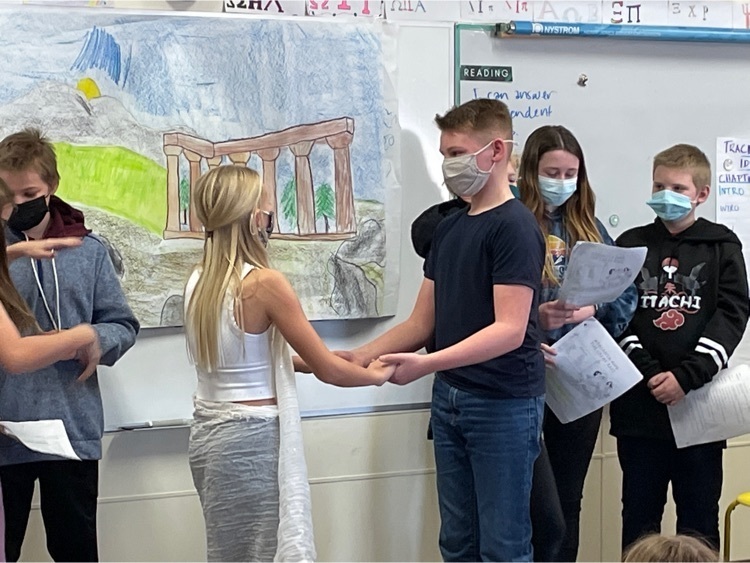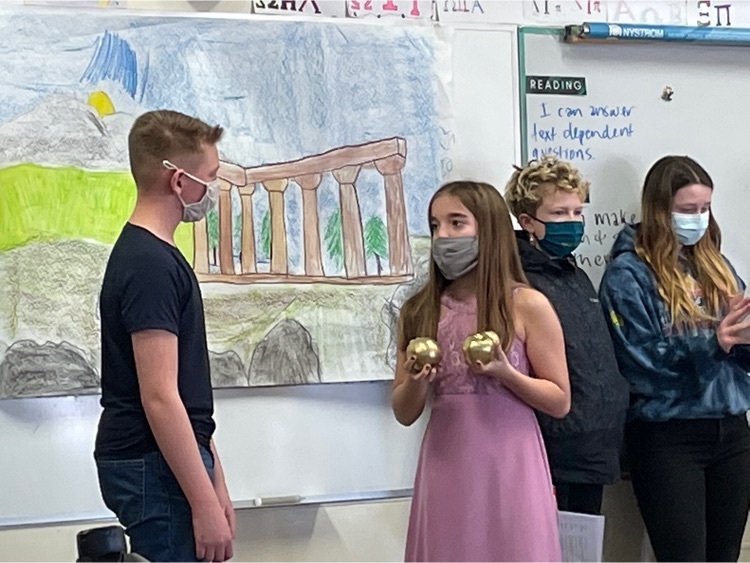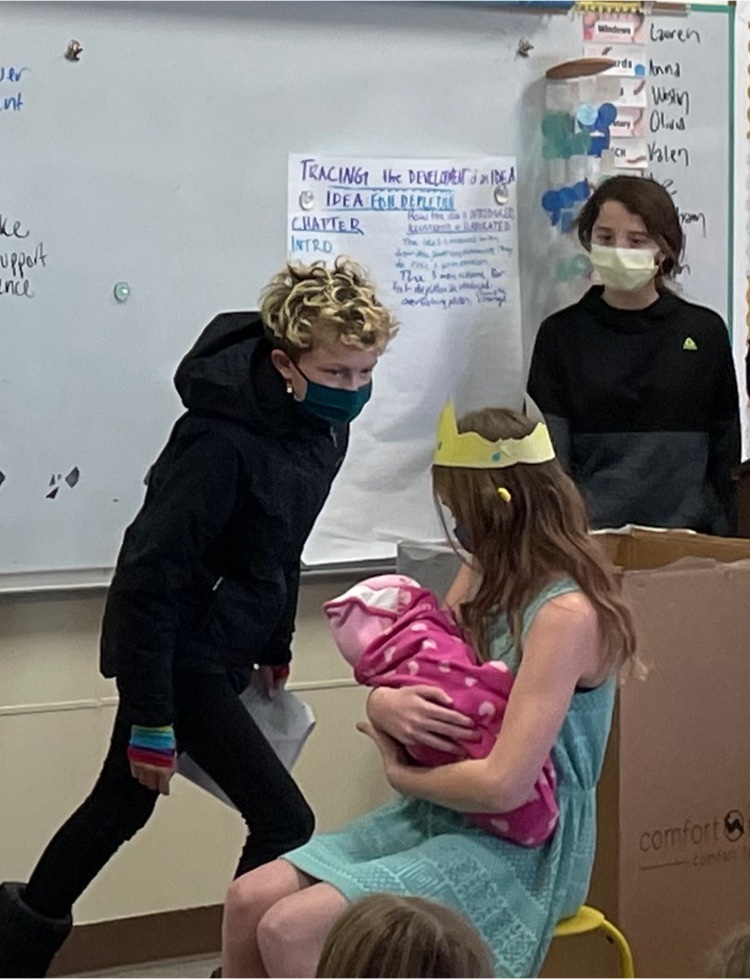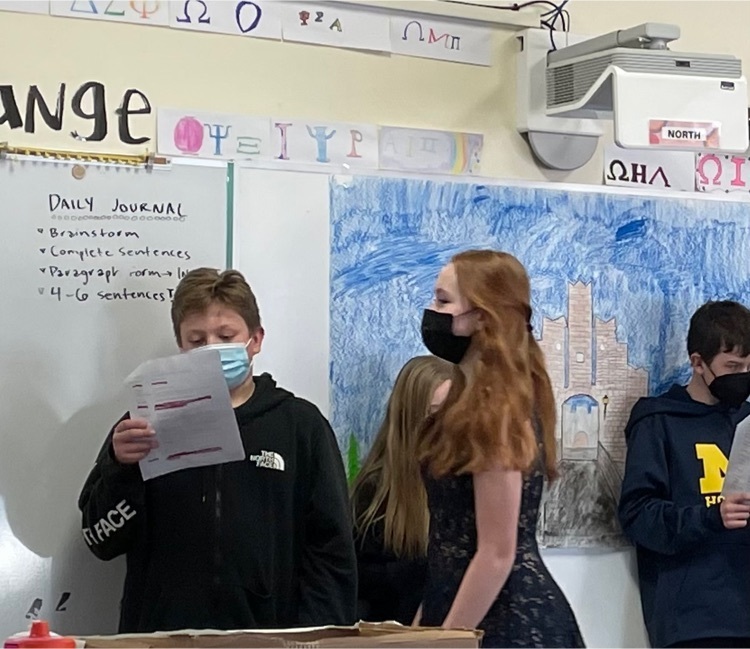 Help Lolo School select a new mascot! A committee of students, teachers, staff, parents, & community narrowed the results from the first survey to seven possible choices. Choose your top three from the list, then rank those three in order.
https://aedesign.typeform.com/LoloMascot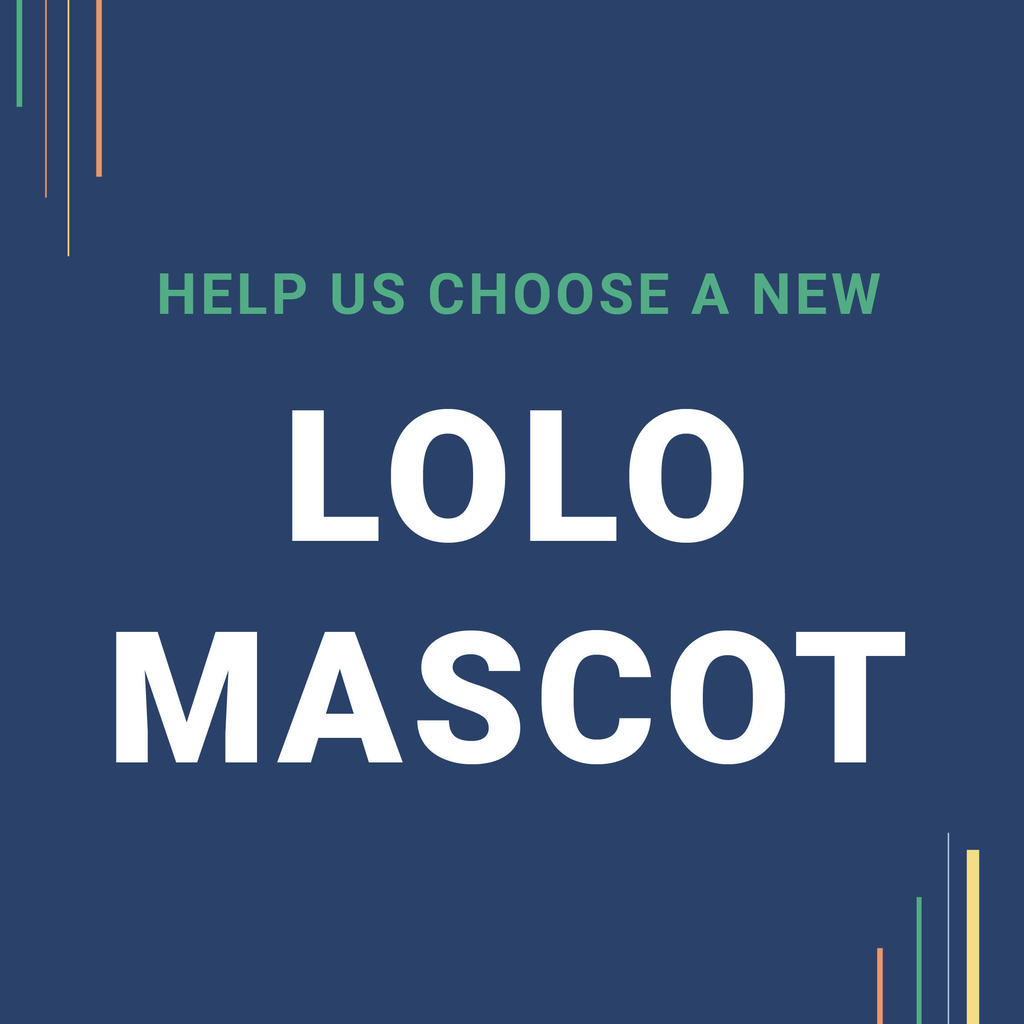 Wishing you peace and joy this holiday season. May your gatherings be merry and bright. With love from the Lolo School family.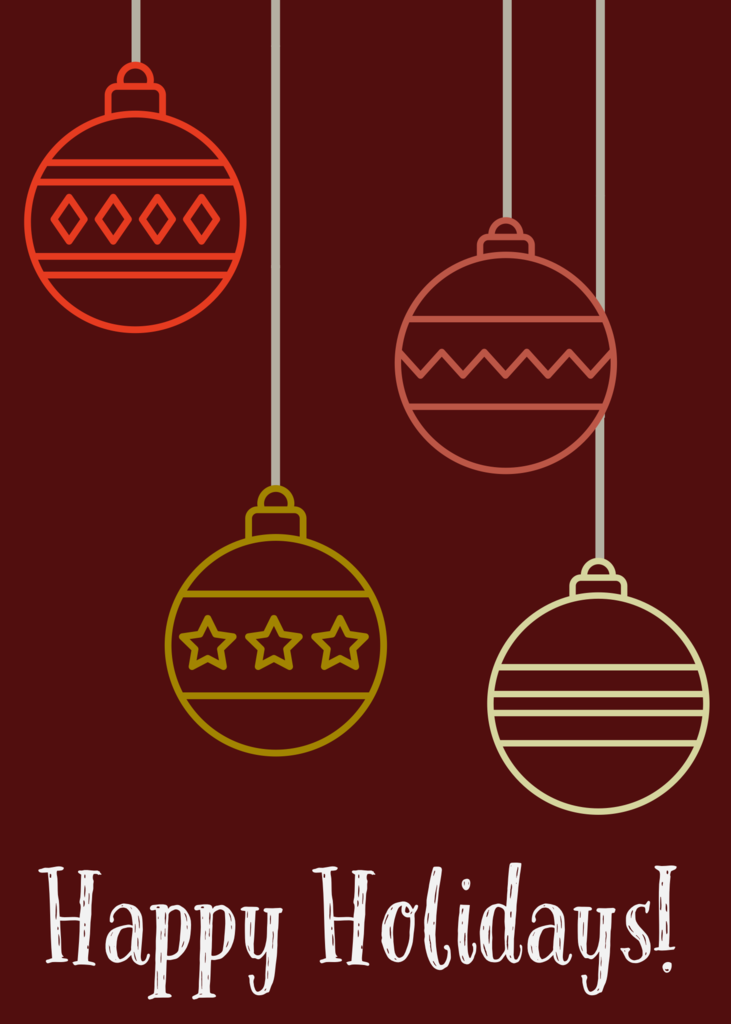 Lolo School is searching for a new mascot. Please share your ideas using the link below. This survey closes 12/30/21. We'll have another survey in 2022 to further narrow the results. Thanks, Lolo!
https://aedesign.typeform.com/Lolo-Identity

Thank you Leadership Council for putting on a great assembly this afternoon. This included our annual teacher vs. student volleyball game. The students did not disappoint! Happy Holidays to Lolo students, families and staff!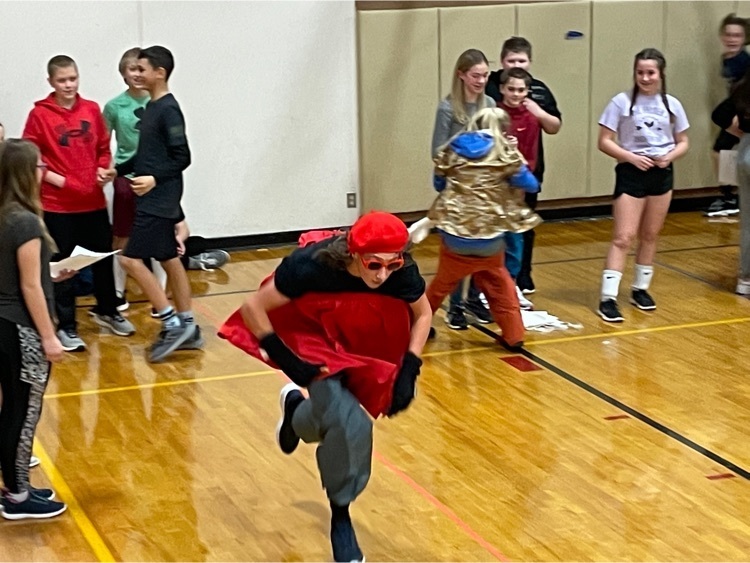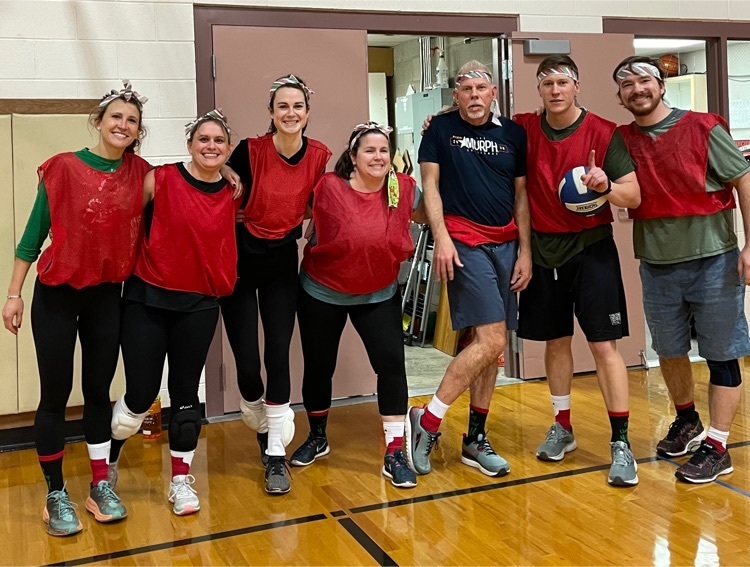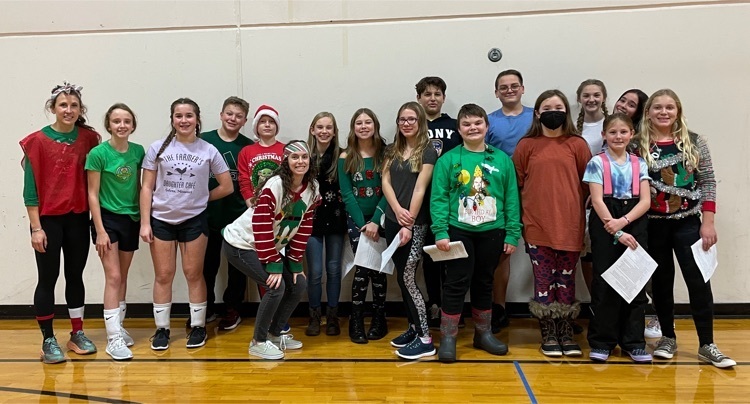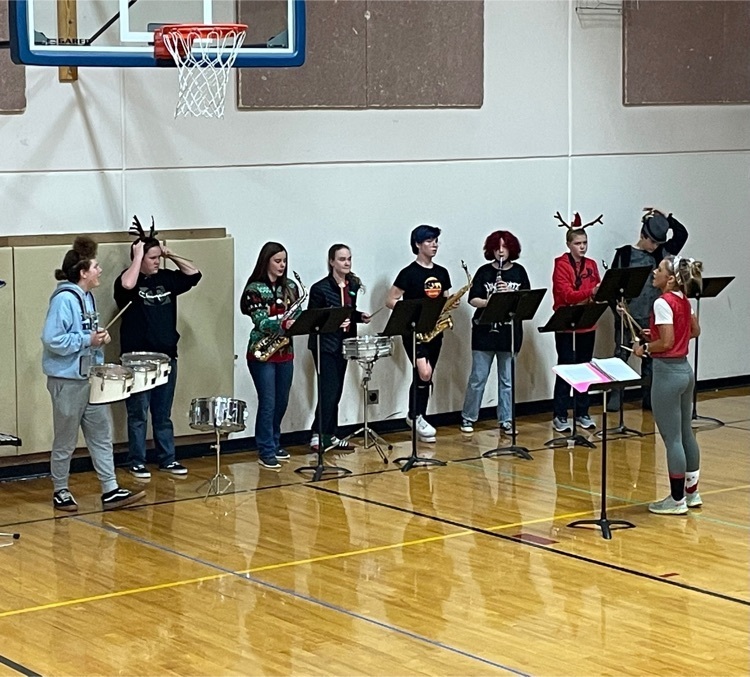 Lolo Parents and Students, Here are our Holiday Concert videos. Thank you and great job to all of our performers! We are really looking forward to in-person concerts as soon as we can, but it simply wasn't practical for us this time around. It is always a joy to be able to make music with the wonderful students here in Lolo. I would like to give a huge thank you to all of our Lolo school staff and administration for being supportive of the music program here at the school. Also, thank you to all parents and Lolo community members for all you do for our students. Happy Holidays! Ms. Gustafson Lolo School Music and Band Director K-1-2
https://youtu.be/yVRjdy9pwFo
3-4
https://youtu.be/nihibs8moFs
5-8
https://youtu.be/9_c_zQSF5wg
Video Credit: Cou Cou Studio, LLC - Lido Vizzutti, photographer -
www.lidovizzutti.com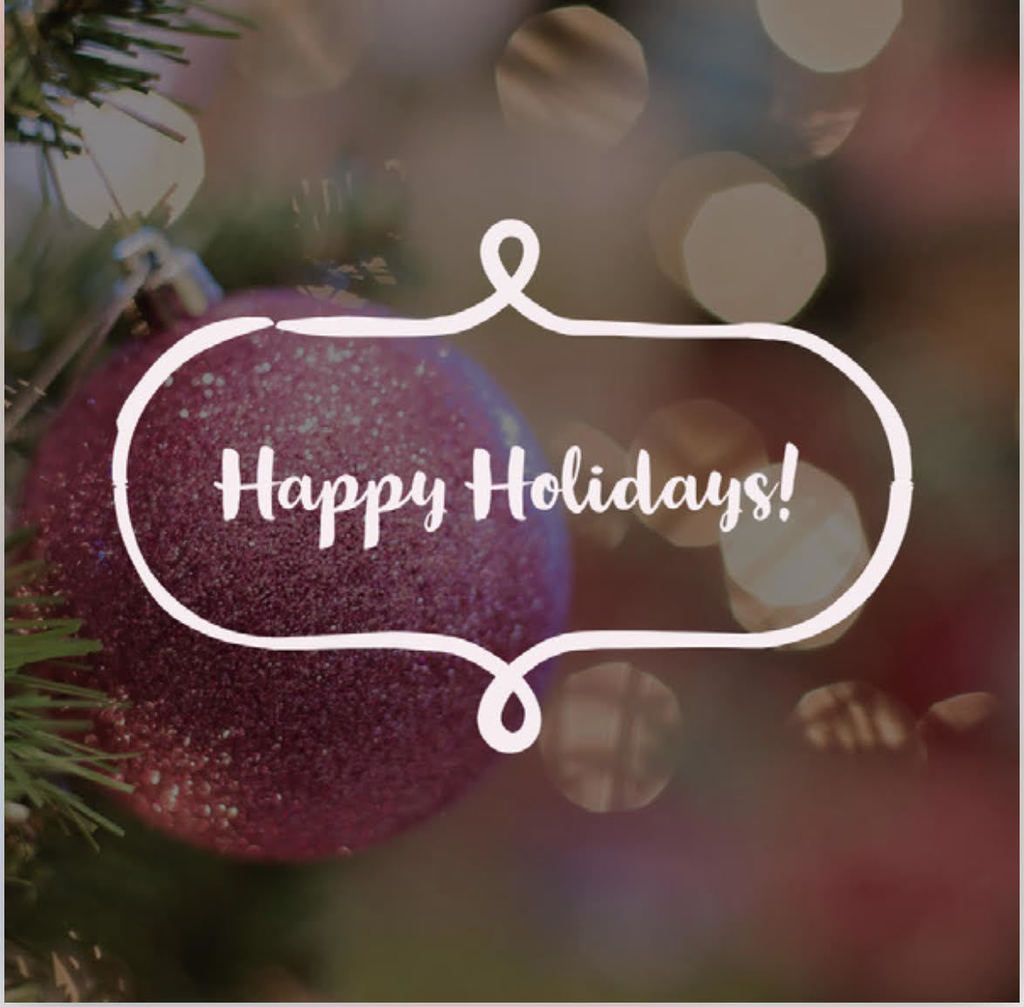 Kindergarten had a blast making gingerbread houses with their families today!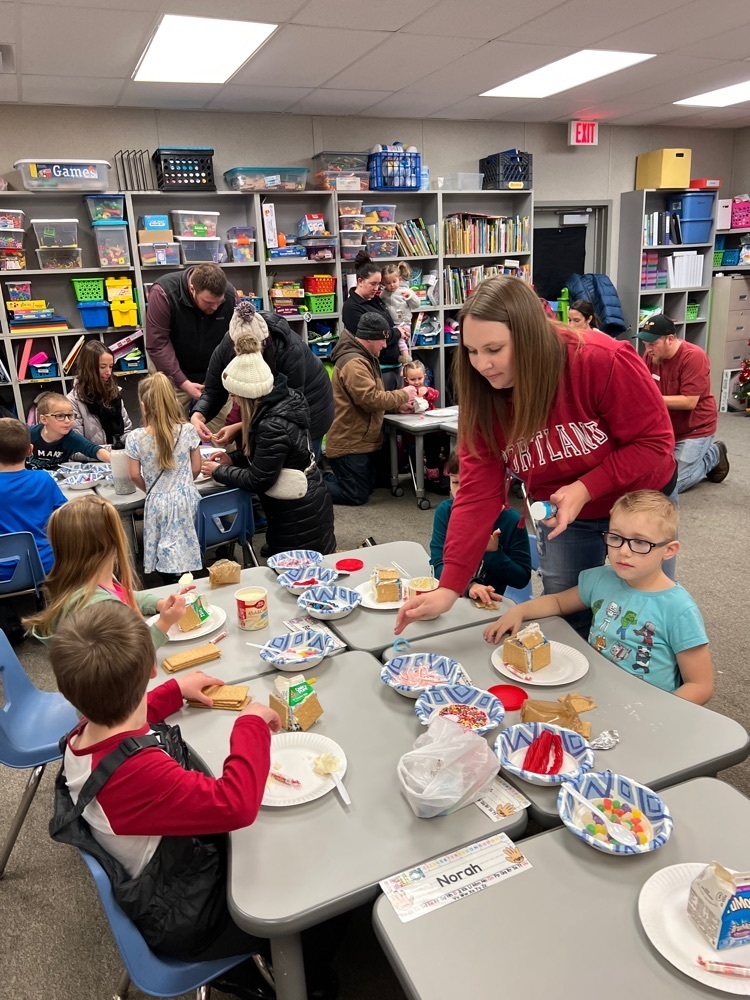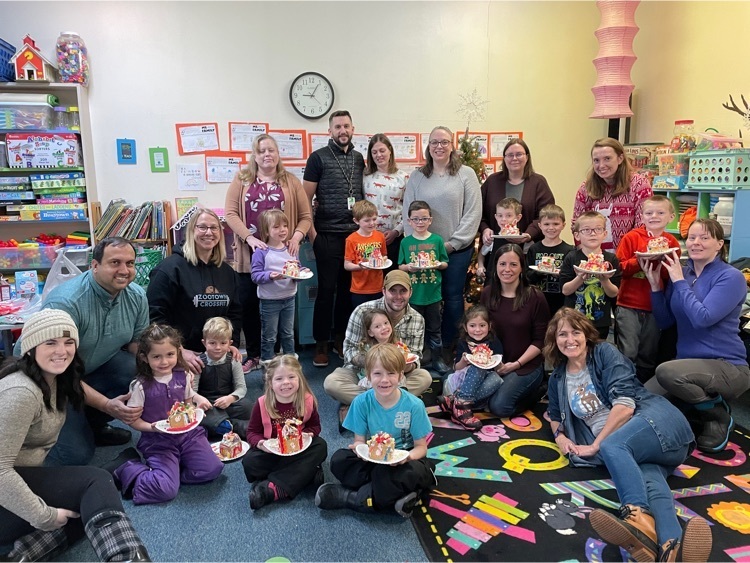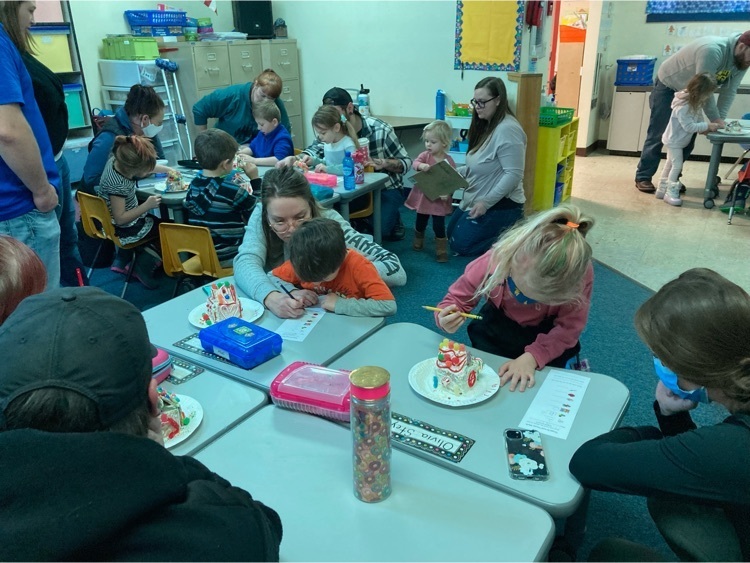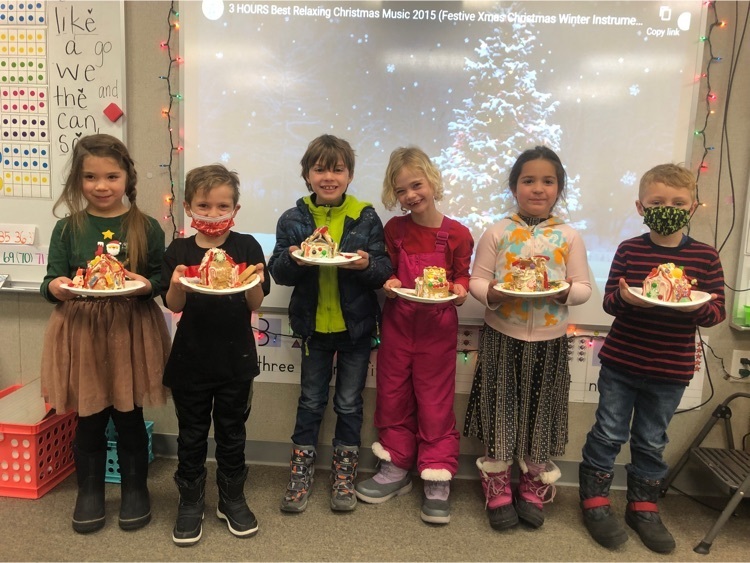 Deputy Terrell spent an hour with Lolo School staff today, giving an overview/refresher on actively resisting a violent intruder on school grounds. Thank goodness for our dedicated staff!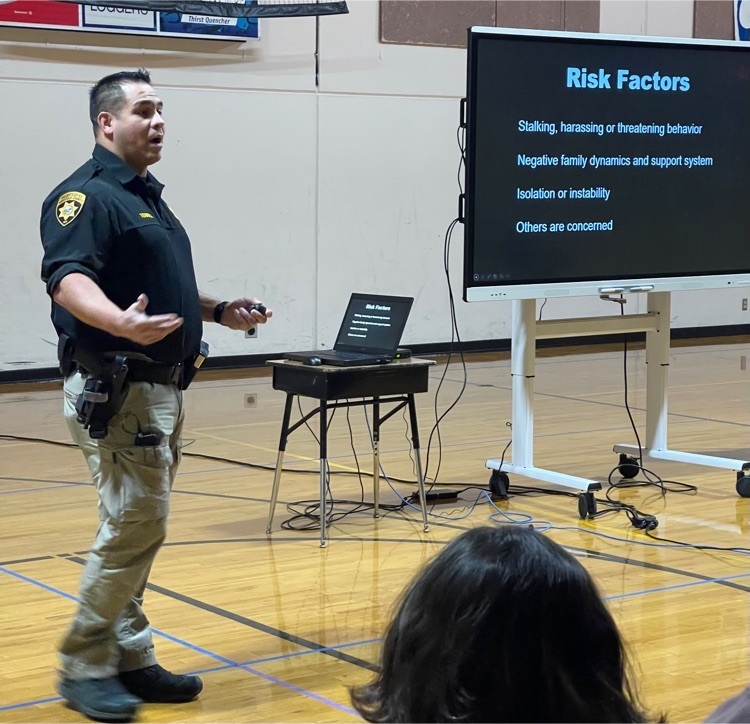 Lolo School is choosing a new mascot. We plan to have two community surveys during this process. This first survey will help uncover community values and connections. A committee will review and narrow the results. Then, the second community survey will involve a weighted ranking of the results, further narrowing the field. The Board of Trustees makes the final decision. Please provide your input! Initial survey open until 12/30/21.
https://aedesign.typeform.com/Lolo-Identity
If you're interested in the selection committee, please fill out this separate Google Form:
https://forms.gle/RavgipPYoAC2sTfT7

Join us tomorrow night!
More photos from our kindergarten shopping outing! It was a great day to give back to our community!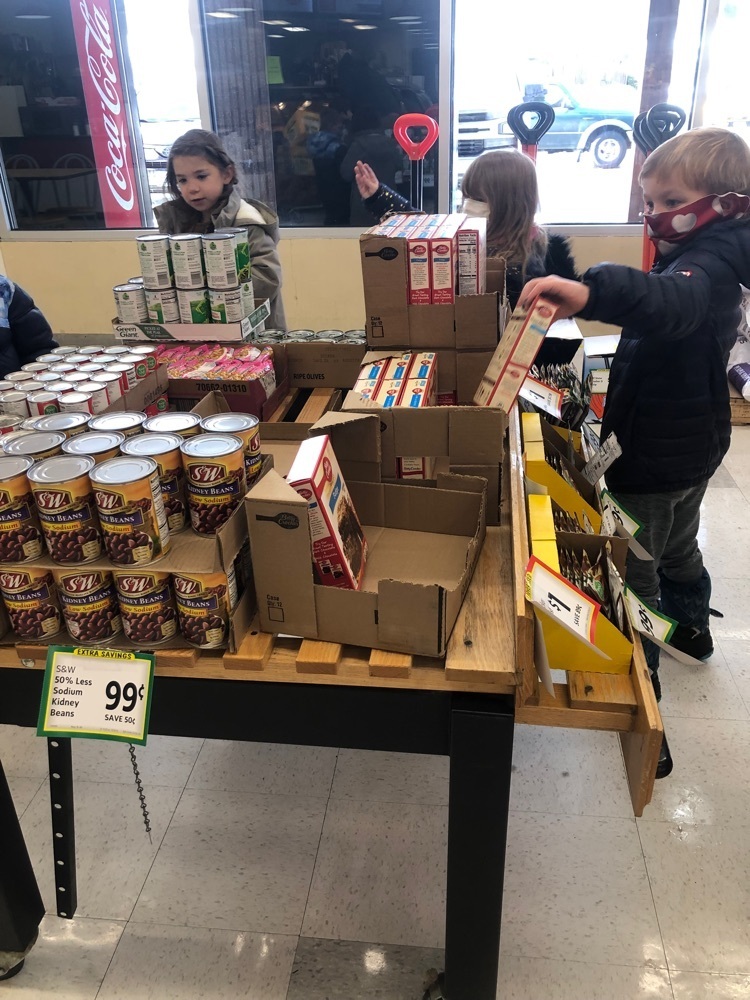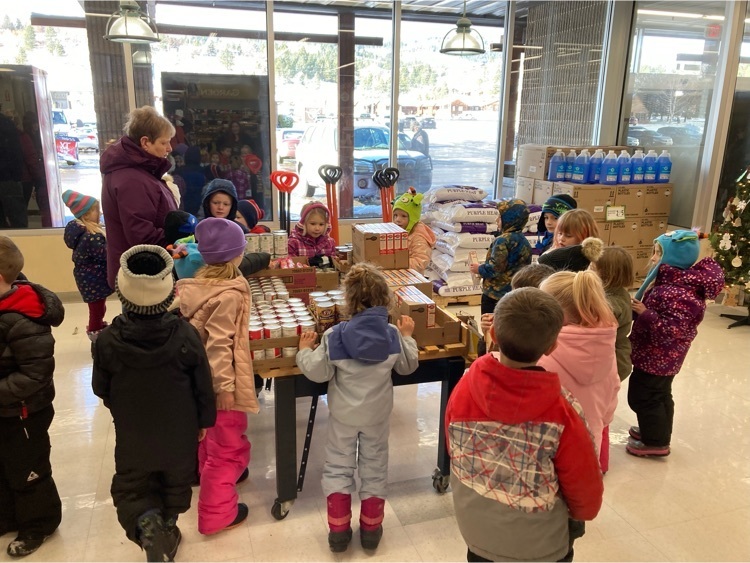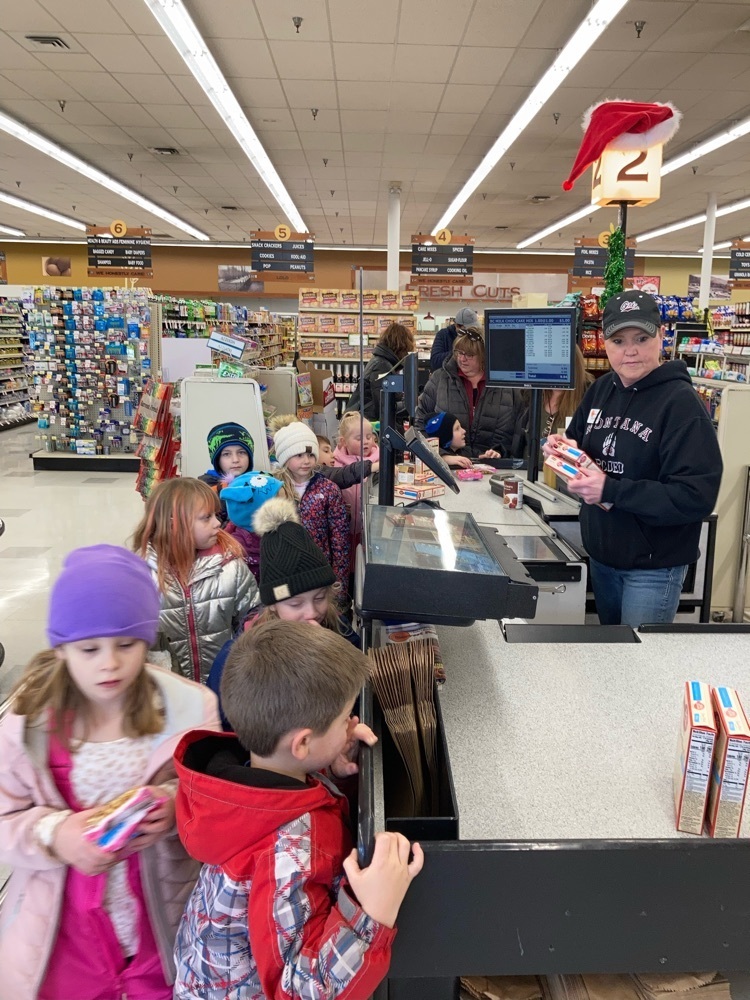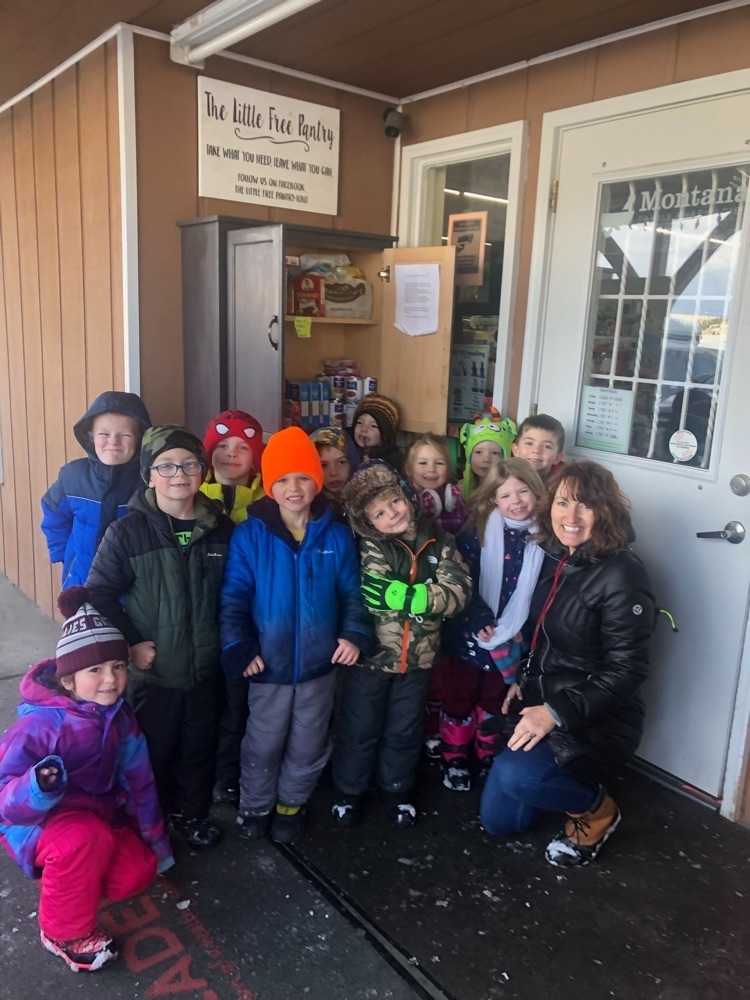 Kindergartners practiced being good citizens and gave back to our community today by purchasing food for our Lolo food pantry! This opportunity was possible thanks to a scholarship through our PTSA!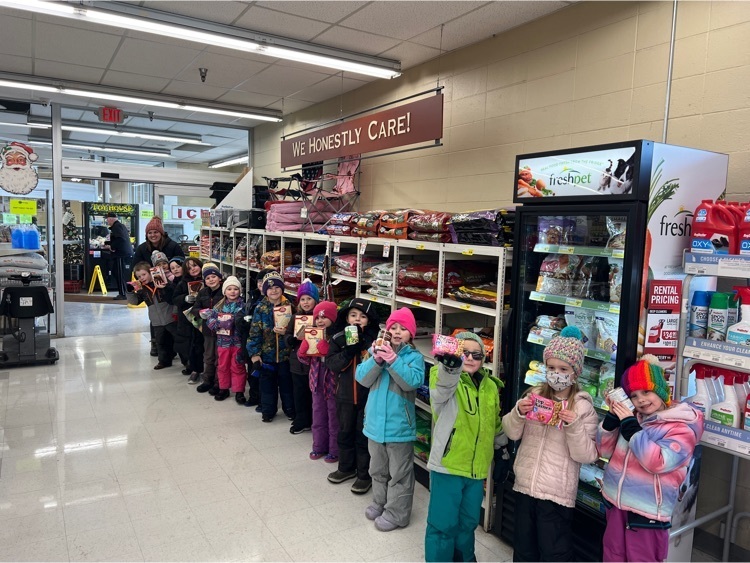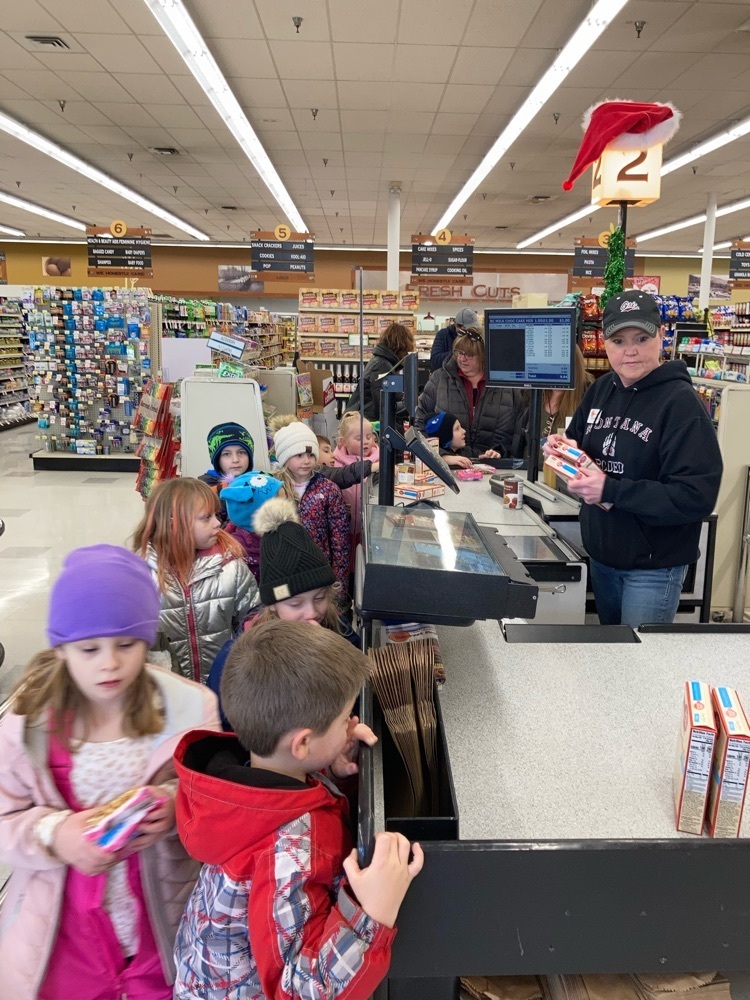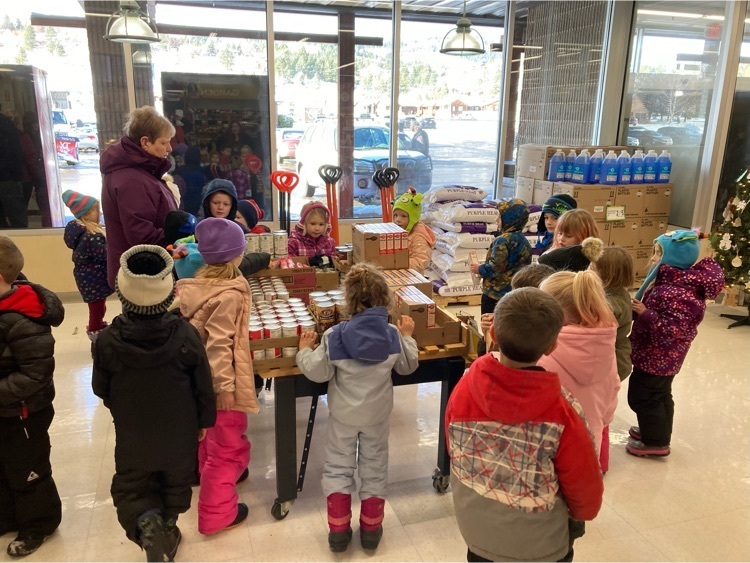 Spanish students explored and discussed the Mexican holiday Day of the Dead; as a culminating activity, students made calavera magnets.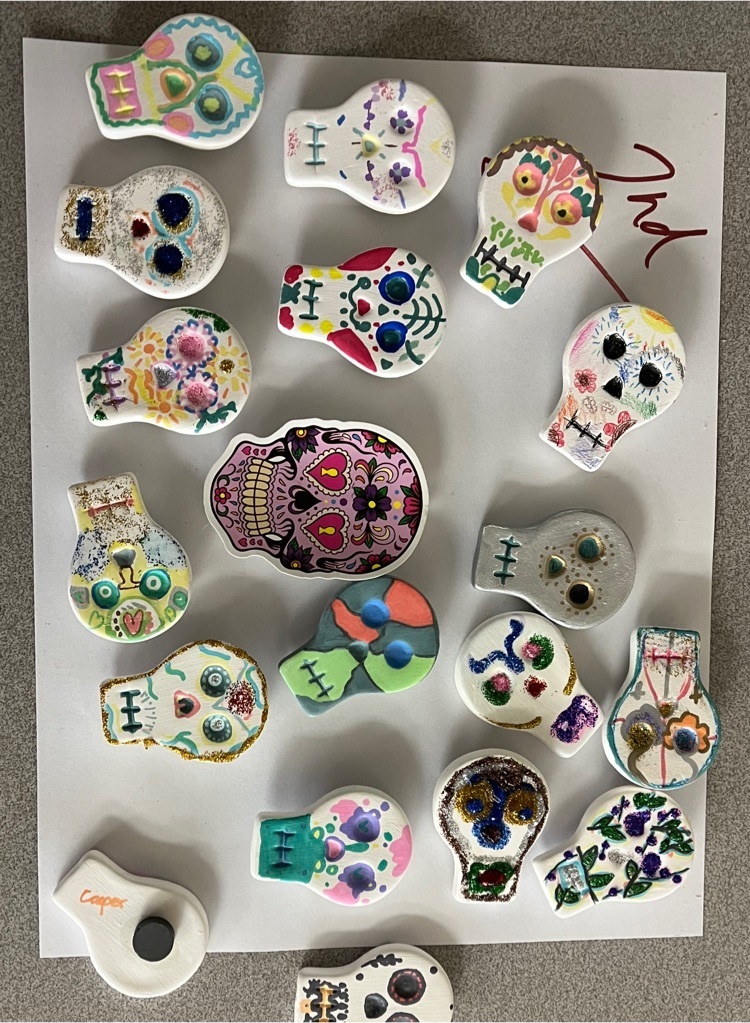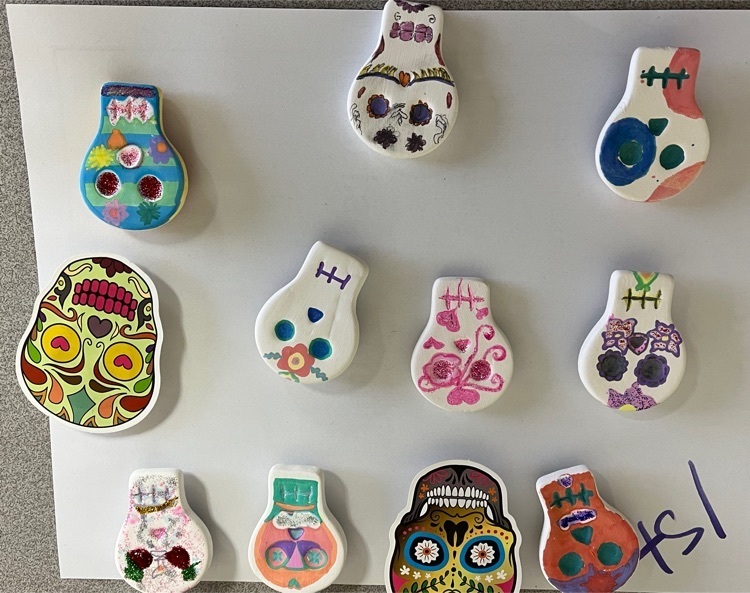 Due to a very positive response, the vaccine demand outweighed the supply for the clinic at Lolo School. We encourage those who are interested to contact Lolo Drug, any local pharmacy, their pediatrician, or the Missoula City County Health Department to set up a vaccination appointment. We have been reassured that supplies come in almost every day. Thanks again to Lolo Drug for this service.

It sounds like our individual and class picture orders arrived today and were distributed to families who ordered pictures. Unfortunately, it sounds like there might have been some mix up with the names on the class pictures. We are working with Lifetouch to remedy the situation. Thank you for your patience.
Honoring those who have served in uniform. We salute you and your families.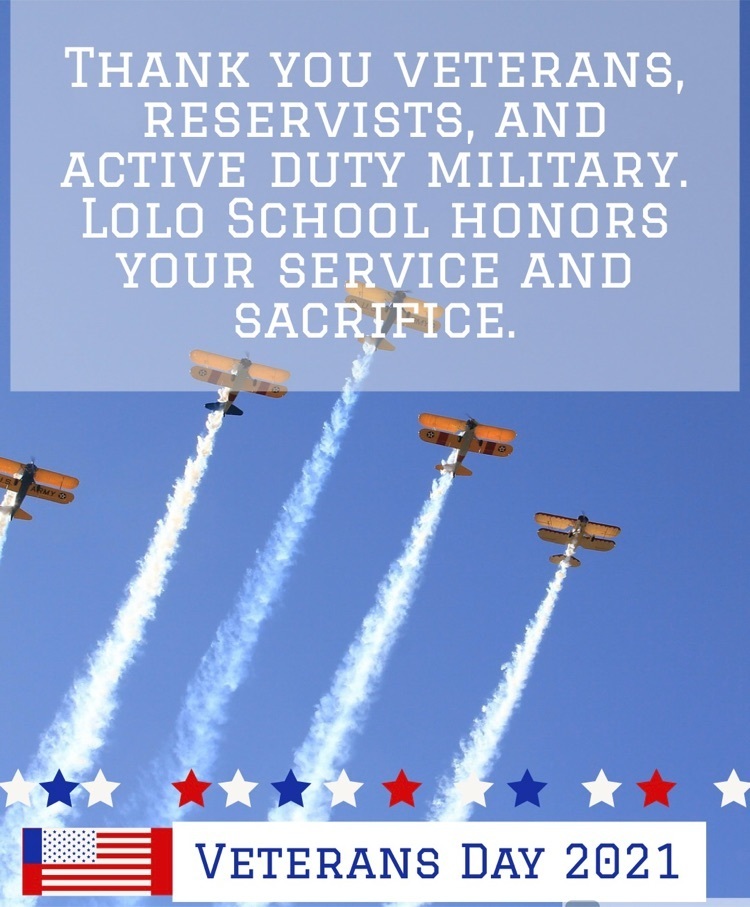 Parents, please check your email for information about a voluntary vaccine clinic on Thursday 11/11/21, from 2:30pm-6:00pm. Lolo School Lower Gym. Clinic administered by Lolo Drug. COVID vaccine, COVID boosters, and flu vaccines will be available. No appointment necessary.