Sixth grade music class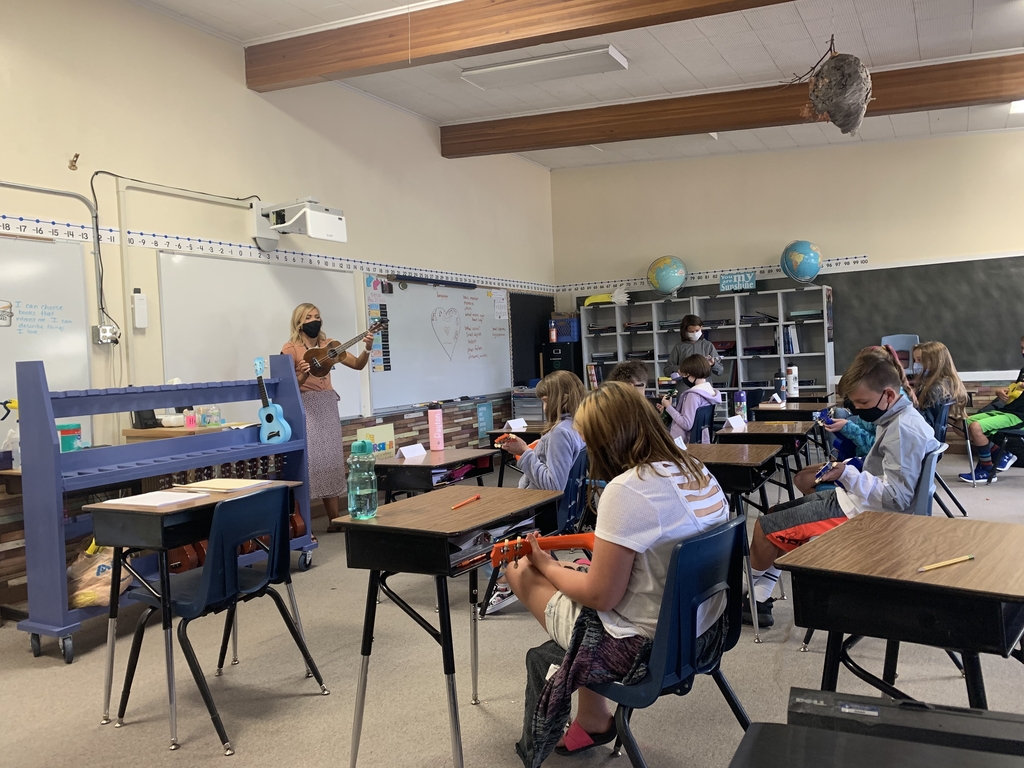 Our Third Grade Teachers, Students, and Families had a Fun Math Night Virtually Completing Games and Activities Together. Thank You to All Participants!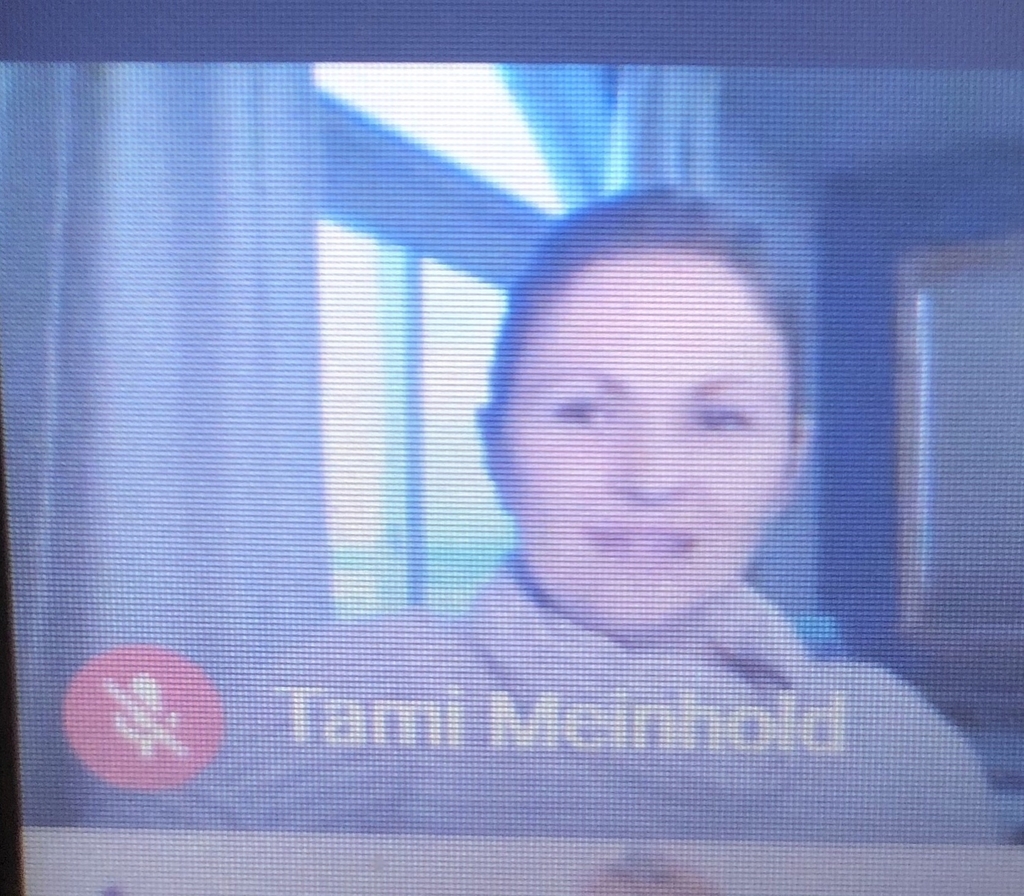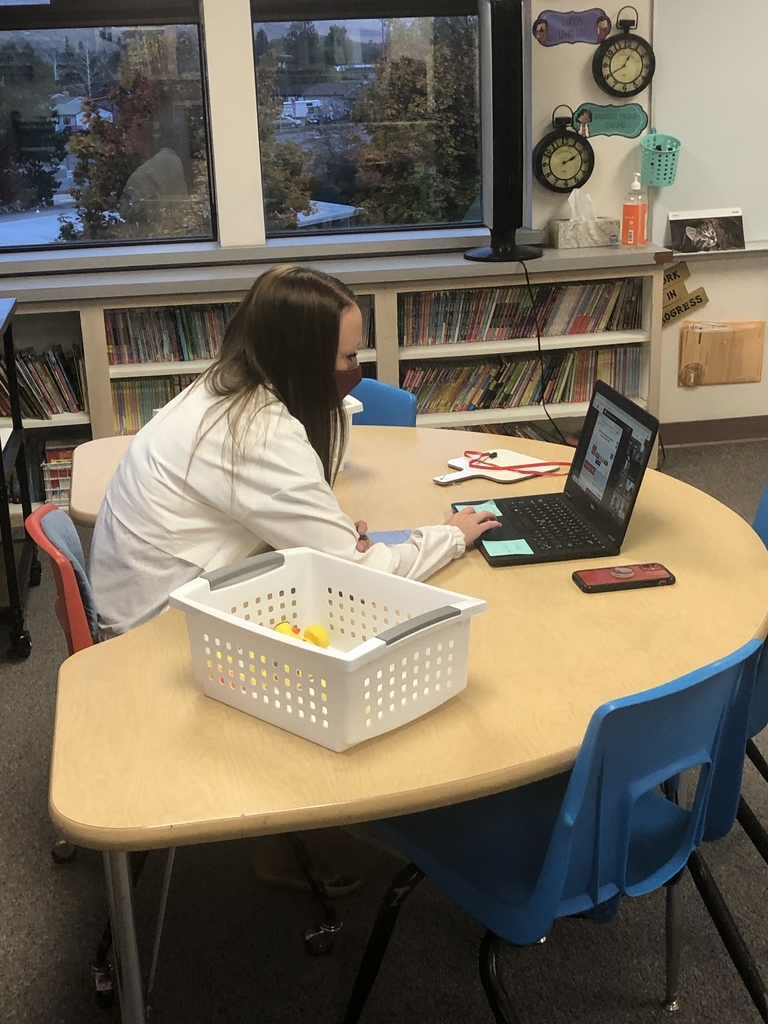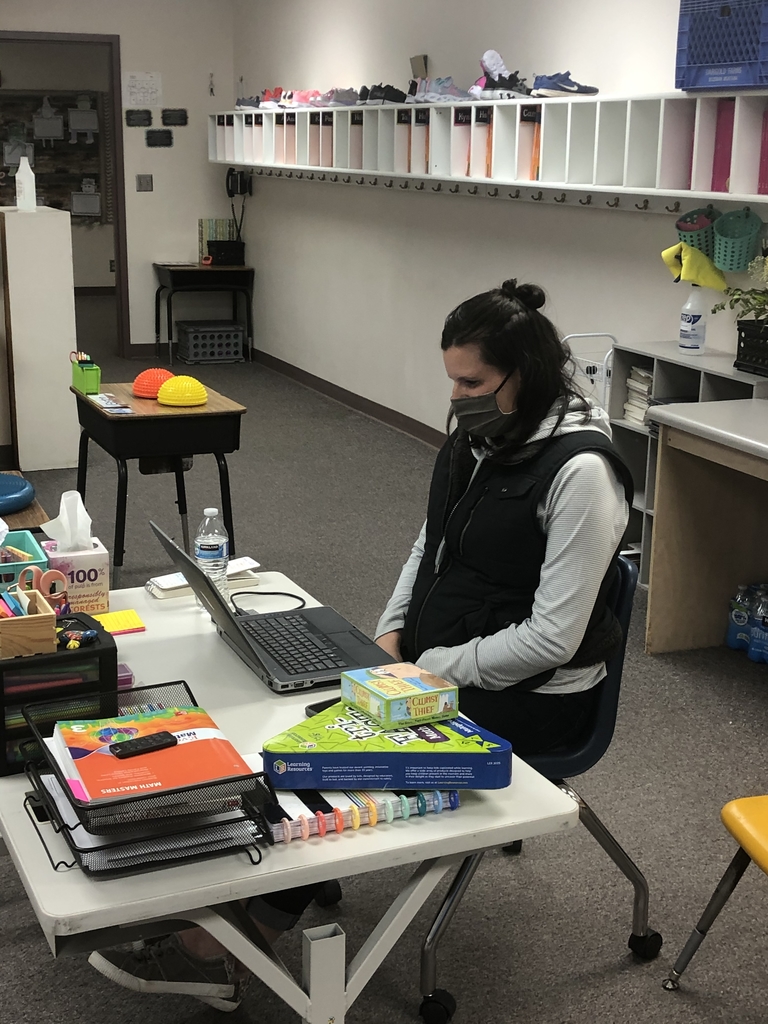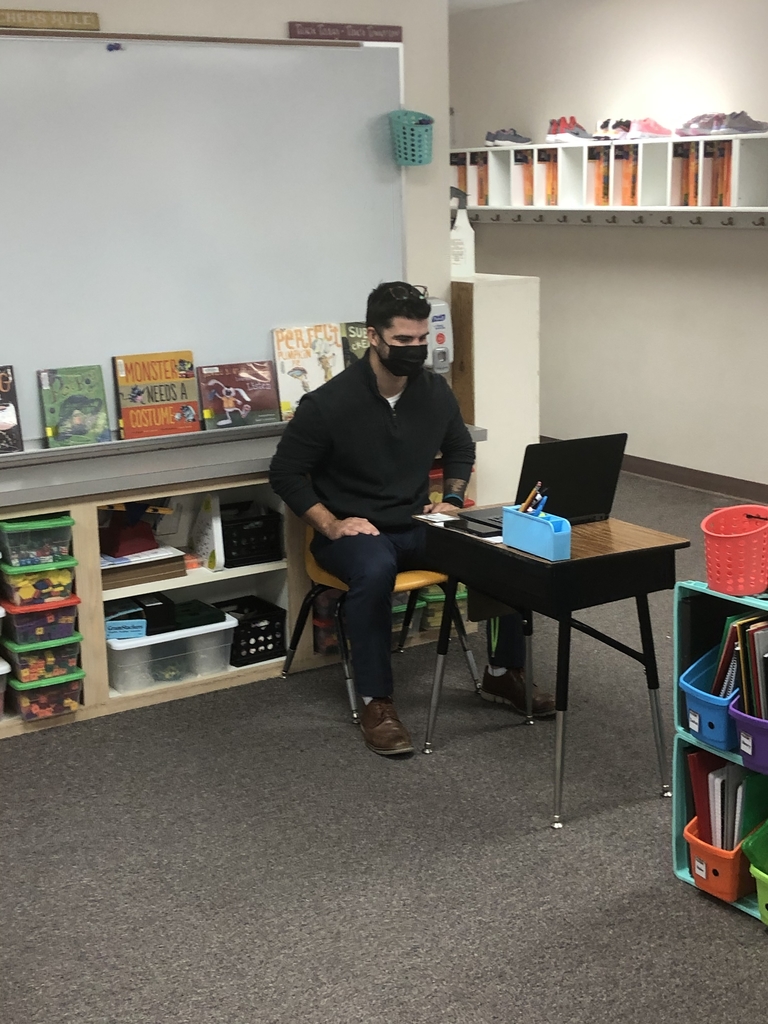 One of the Rube Goldberg machines built in 8th grade science.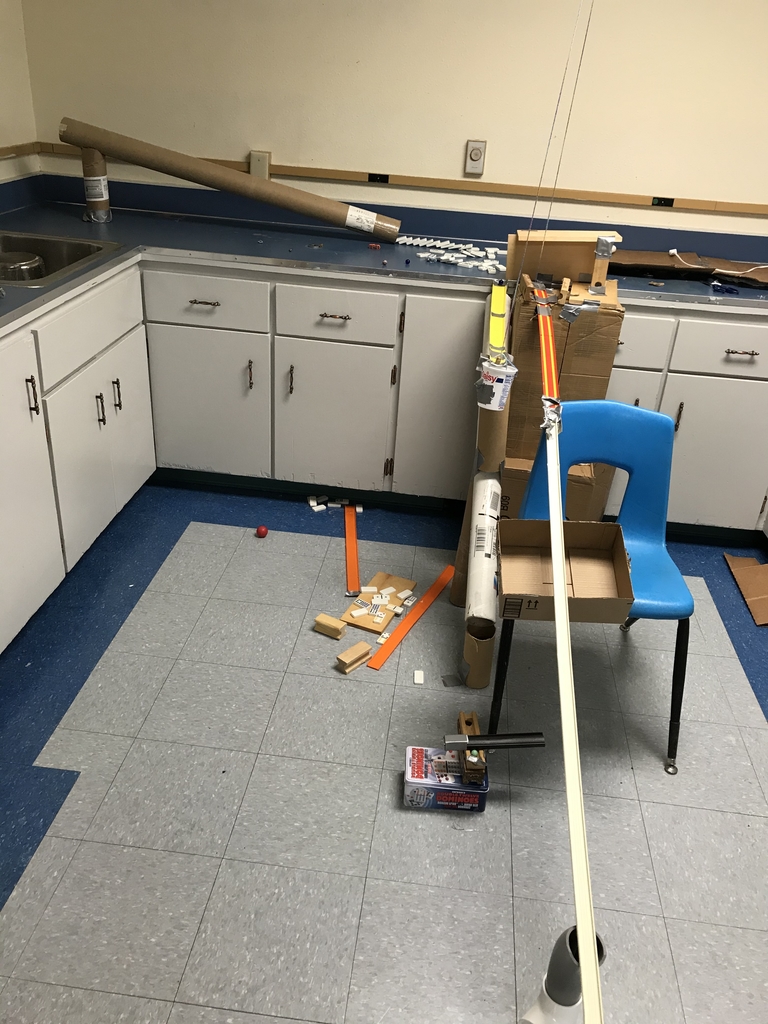 Eighth grade students made chocolate lava cakes in TACL class.

Unofficial results. Bond and property sale pass!
Please vote, Lolo! Ballots due by 8pm on Tuesday, 9/22. Ballot drop locations: Lolo School lower loop, Missoula Elections Center, Missoula County Fairgrounds building 35.
Honoring the sacrifices of the brave and the innocent on this Patriot Day and National Day of Remembrance.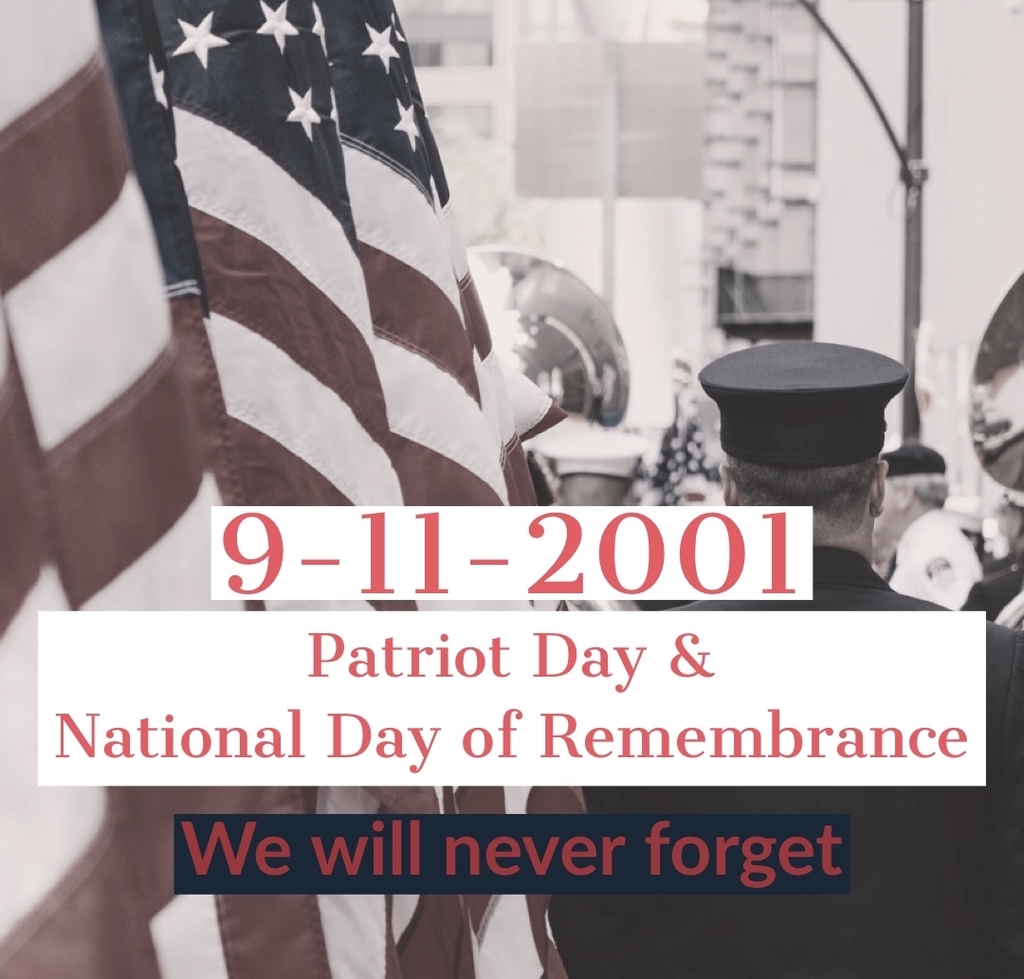 Free meals for all kids through 12/31/20! The USDA has approved Lolo as a free meal site for the remainder of 2020. This means there will be no charge to any student eating school breakfast or lunch starting today, 9/8. Bon appetit!
Parents- If you're cleaning closets or hitting Labor Day sales this weekend, the elementary school could use some additional clothing supplies for kids who need to change clothes during the day. Specifically: Full-length pants, stretchy or sweats, sizes 5, 6, 7, & 8. Shirts for kids in sizes 5-6 and 7-8. Pants and shirts may be new or used (without holes, please), for girls, boys, or gender neutral. We have plenty of socks, underwear, shoes, and school supplies at this time.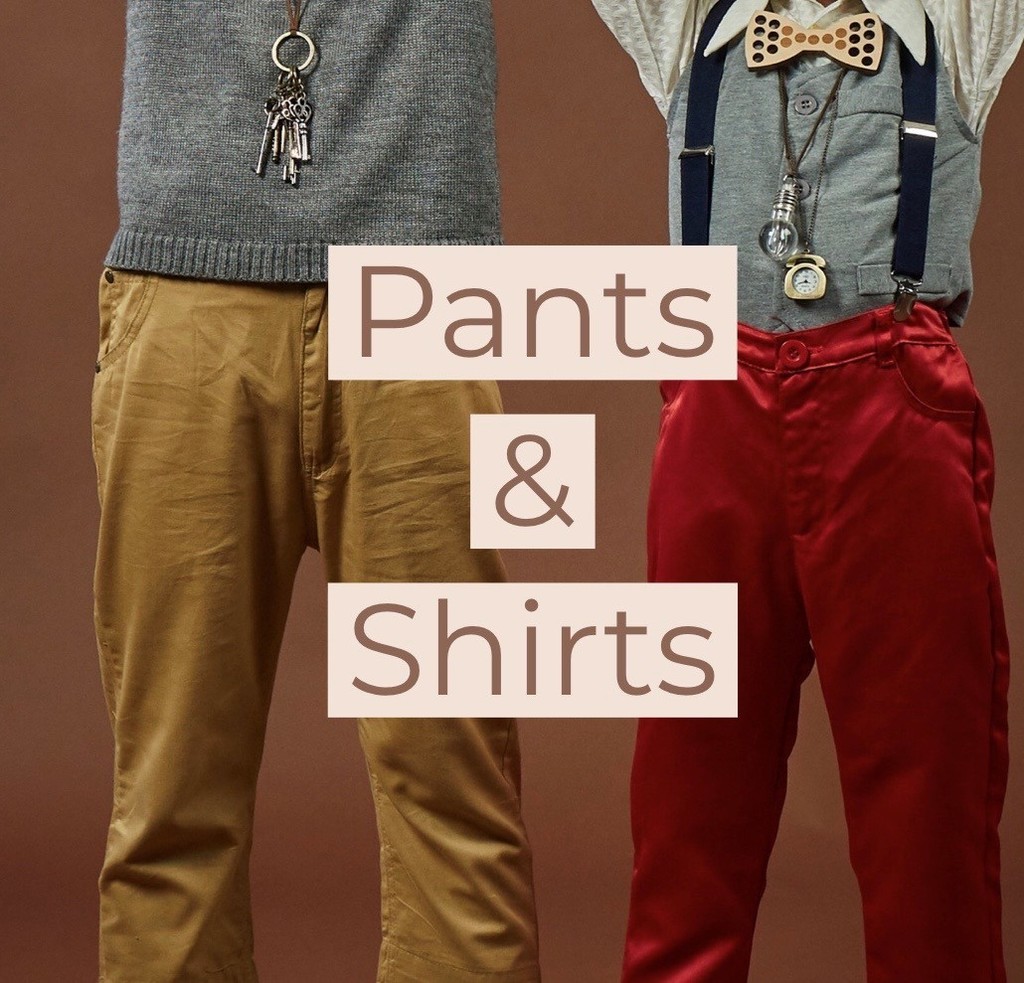 Great first day at Lolo School!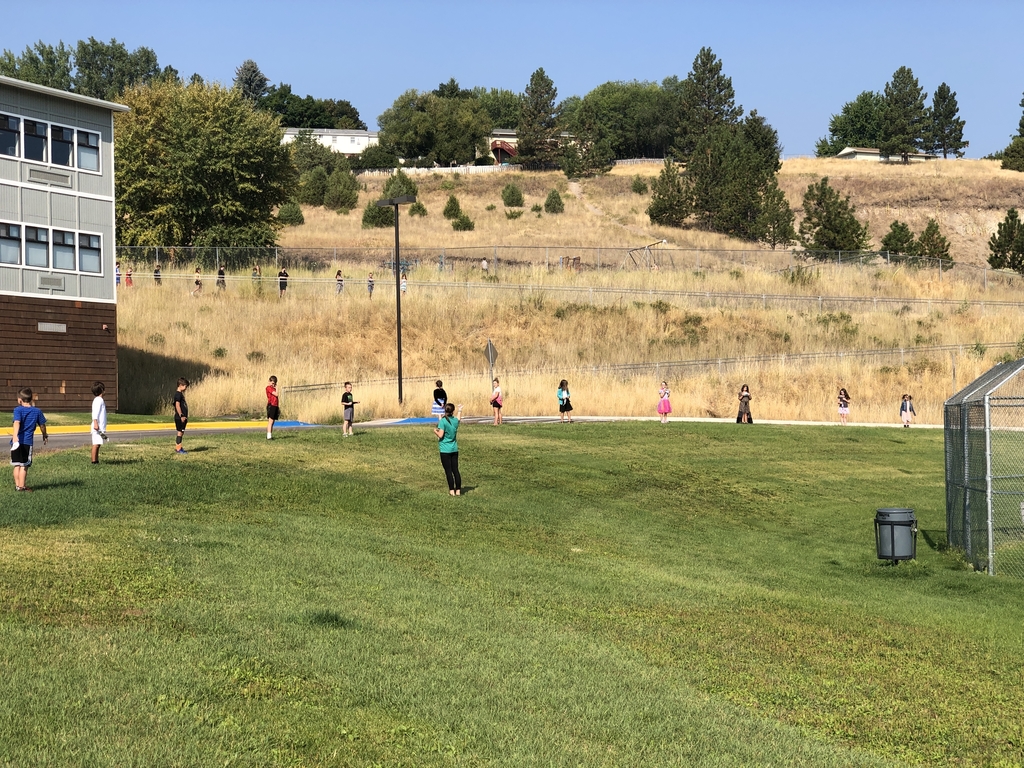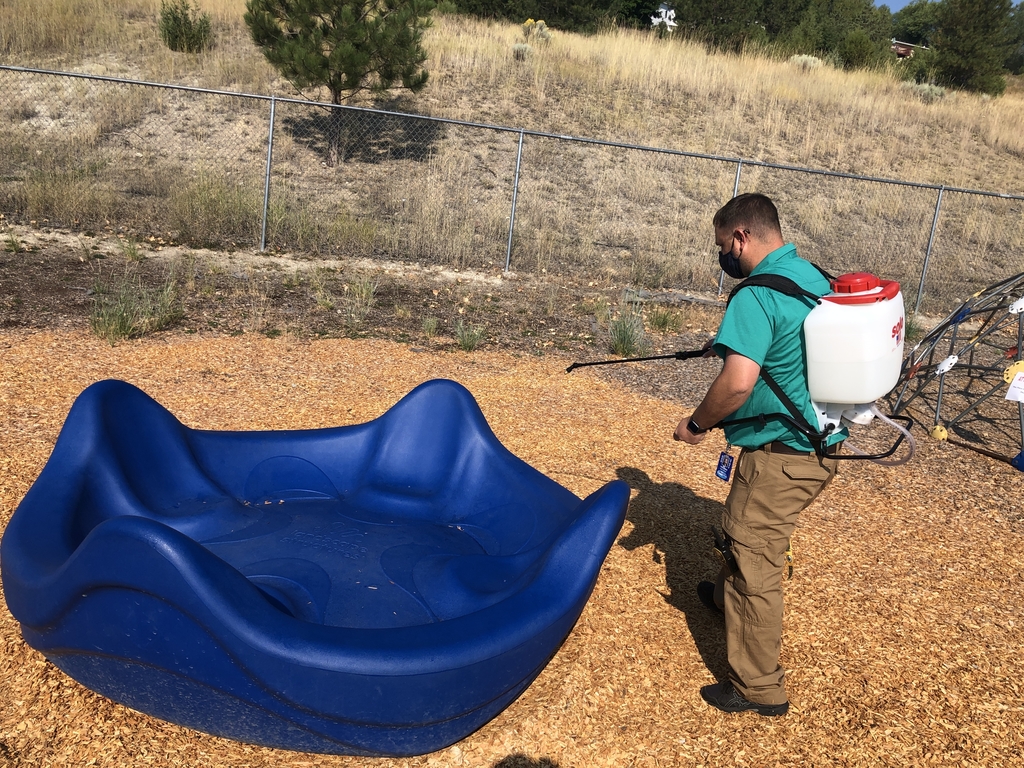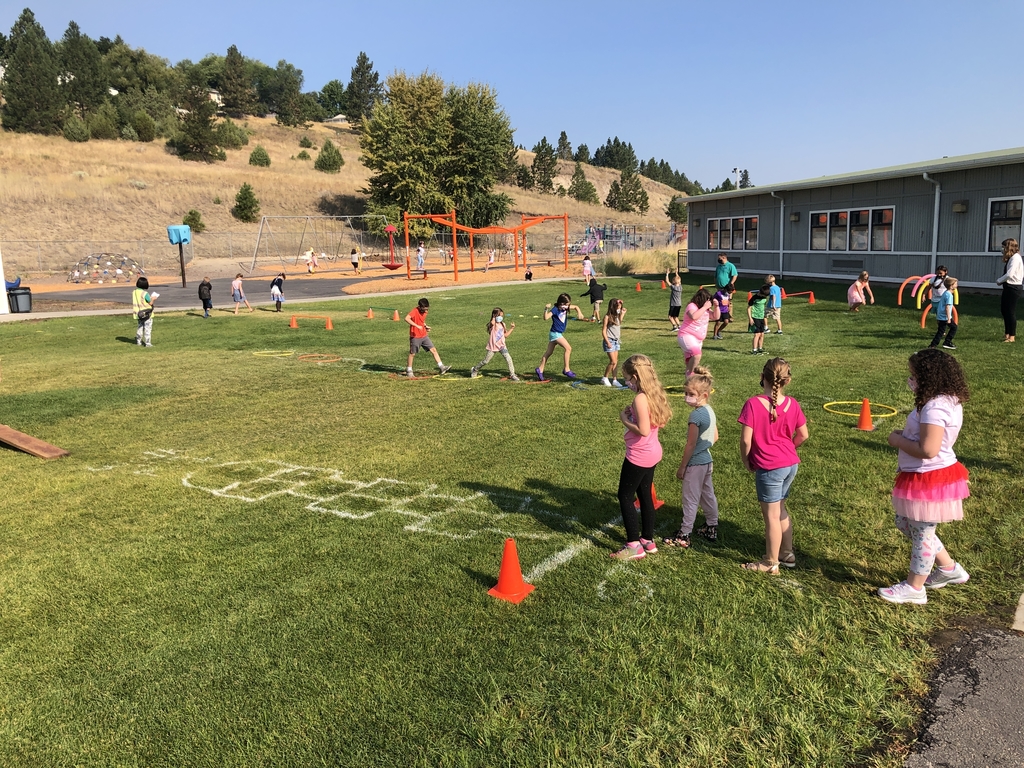 Had a great day of virtual PD with Adam Welcome. Thanks to Frenchtown Schools for being the virtual host and allowing us to be part of the action.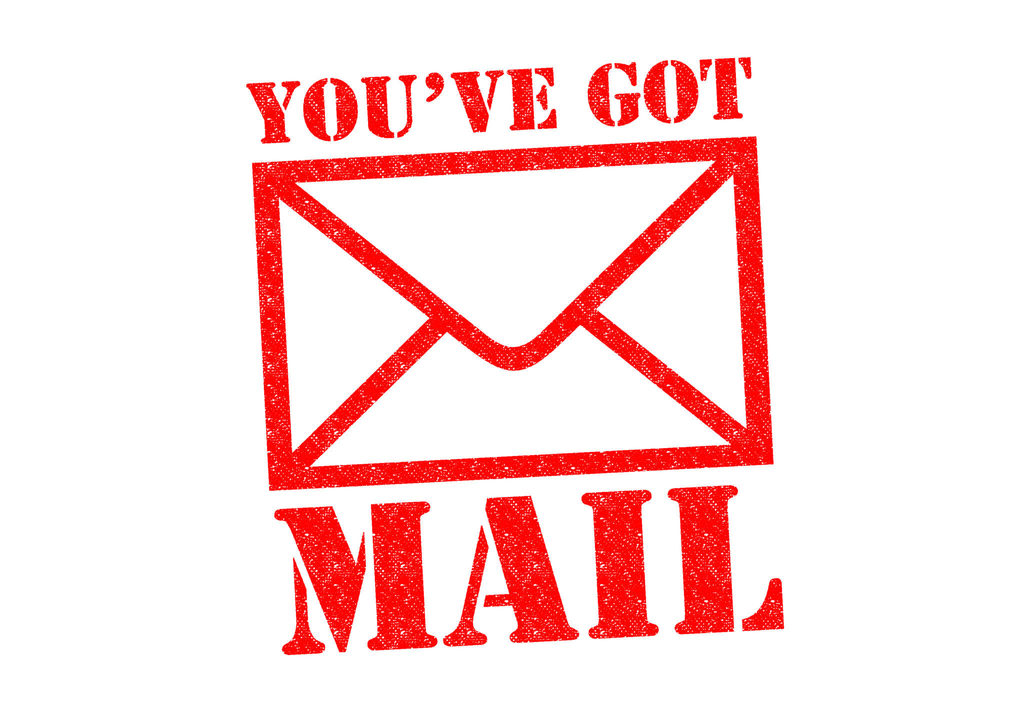 Kindergarten Readiness program is off and running! Thank you to all the families, students, and staff to make this program such a success.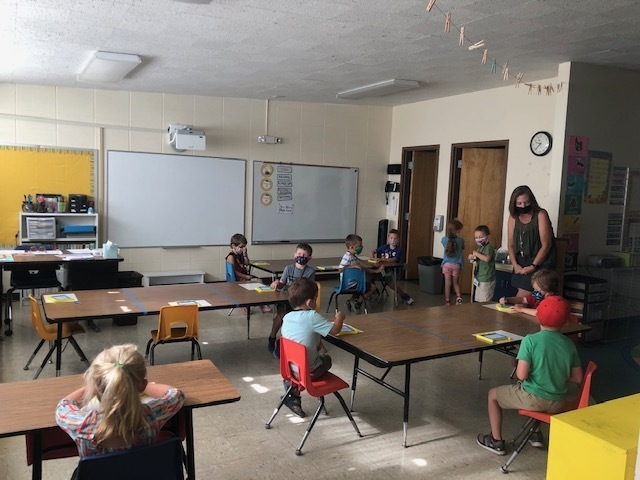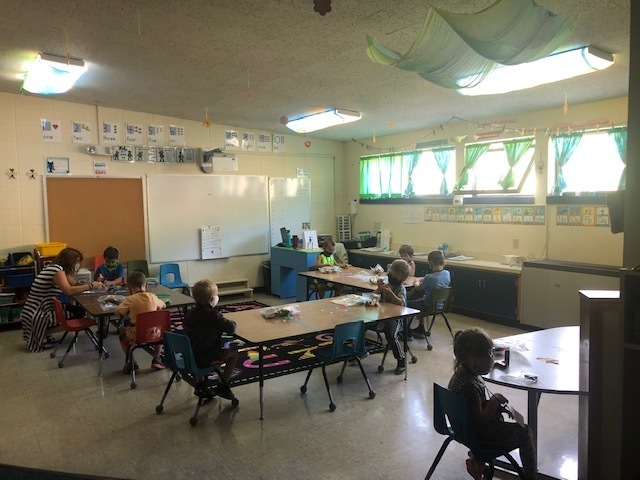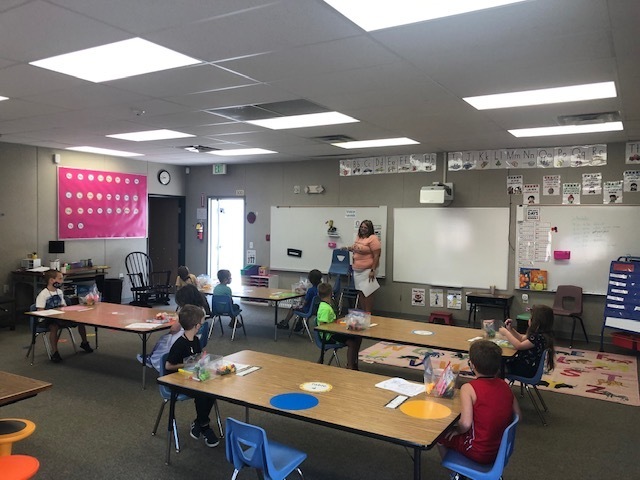 Our first week of Title I Summer Program was a success! Fabulous job students and Mrs. Williams...we are so happy to have kids back on campus.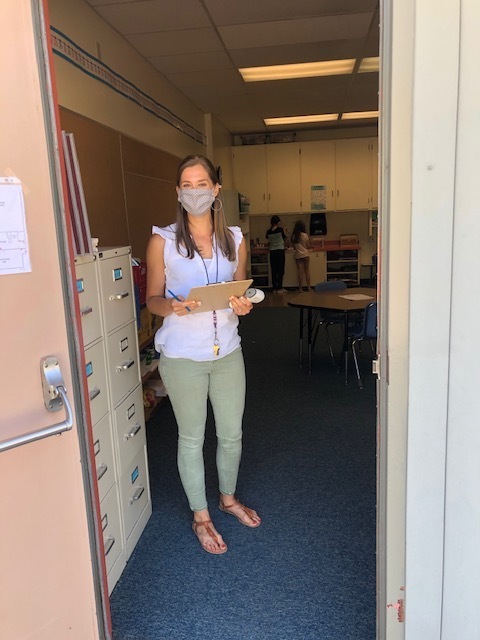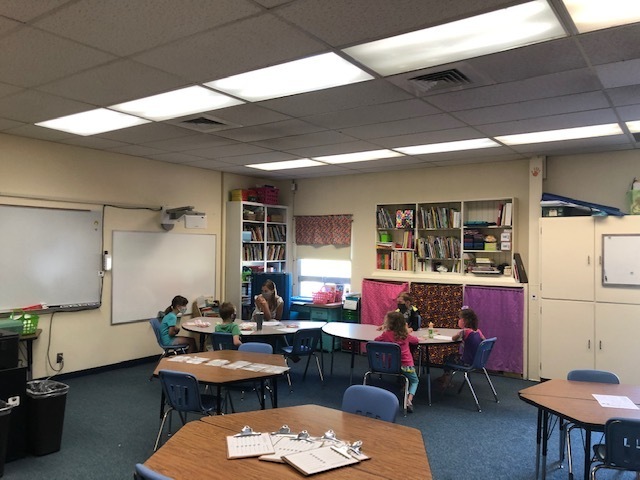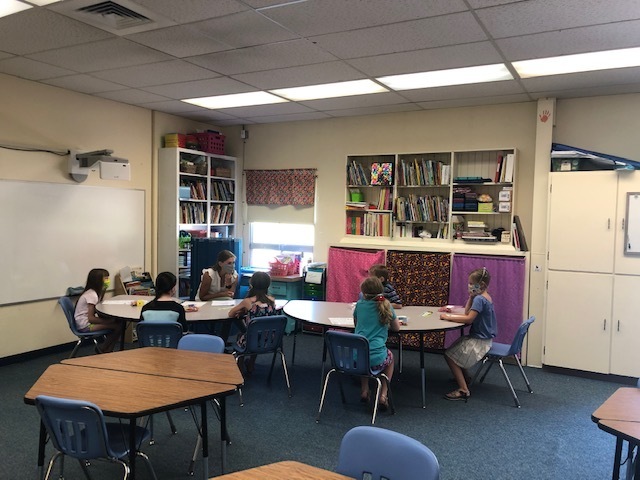 Don't Forget to Stop by the School Tonight 5-7pm Outside the Cafeteria to Purchase or Pick-up your Already Purchased Yearbook!

Happy Independence Day! Please celebrate safely.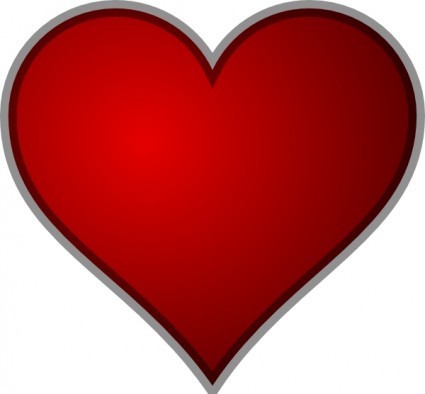 50 miles for 50 8th graders! Ms. G, Ms. Ensz and Ms. Webb ran 50 miles in the last 3 days around the Lolo neighborhoods in honor of our 8th grade students. Each mile was dedicated to a different student and they shared memories and moments along the way. Way to go ladies!